I bought a Boscs monitor over a year ago as an adult. He had spent the majority of his life in a wooden cage 1.6M x 0.4M in daimater. We decided to build him an outdoor enclosure. The process was a time consuming and tedious task and the raw material alone cost 3 times what we paid for the Monitor itself, but its been worth every cent and bit of effort. He has been living in it full time now for almost 3 months.
We dug out a hole, laid a foundation and constructed a wall.
We purchased the wood and wire and got stuck into buiding a frame.
Next we plastered and painted the walls, planted some grass and built a hide. I recently introduced some trees and shrubs to the enclosure also.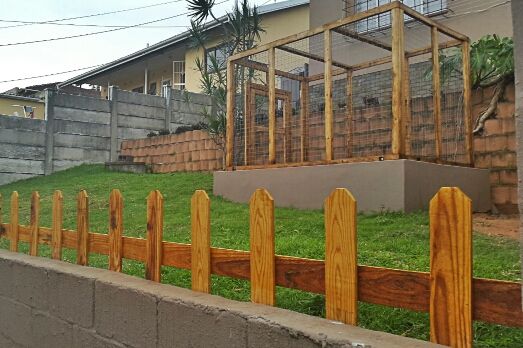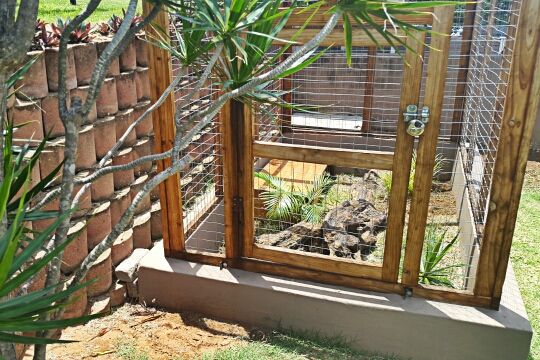 Here is our beautiful Lizard.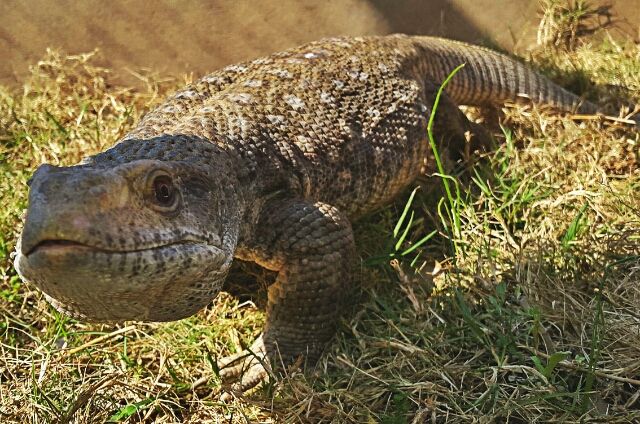 Thanks for looking,
Dean.