Ive had these a little while now and they are really cool to keep, bearing in mind the enclosures you need for them, etc, etc....
The female named Madam, is 11ft and weighs 29 kilo's.(3yrs old)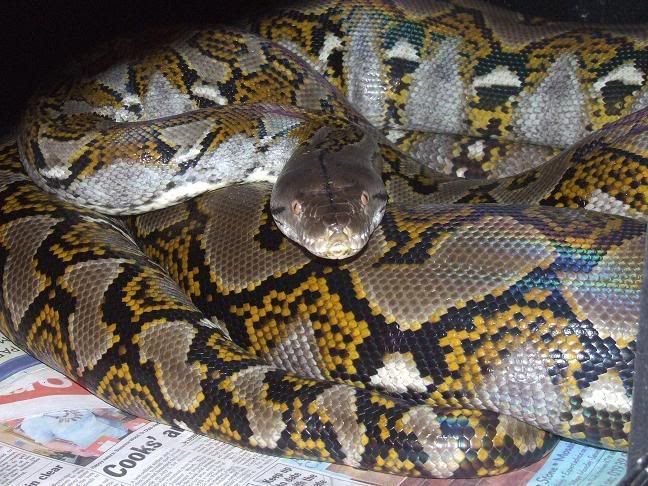 The male, named Magic, is 9ft long and also 3 yrs old... he is a bit nippy.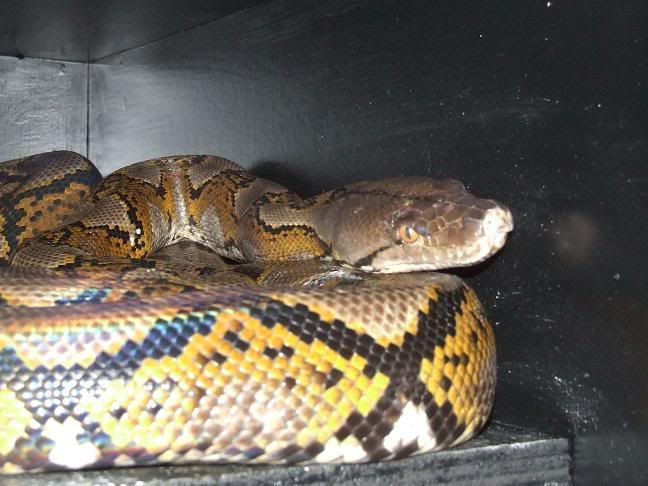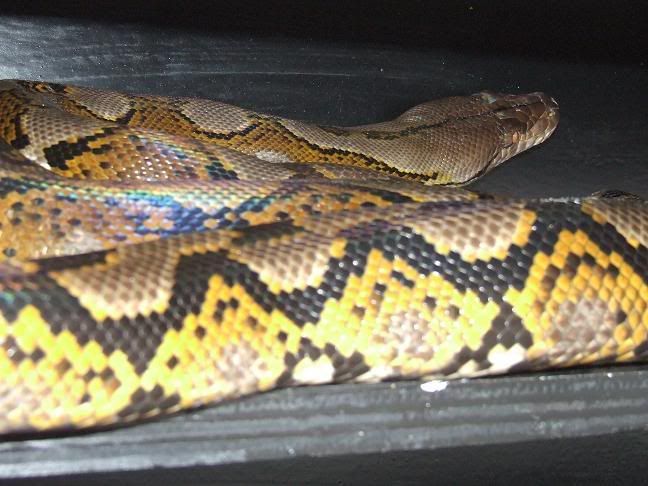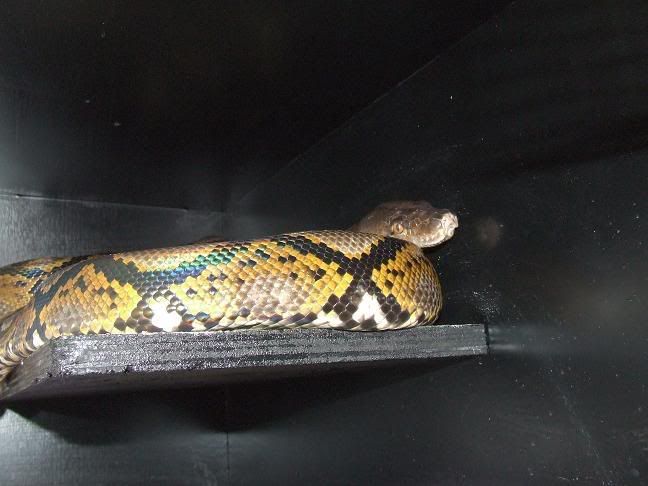 Enjoy