HI guys here are some pics.
Veiw of "snake room"=15m garage.
10ft*3ft*2,5ft double decker tic cages at the back, 5ft*2,5ft*2,5ft double burm cage on top,8ft*3ft*2,5ft burm cage nearest bottom, ball viv on top of that, baby burm tub on top of that.
Retic cages: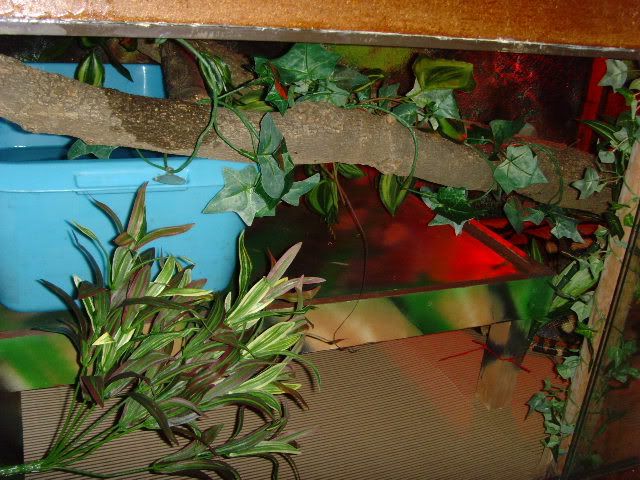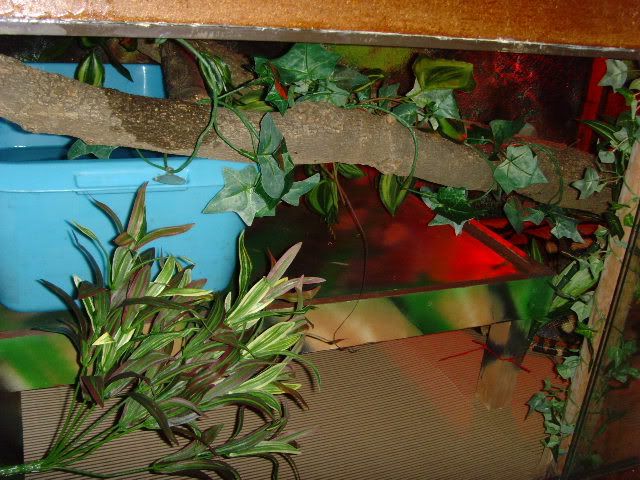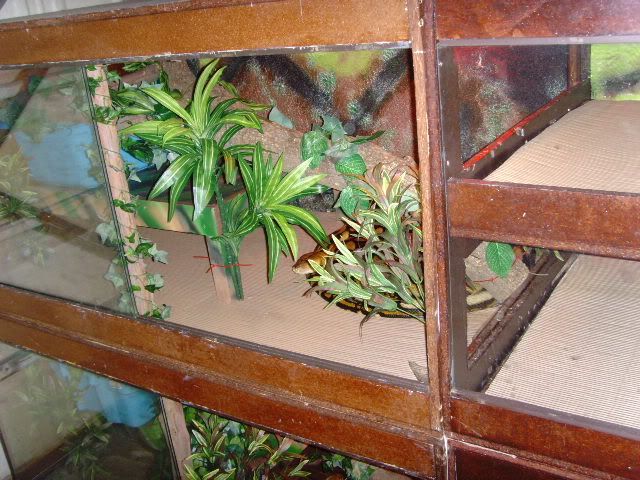 From inside.
TOP
Bottom
and lastly the "man" of the viv....lol
He had that WTF you think you doing look tics get...gotta love the confidence (prob not that ambitions seeing that he is past 4m now...lol)!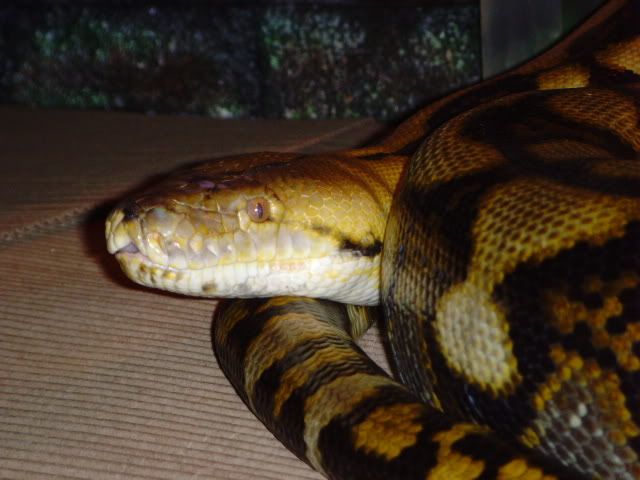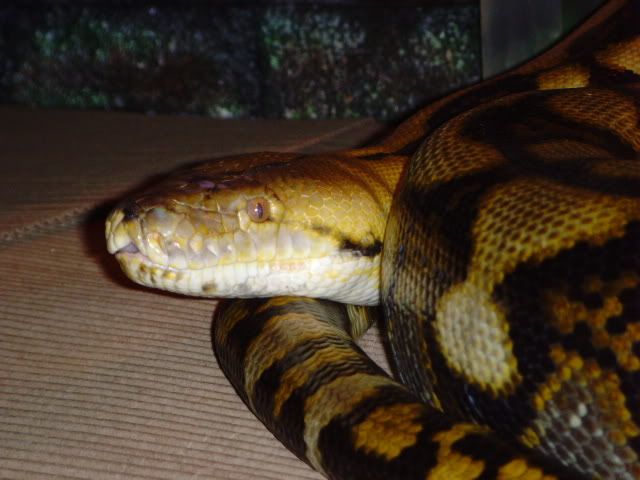 The female was in shed and her cage was a mess with all the water and everything, but you guys get the idea.
Here is what the are feeding on now.
Cheers
DAN