During the past 2 weeks i've been away-mostly in the Eastern Cape.
First we went to wody cape neare Kenton-on -sea, we went on the two day trail. Then we went to Addo, then to Graaf-Reinet, then to Karoo N. P.
It was very cold and we found very few snakes, and i felt i deserved more reptiles for the amount of things i turned.
I found:
2 Herald Snakes
brown water snake
delalande's beaked blind snake
3 snake skins-1 def. from cape cobra
Rock monitor
2 species of flat geckos
Karoo girdled lizards
Southern rock Agamas
Spotted t.t. geckos
uni-lacertid
Cape Dwarf geckos
bibron's gecko
variegated skink
and another skink that i haven't id.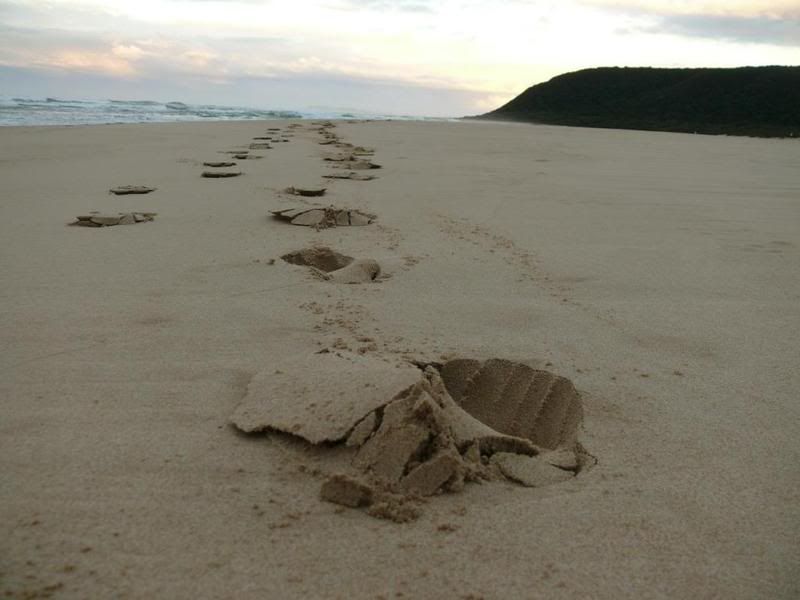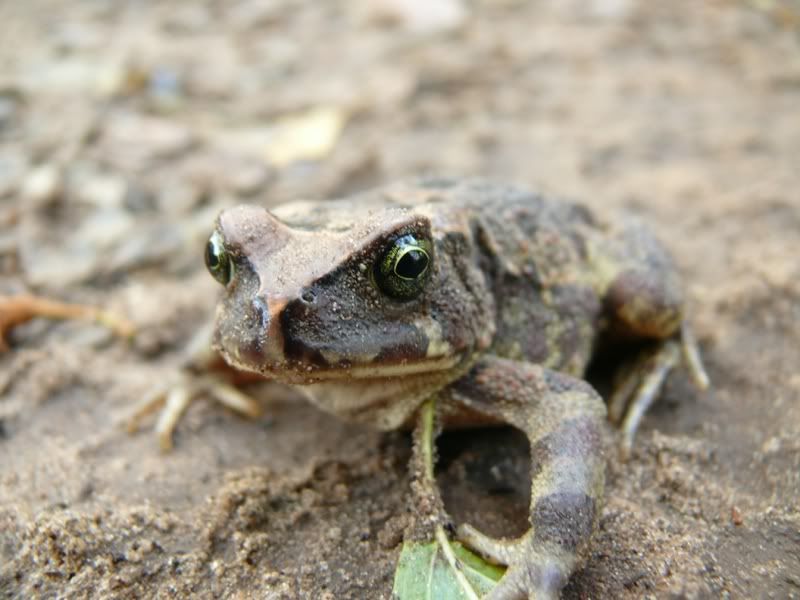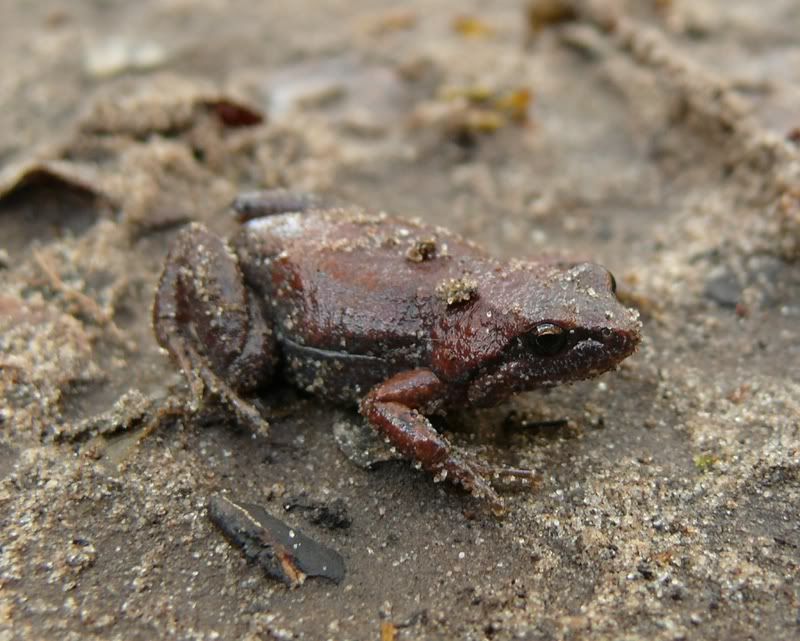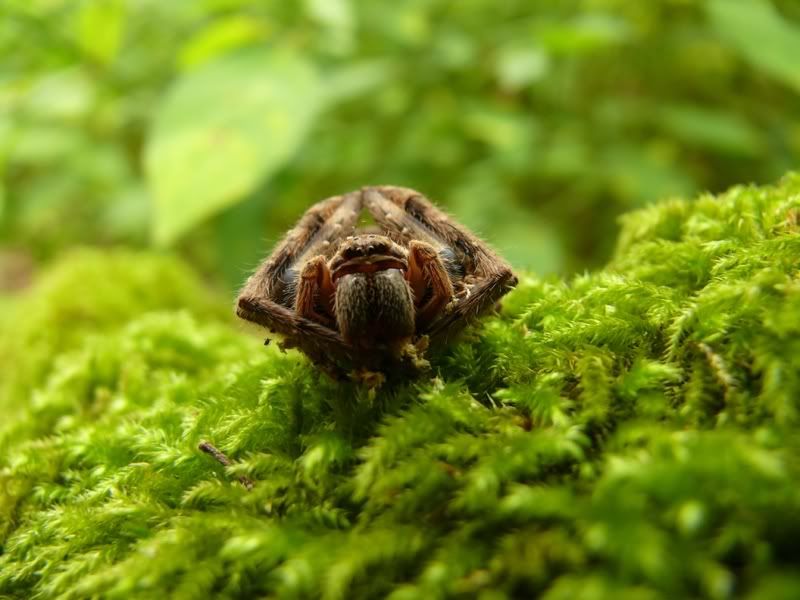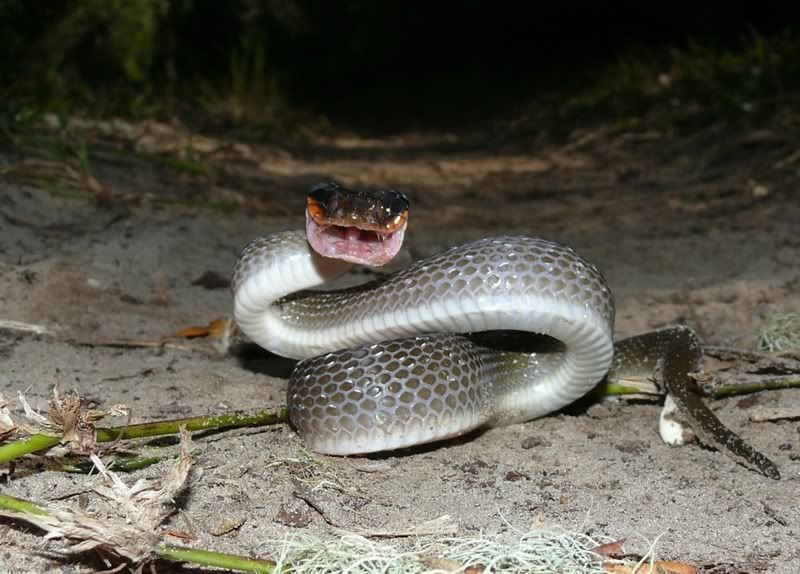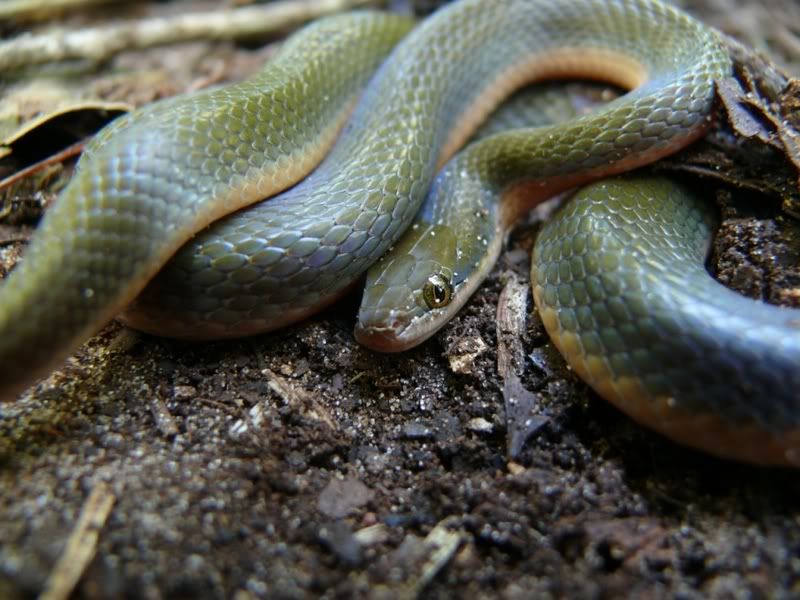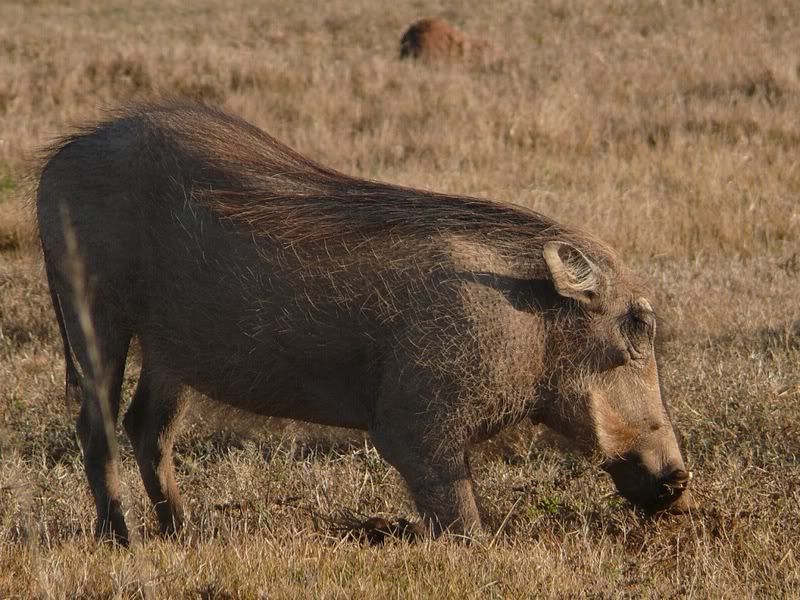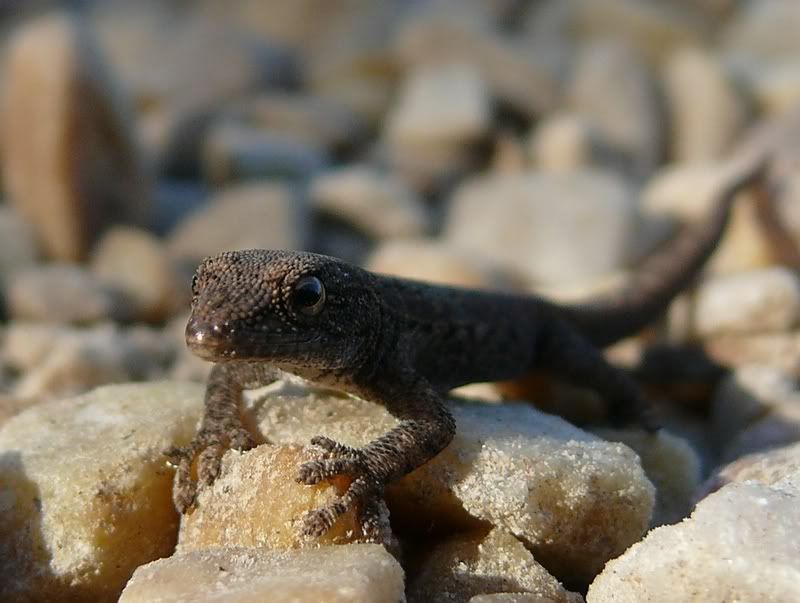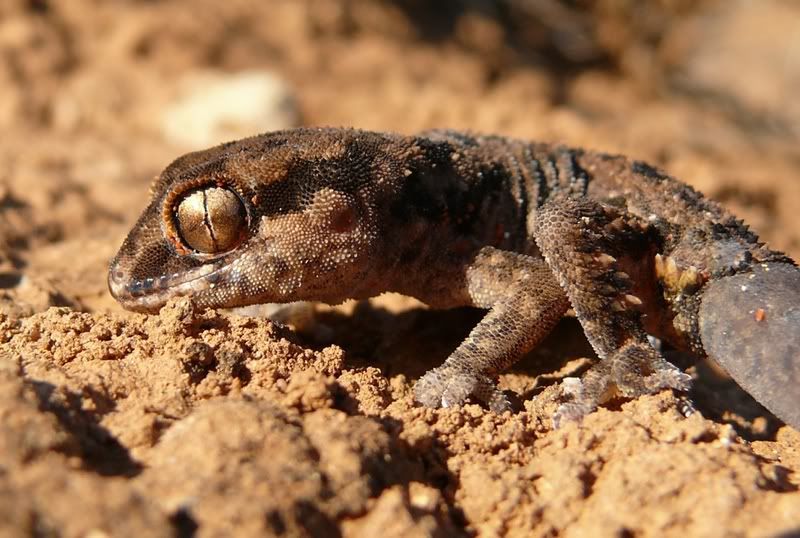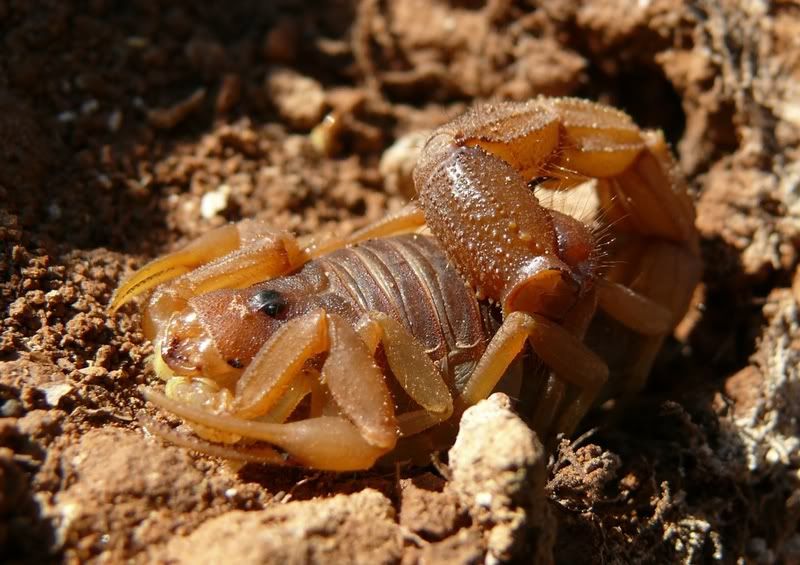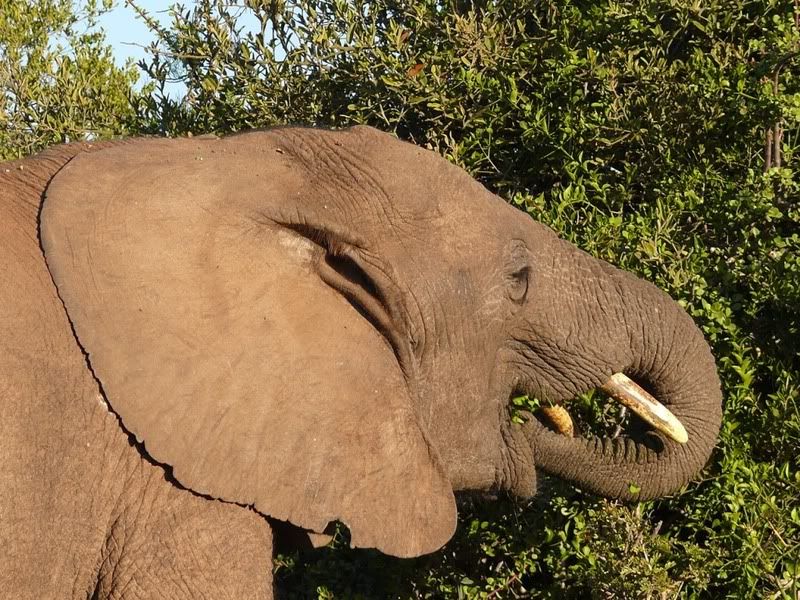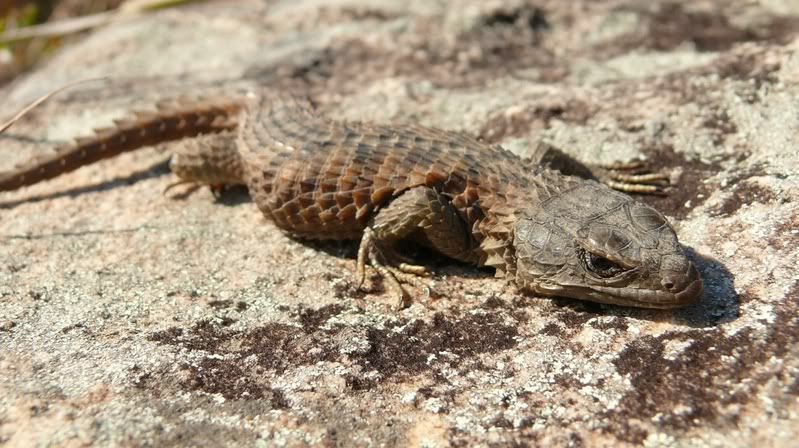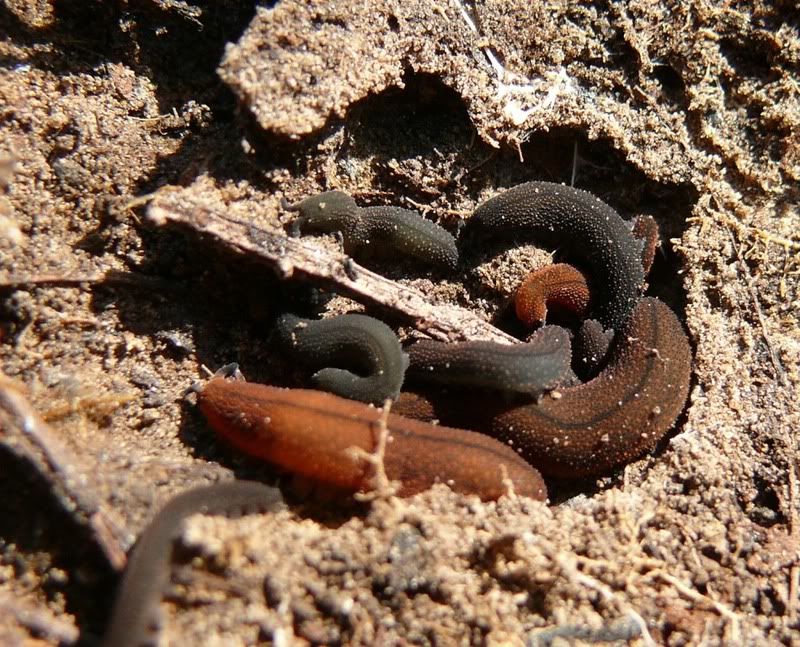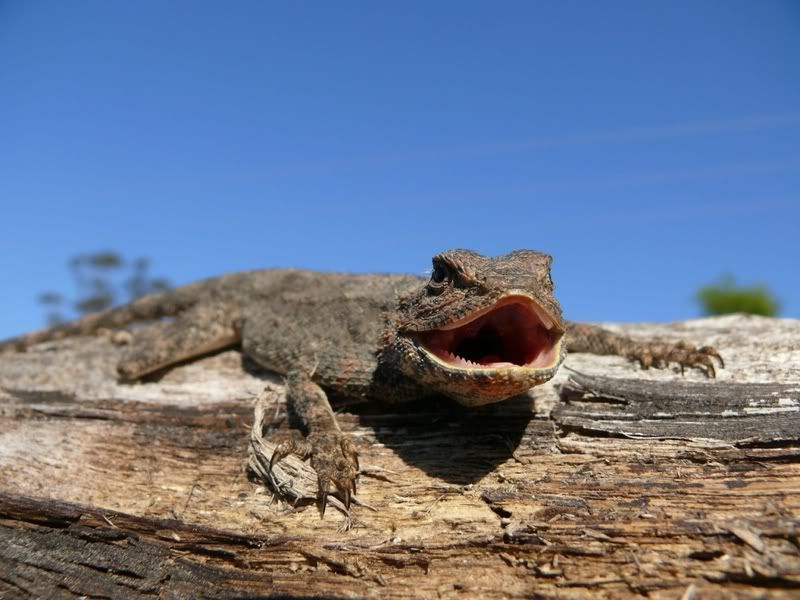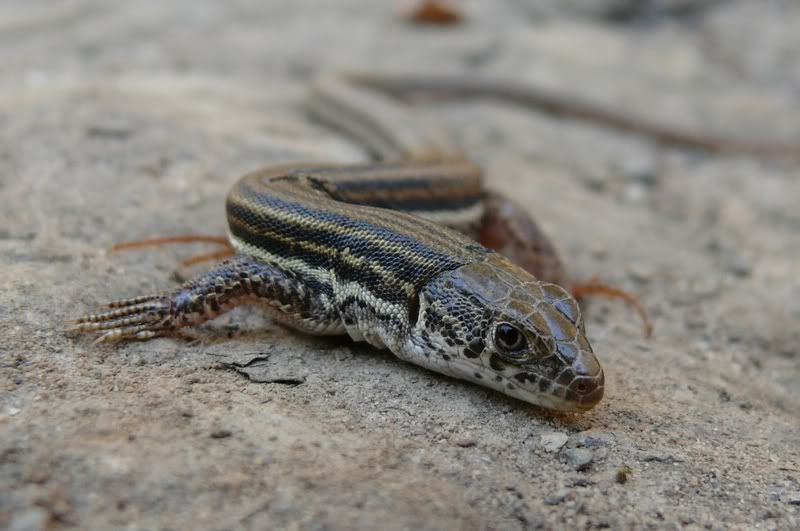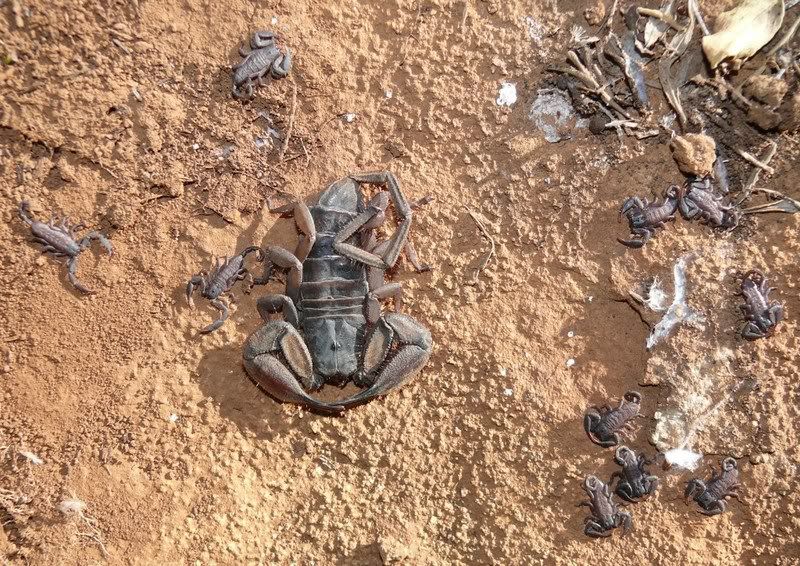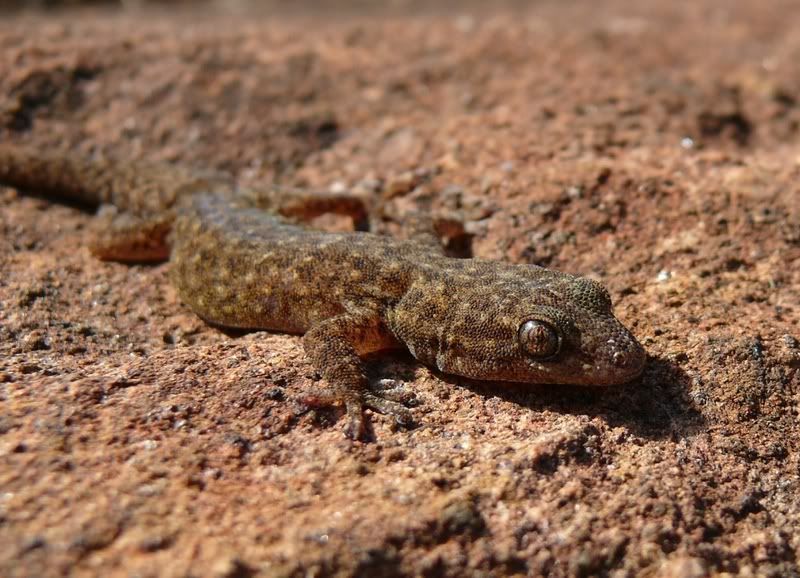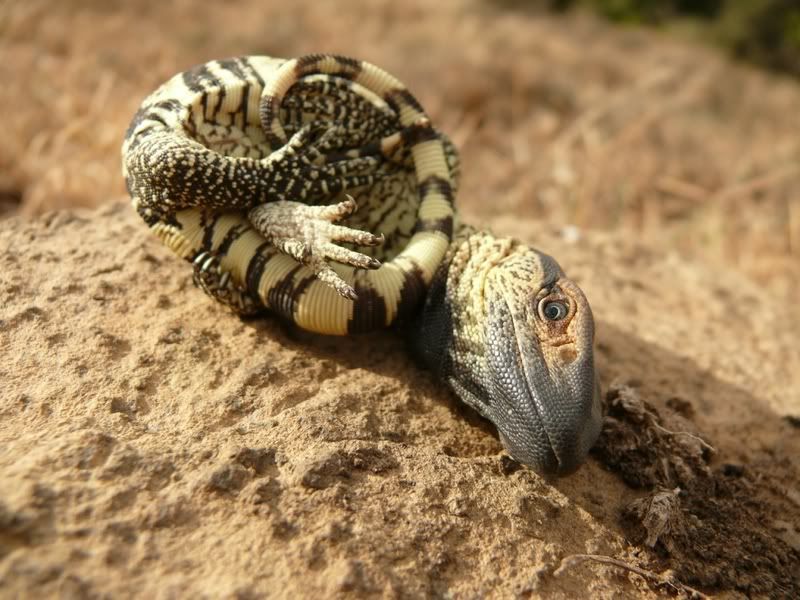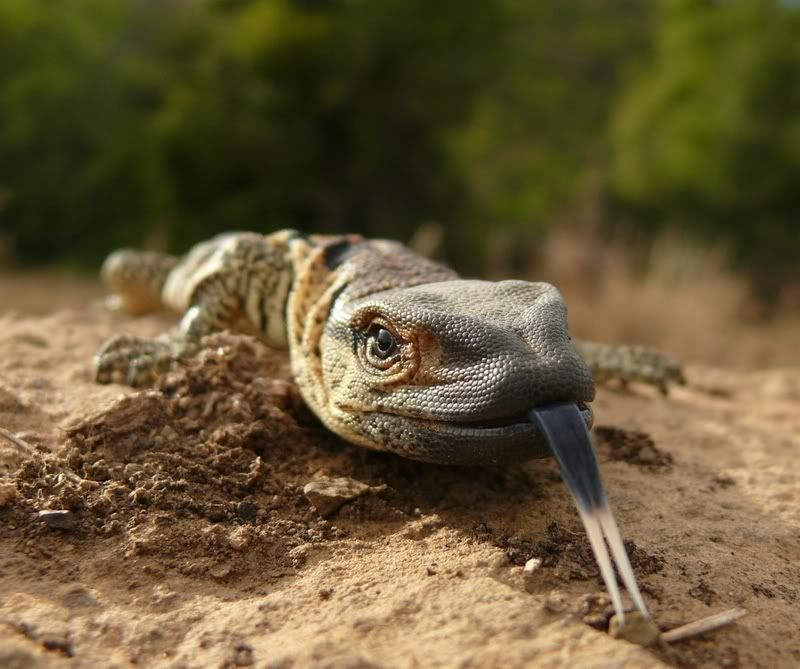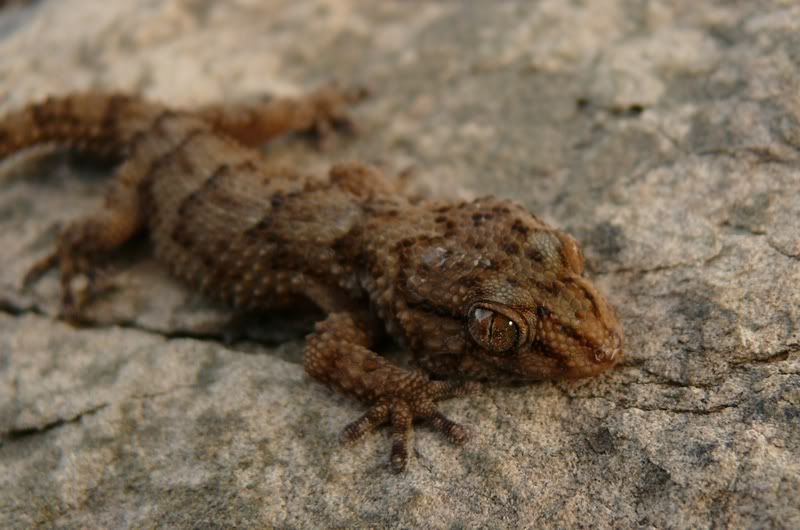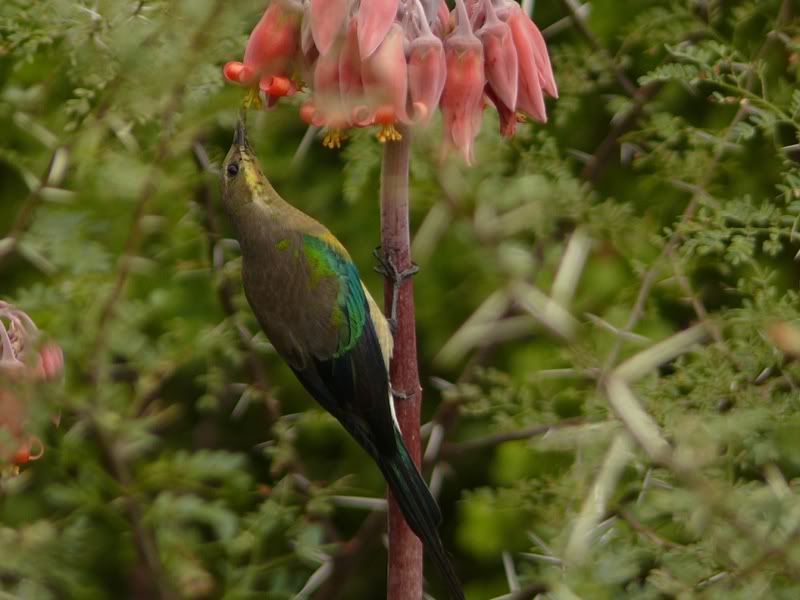 Now i have to put on SARCA
PLease excuse spelling-very rushed.
please correct add anything
enjoy