Yesterday (9 Aug) we set off, despite the wind, to see what would be found at the same site they visited last time. I was finally able to go with, as was Piston, our new Herpetologist. They tend to plan these outings when I am working, so I was really glad to eventually make this one.
The venue is just outside PE, past Hunter's Retreat. The alien invasive plants in the area had resulted in it being burnt in the not too distant past. Last time the Club was allowed to break open termite mounds and came away with an impressive list of finds. Everyone wondered if we would have any success without the termite mounds and a cold wind... But here is the day's collection:
A view of the area: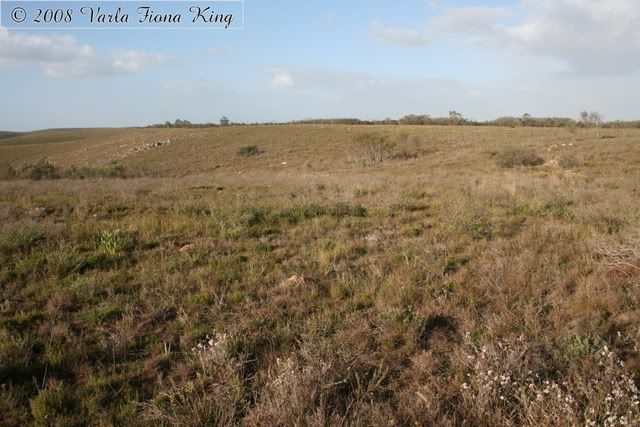 My finds:
Some random spider
Cross-marked Sand Snake (
Psammophis crucifer
)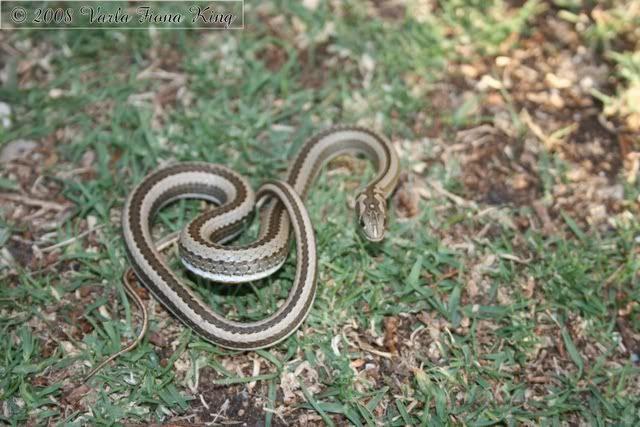 Spotted Sand Lizard (
Pedioplanis lineoocellata pulchella
)
Other species found:
Two scorpions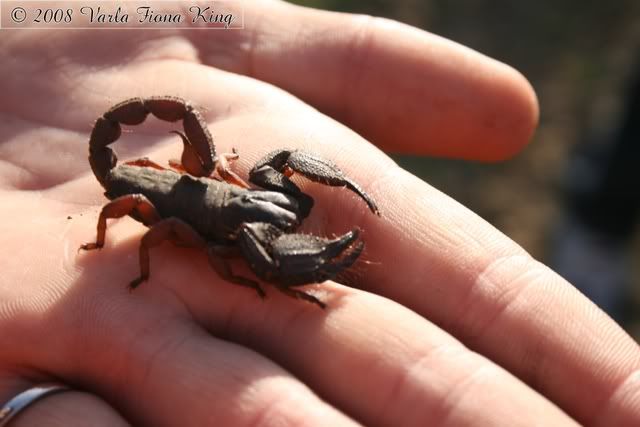 And a lot of these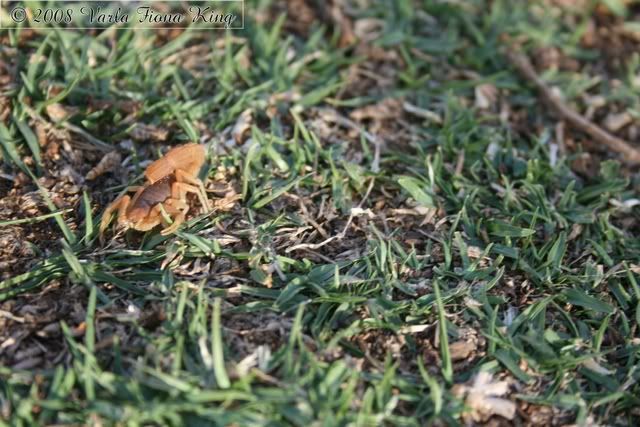 A black spider – but the photos are terrible
Baboon spider (saw a few of these)
Rhombic Skaapsteker (
Psammophylax rhombeatus
) - 2 of them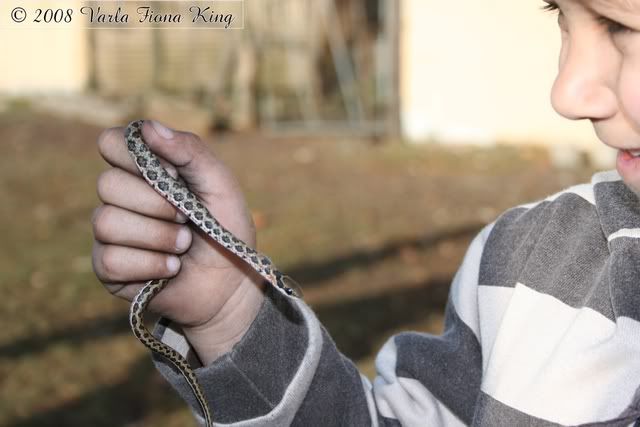 Cape Girdled Lizards (
Cordylus cordylus
) - a whole bunch, I think 6 was total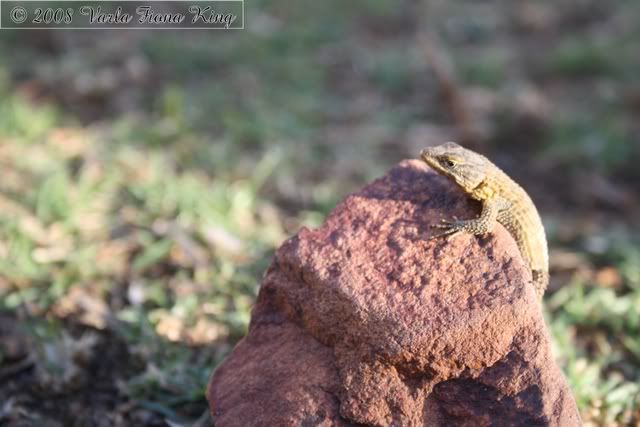 Common Slug Eater (
Duberria lutrix
)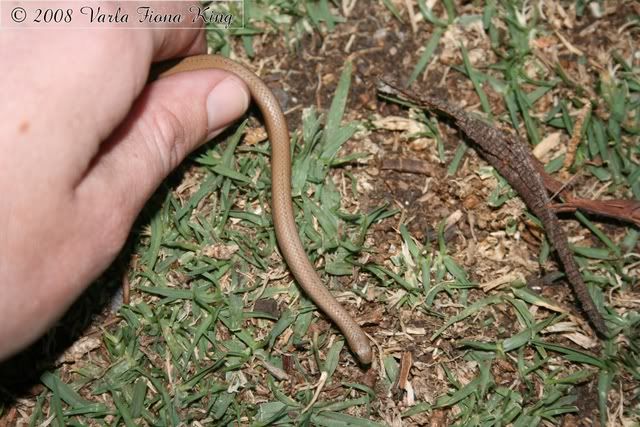 Percival's Legless Skink (
Acontias percivali tasmani
)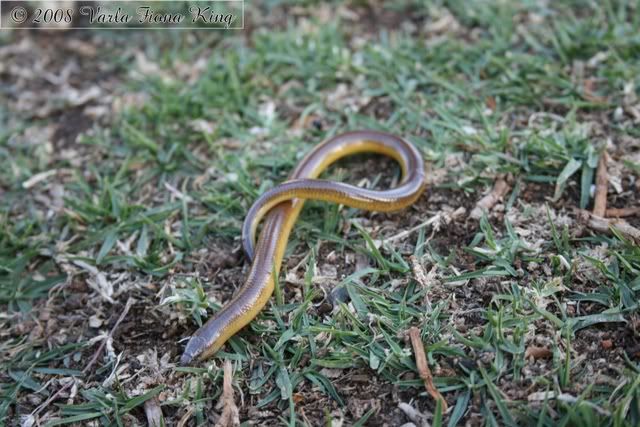 Black Thread Snake (
Leptotyphlops nigricans
)
Some gecko which they released before I could see it to photo!
But this is my favourite photo from the day…