Spent the weeked herping with Johnny, here's what we found:
Snakes:
Dasypeltis scabra, 2 Live, 1 DOR
Bitis gabonica 1 live
Lamprophis capensis 3 DOR
Dendroaspis angusticeps 1 DOR
Lycophidion capense 1 Live
Crotaphopeltis hotamboeia 1 Live
Philothamnus natalensis 1 DOR
Naja mossambica 1 Live
Mehelya capensis 1 Live
Amblyodipsas polylepis 1 DOR
Frogs:
Phrynomantis bifasciatus
Pyxicephalus adspersus
Best way to start the weekend, a live B. gabonica!
As you can see were very excited!
Ushering it off the road.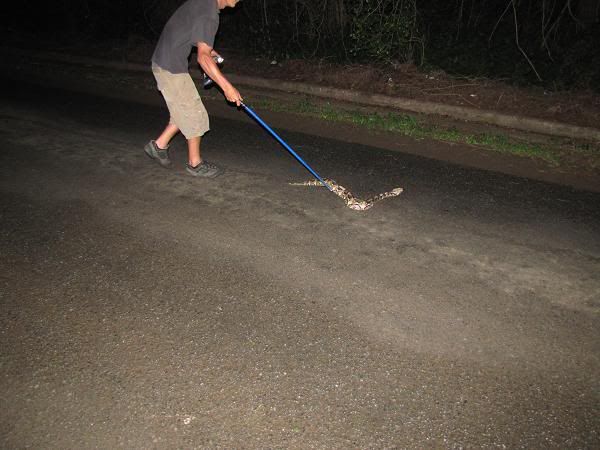 Other cool finds:
Rhombic egg eater
Wolfsnake (huge, measured 480mm)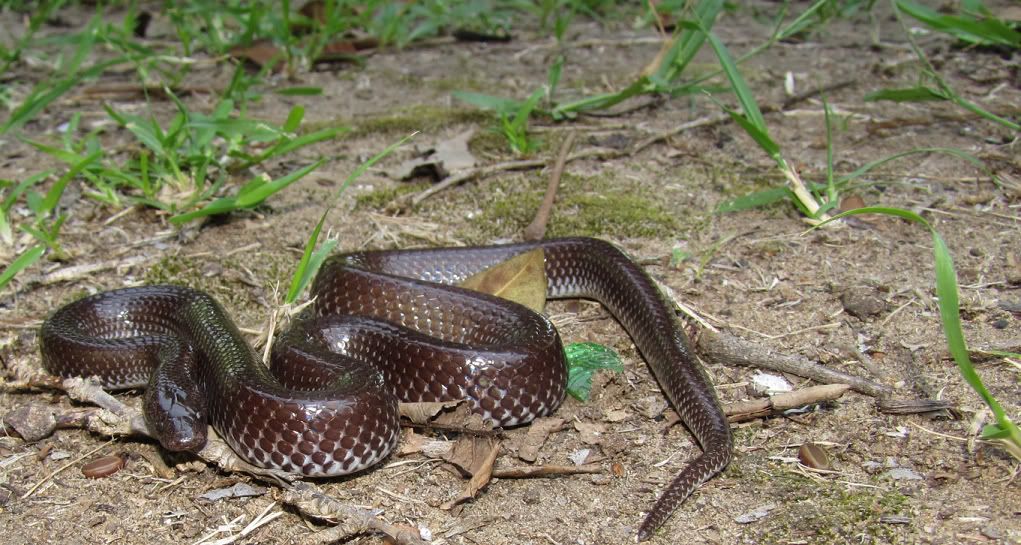 Gaboon adder
Cape filesnake
Red banded rubber frog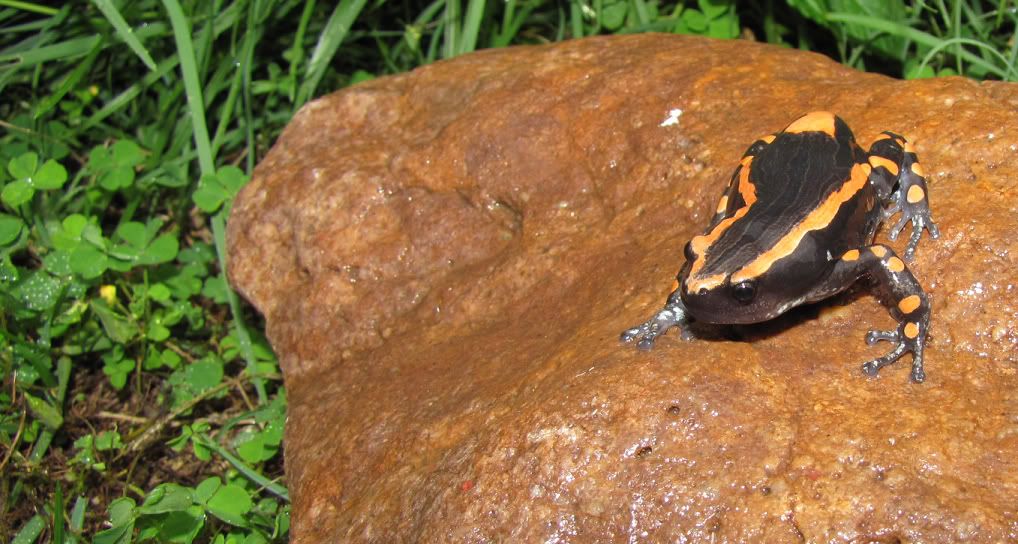 African bullfrog
DK