Here are some of the snakes we've found whilst road cruising of late.
At night shiny black snakes can be tricky to ID so here are some pictures where you can easily tell the species apart.
Lycophidion capense
- Cape Wolf Snake
Macrelaps microlepidotus
- Natal Black Snake
(two different snakes)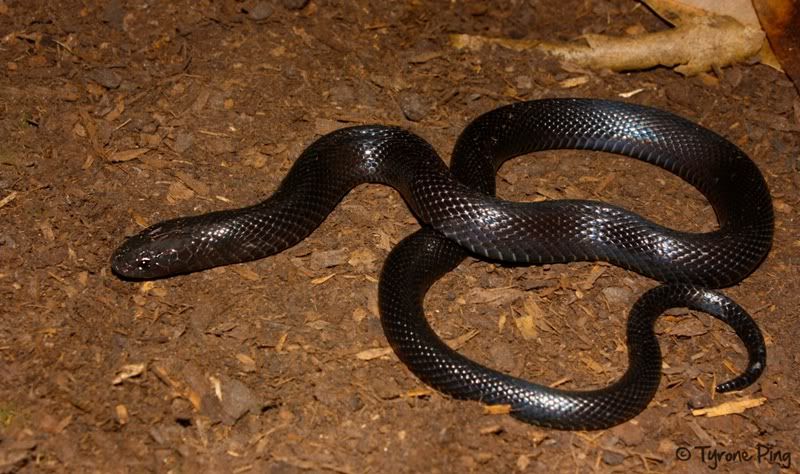 Amblyodipsas concolor
- Natal Purple glossed Snake
Atractaspis bibronii
-Stiletto Snake.
Moral of the story if you don't know what it is
DON'T
pick it up.
Out of these snakes some wont even bite others will turn your fingers into Jelly.