I recently spent 3 days in the Western Cape with with my good friend Lourance Klose. 3 days simply are not enough, but it was 3 days filled with fun, laughter and ofcourse some beautiful herps!
Other then what's pictured below, we also found a DOR Bitis rubida, a very unattractive skaapsteker, Lourance found his first ever Yellow bellied housie (so happy for him!) and I got to see Spotted rock snakes in-situ... Unfortunately they where deep within the confines of their rock cracks & could not be accessed.
All landscape snaps where taken with my Cellphone, wasn't keen on constantly changing lenses...
We started our trip in the West Coast National Park:
Spotted harlequin snake -
Homoroselaps lacteus
Namaqua rain frog -
Breviceps namaquensis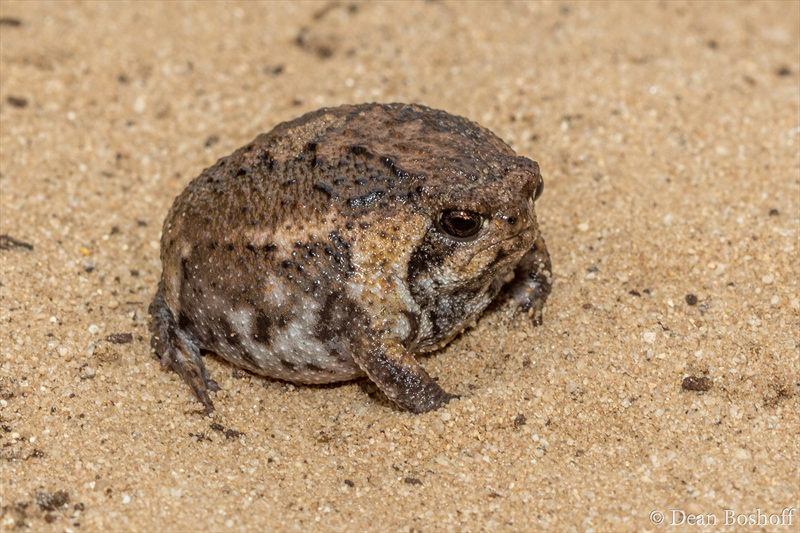 Large scaled girdled lizard -
Cordylus macropholis
Silvery Dwarf Burrowing Skink -
Scelotes bipes
Puff adder -
Bitis arietans
Southern blind legless skink -
Typhlosaurus caecus
Common egg eater -
Dasypeltis scabra
Cape sand frog -
Tomopterna delalandii
Cape legless skink -
Acontias meleagris
Black thread snake -
Leptotyphlops nigricans
rather unusual phase / morph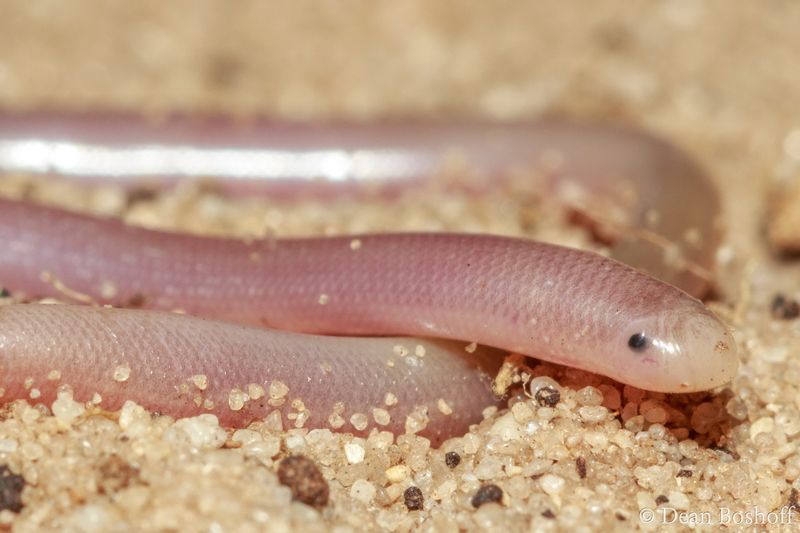 Scenic pass just outside Gordon's Bay.
Arum lily frog -
Hyperolius horstockii
Cape dwarf chameleon -
Bradypodion pumilum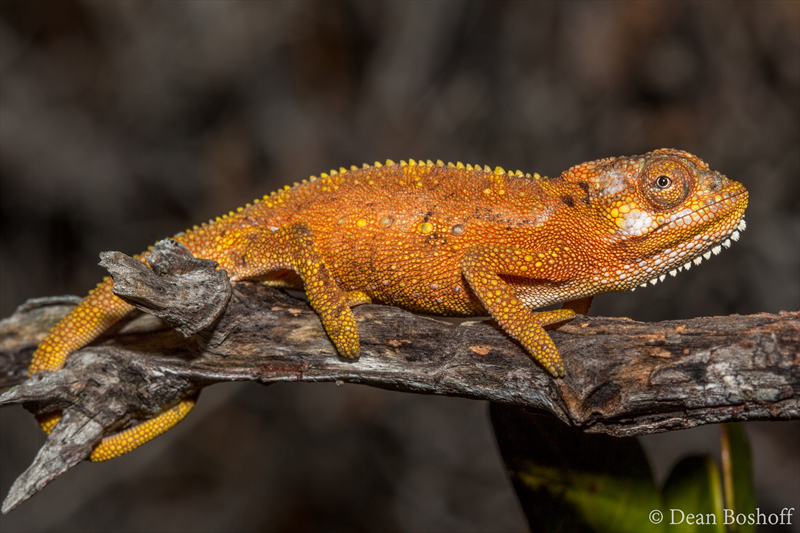 Some Karoo scenery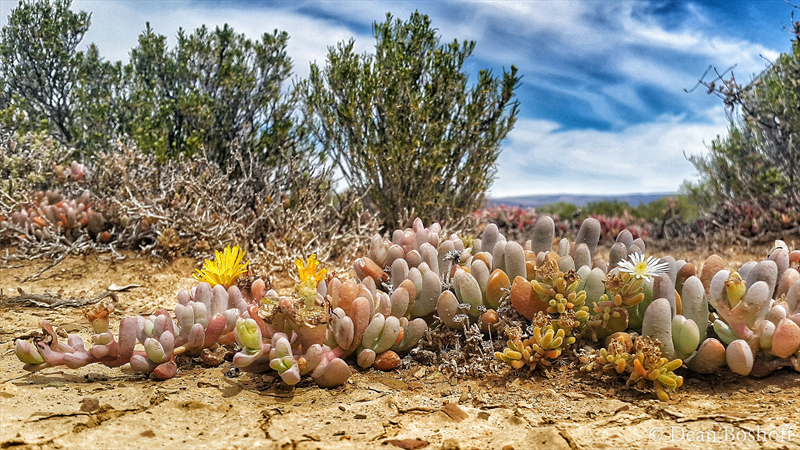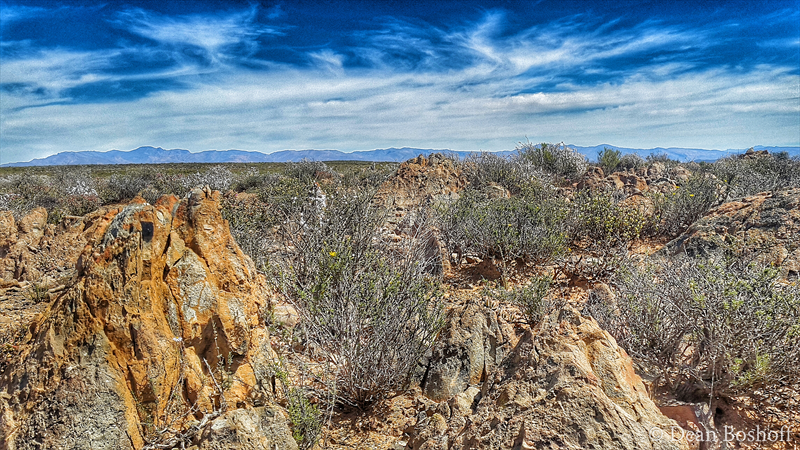 Spiny agama -
Agama hispida
Marico thick-toed gecko -
Pachydactylus mariquensis
Verrox Tent Tortoise -
Psammobates tentorius veroxi
Armadillo girdled lizard -
Ouroborus cataphractus
Thank you for taking the time to look through my post.
Dean Boshoff