I finally managed to reset my photobucket password so here are some random pics,sorry for pic quality.
Rock monitor from Skukuza,Kruger park.
tree agamas from Skukuza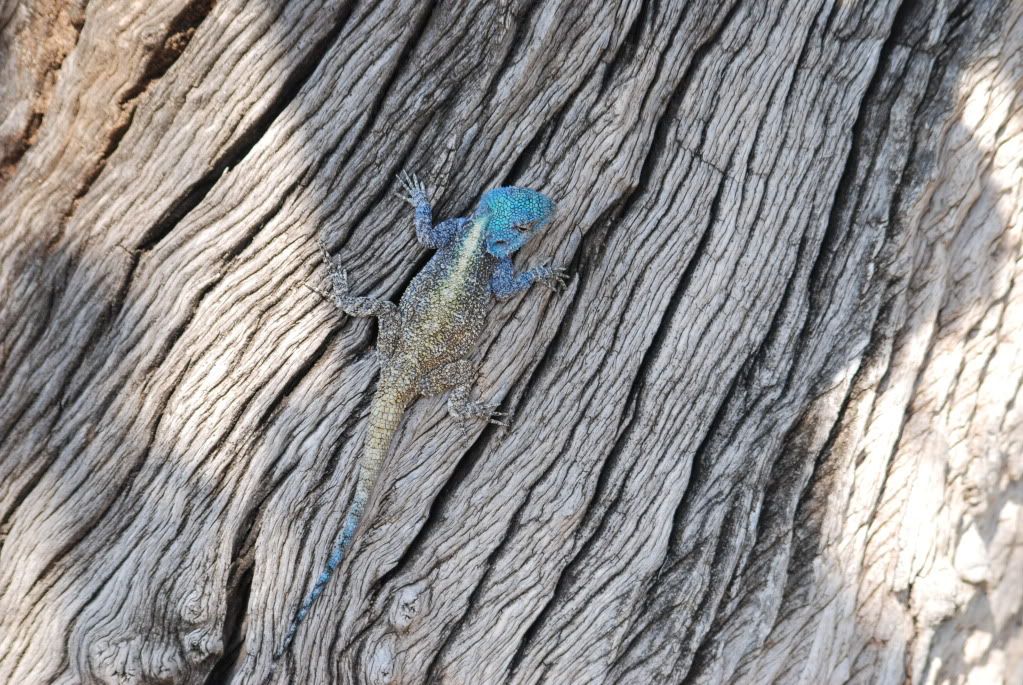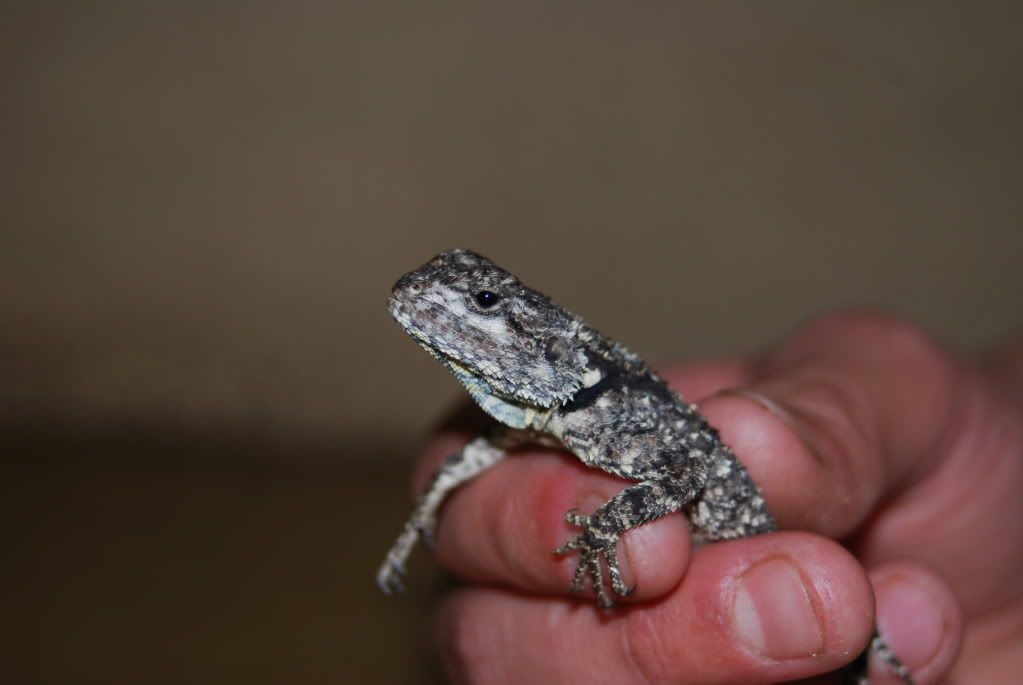 Leopard tortoise from Kruger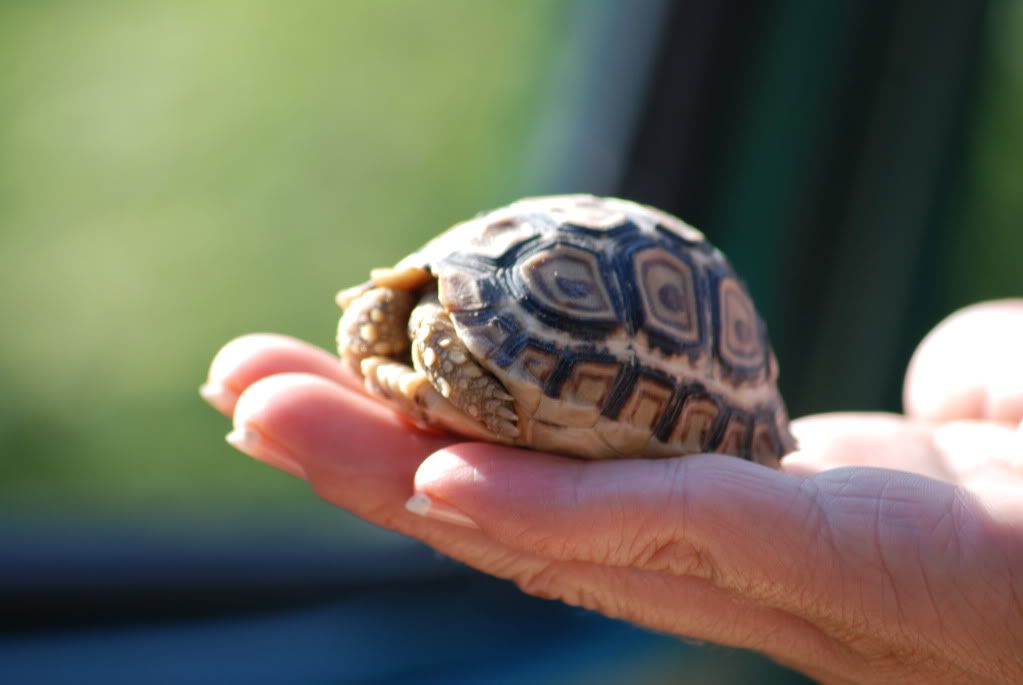 water monitor from Kruger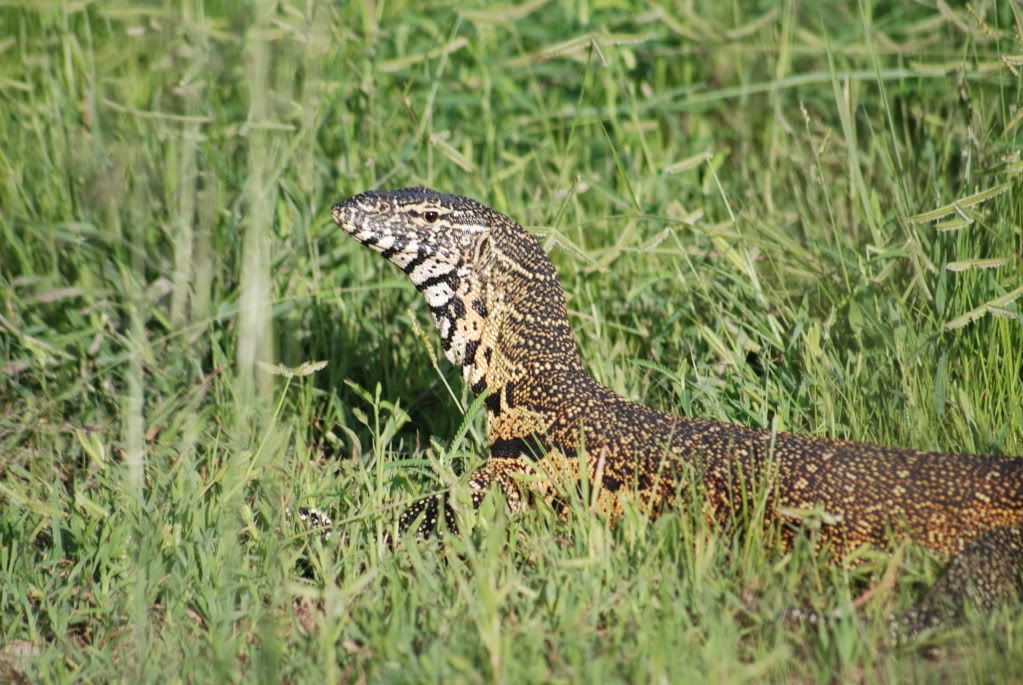 Sundevall's writhing skink from Skukuza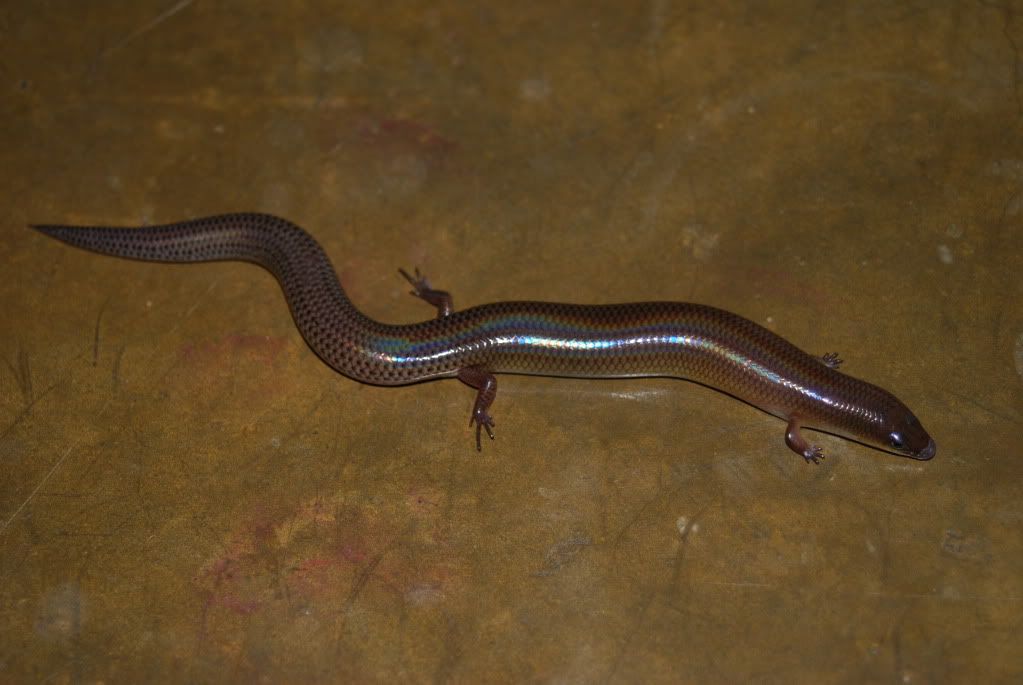 Wahlberg's velvet gecko from Skukuza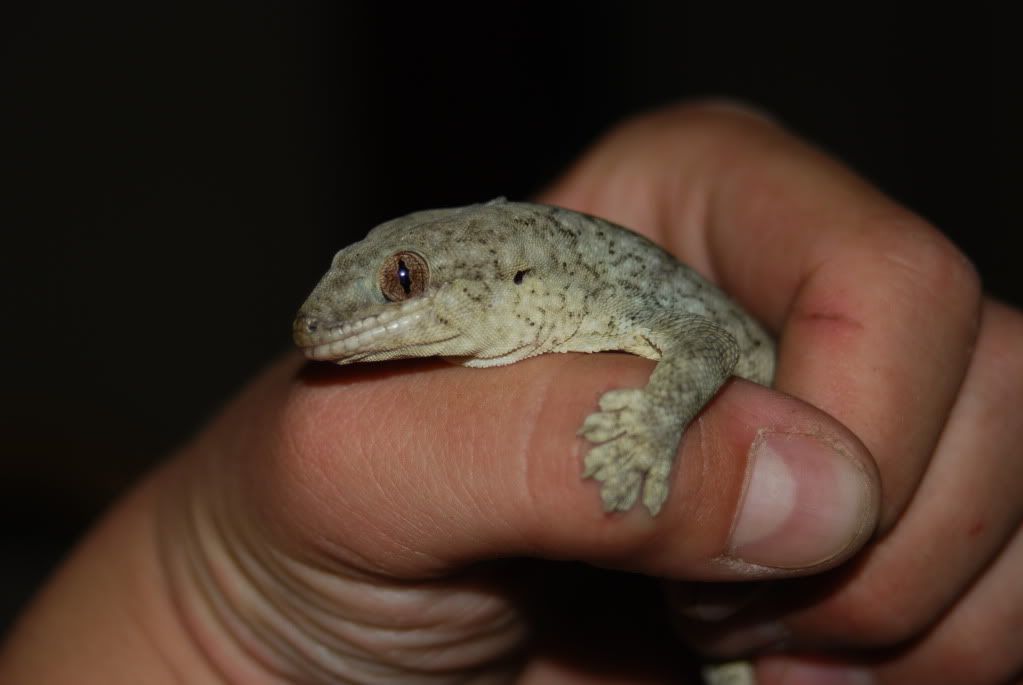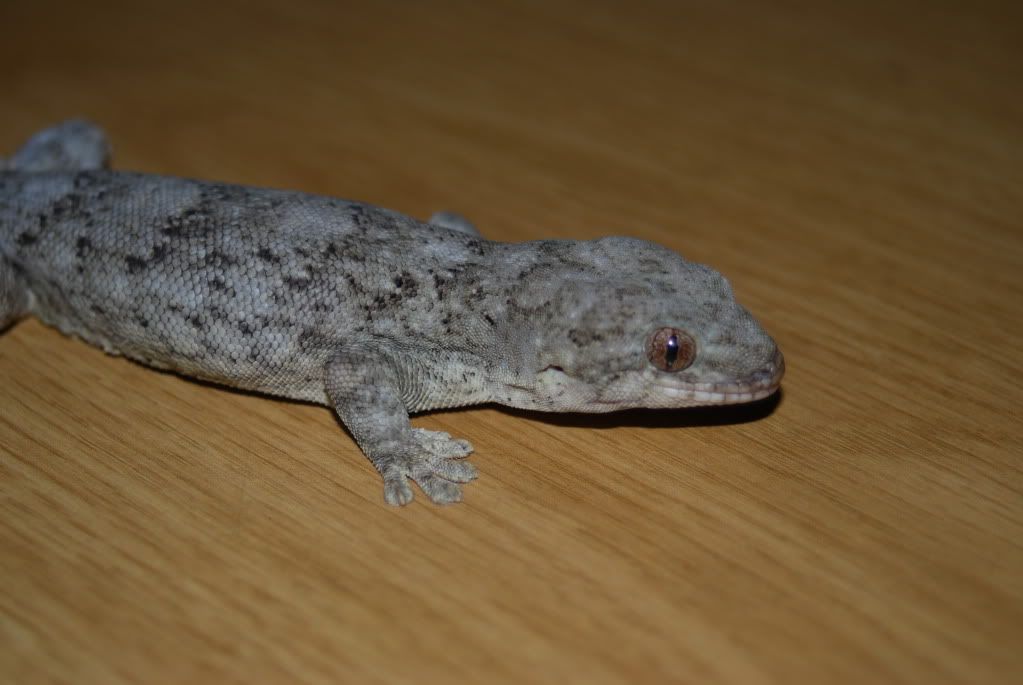 My pet leopard tortoises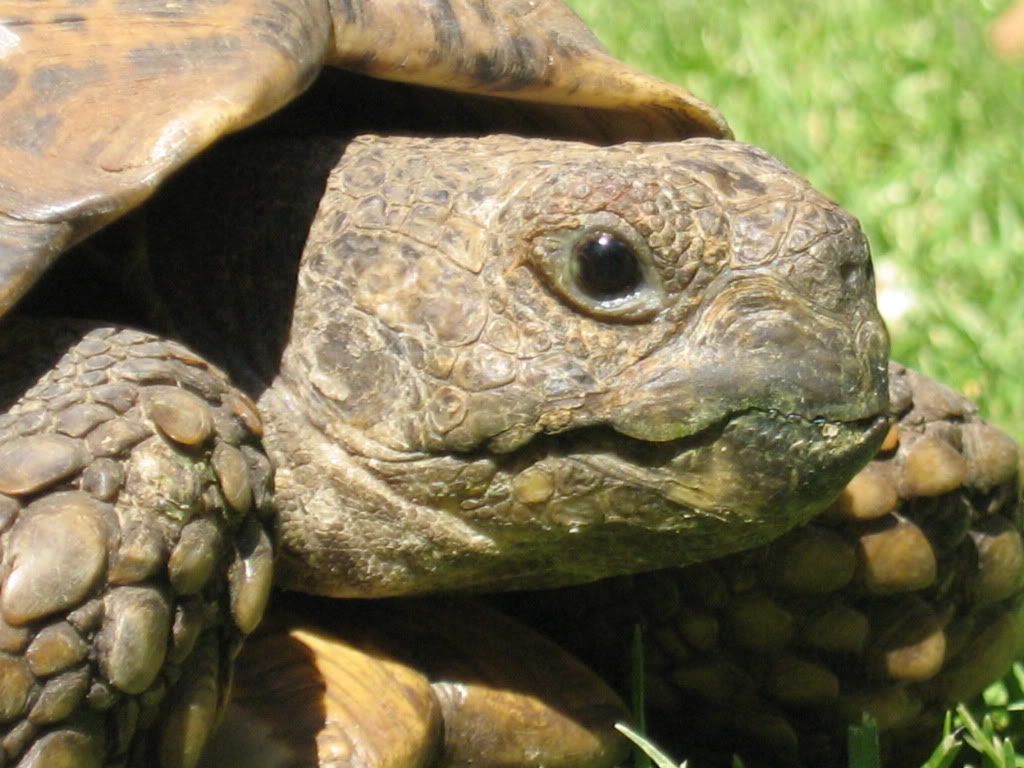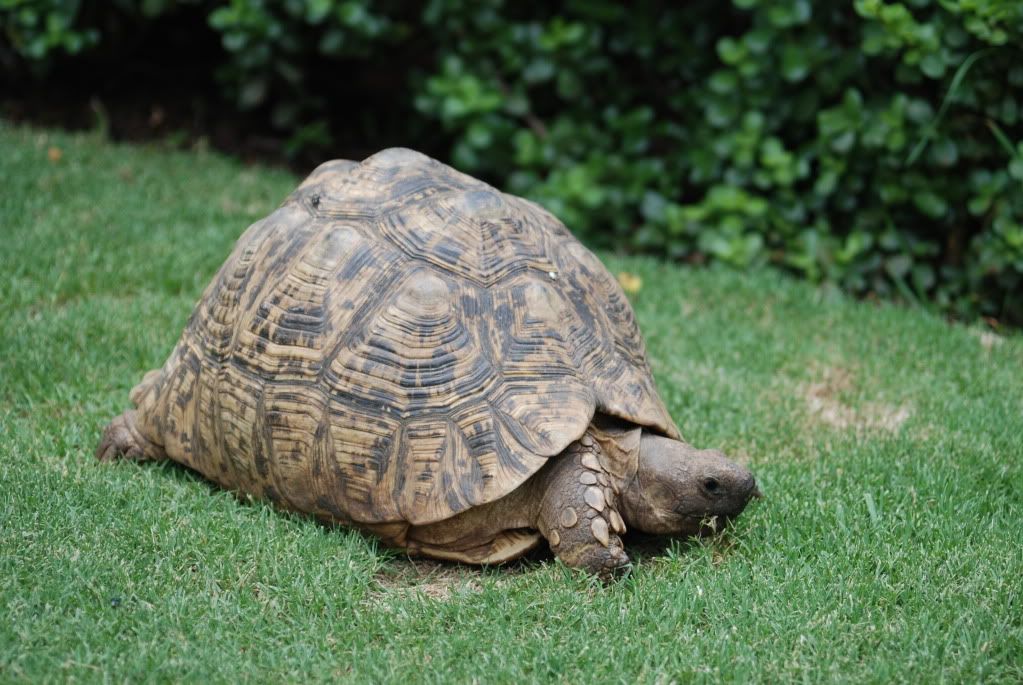 My red eared slider(AWESOME pets)
one of my beardies having a nap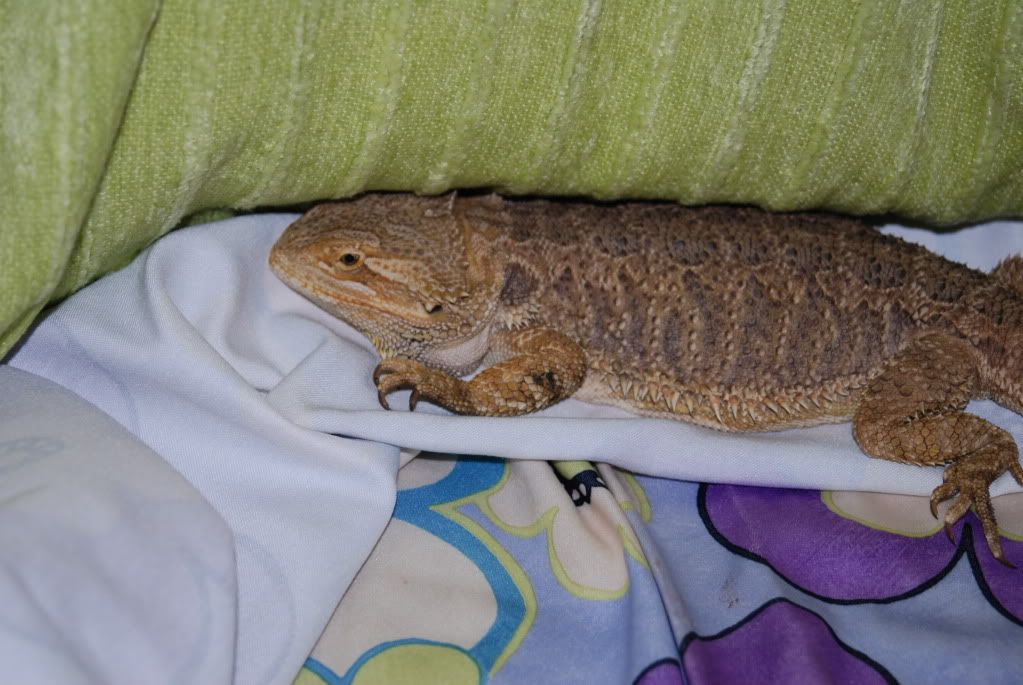 Rain frog? from Skukuza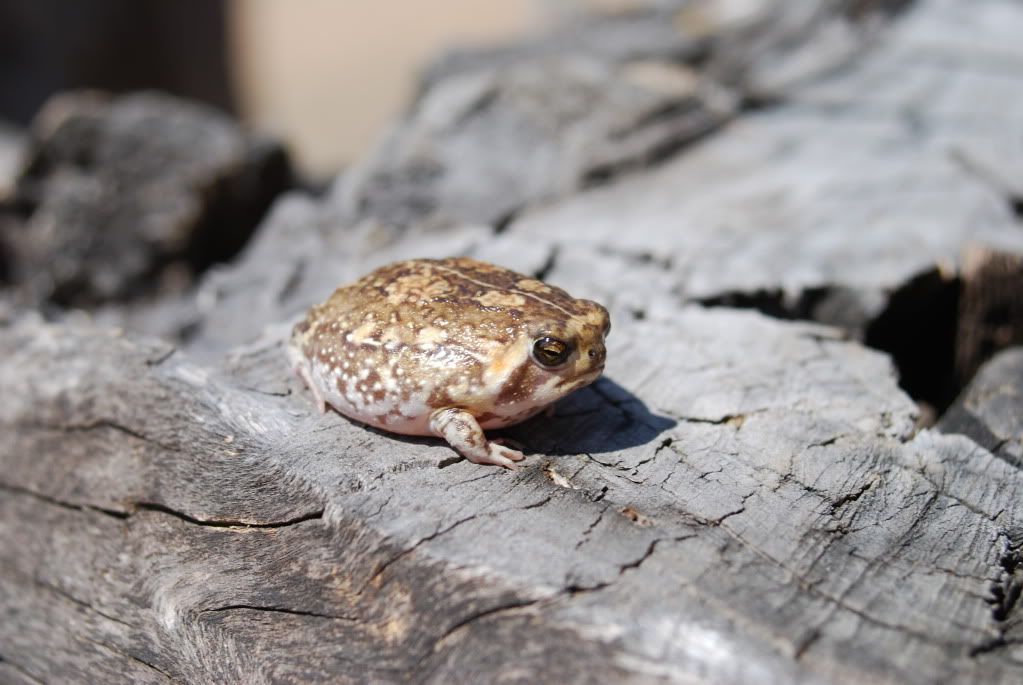 Sand snake? from Berg en Dal camp,Kruger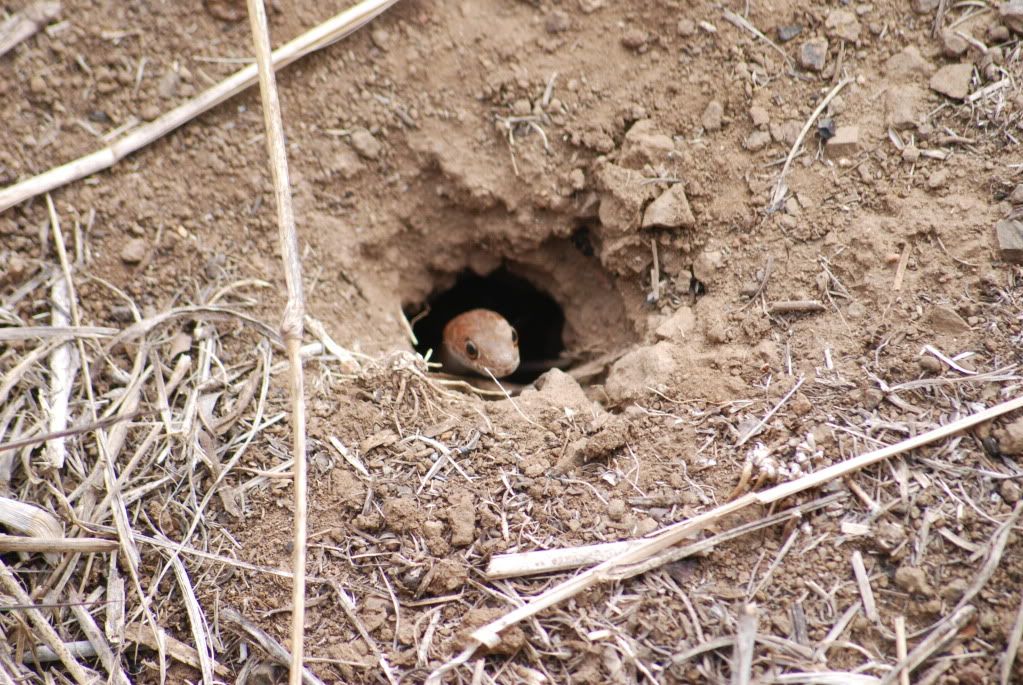 Well thats it for now,will post more soon.
Is anyone else keeping red eared sliders?
Thanks for looking
Moved