Thought I would share the steps I've taken so far with my viv, I received the tank on Monday and started constructing the false bottom today.
First, I cut the PVC pipe 10 cm in length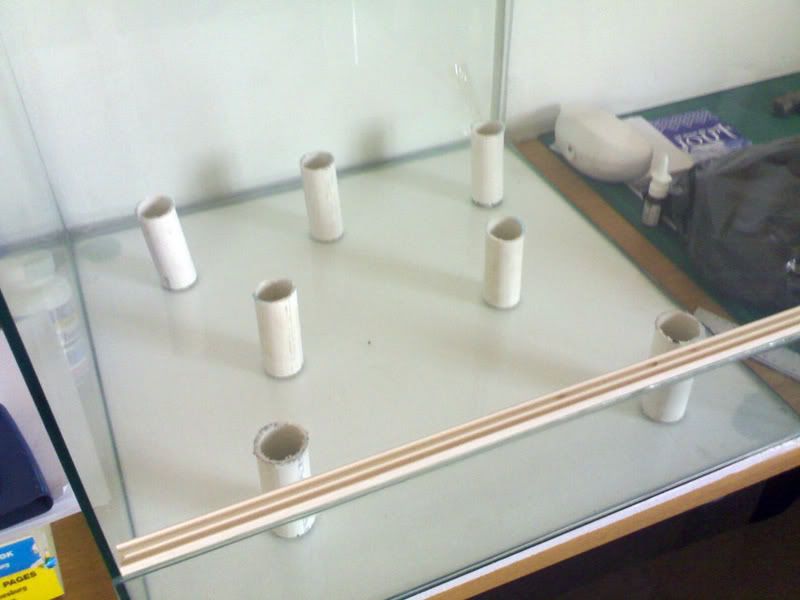 I cut a small groove into the PVC so stagnant water does not build up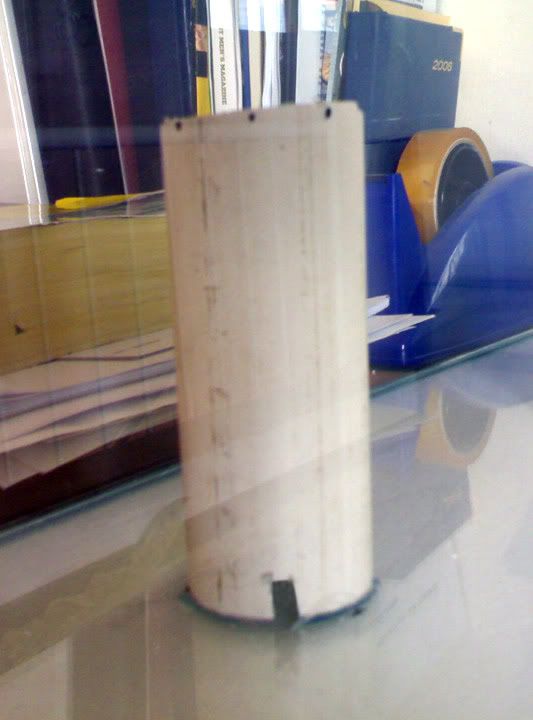 Then cut the eggcrate to size and cut an opening in the back for the pump, filter, fogger and heater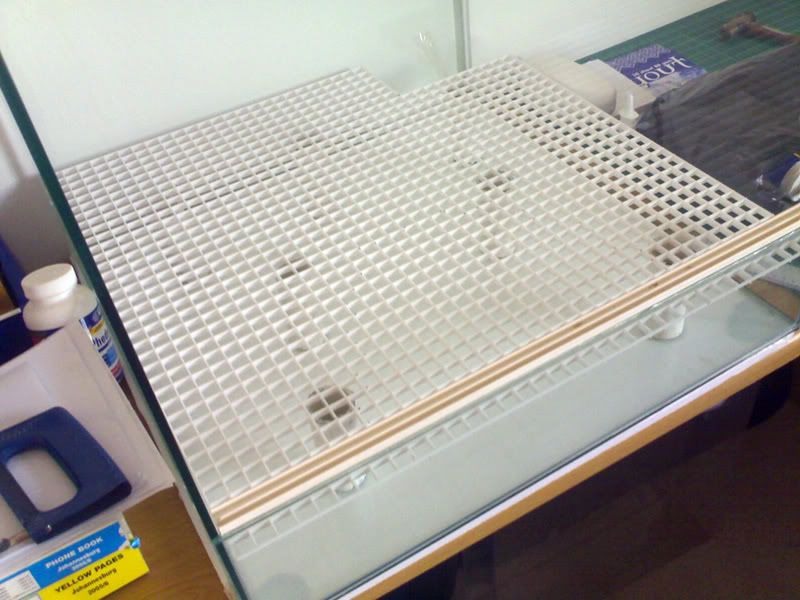 Then siliconed the PVC once happy with the placement and then cut out the pond area of the eggcrate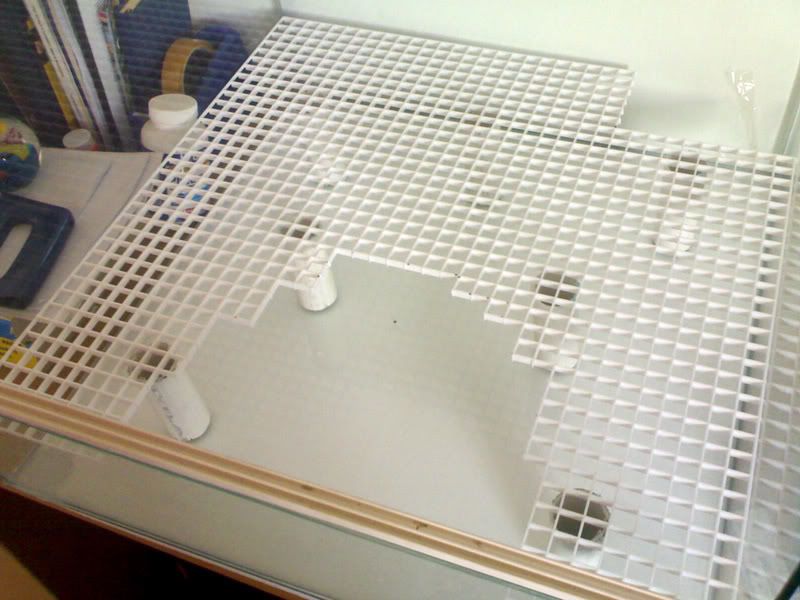 Then added more eggcrate to the sides of the pond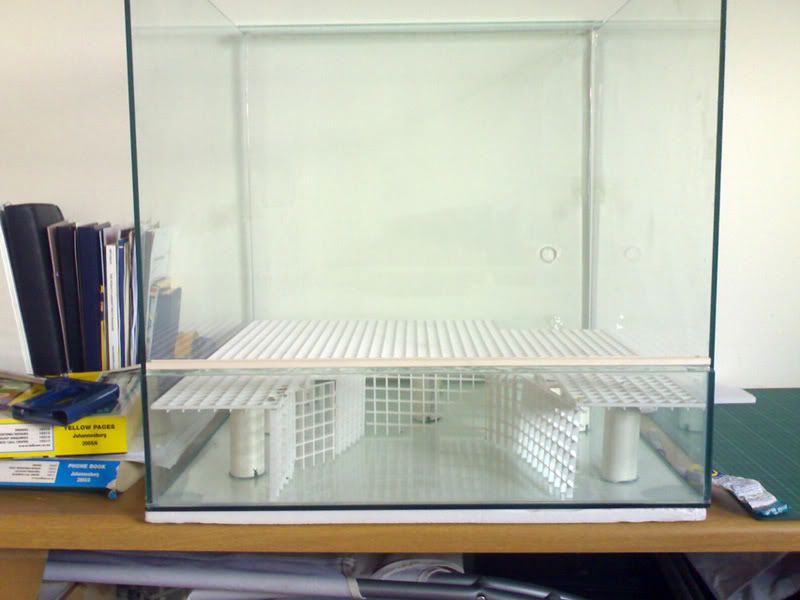 The next step is to silicone mosquito mesh over the eggcrate so debri from the soil mix stays out of the resevoir area.
Will post more pics as it progresses.