Hey all dont know if anyone else has ever heard of translucent and transbald (same?) veiled chameleons, you get different types of them where they have either a lot of translucent or very little only around the feet, snout and tail.
They are not too common though
Photo credit to FLChams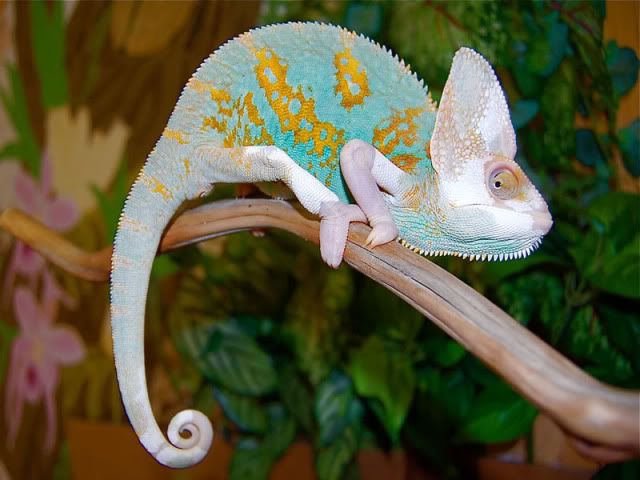 Transbald
So...would you be interested in one of these, and what are your thoughts on them?
Cheers
-Tyrone