Hi all,
I wonder if someone can possibly assist. So these 2 snakes are from the same clutch, both have had their first shed. The second one defiantly looks like all the others i.e. anery but the first one is much much lighter.
Snake 1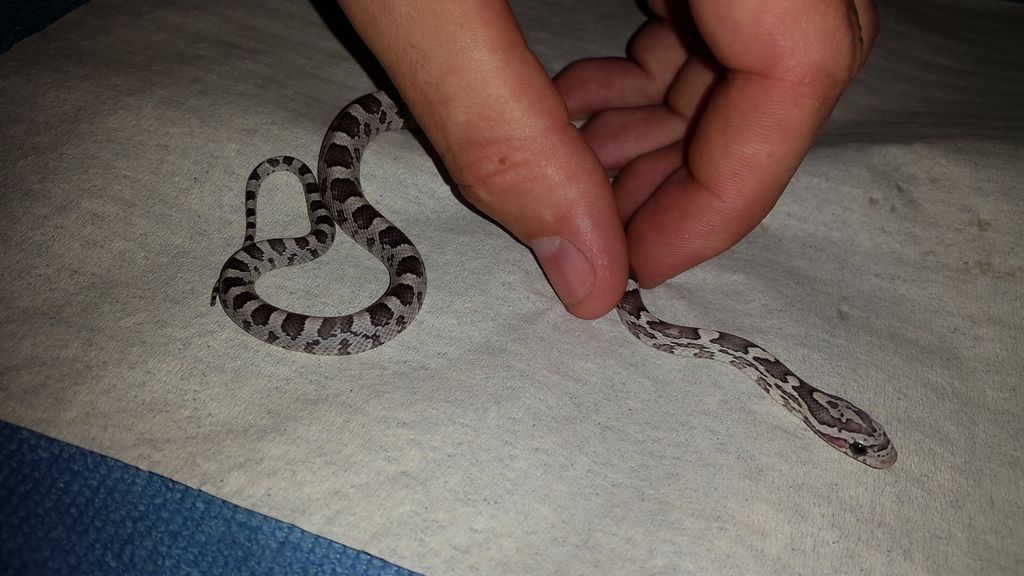 Snake 2
Is snake 1 possibly just a very light anery or is it possibly something else?
From the first clutch of eggs i determined that the female was normal, het anery, amel
male is anery het amel
with their actual history being unknown is it possible there is something else in one of them that i did not see in the first clutch?
Thanks