Hi everyone!
Had all my little ones out last night and just had to take some pics of my little butter boy, Rhett. He is looking so so lovely!! Weighs 24g now and is getting his second fuzzy meal tomorrow.
He is much brighter yellow than he appears in these pics (always say that! Curse my horrible camera!), still, he was really good for once and posed quite nicely.
His parents are both SMR stock.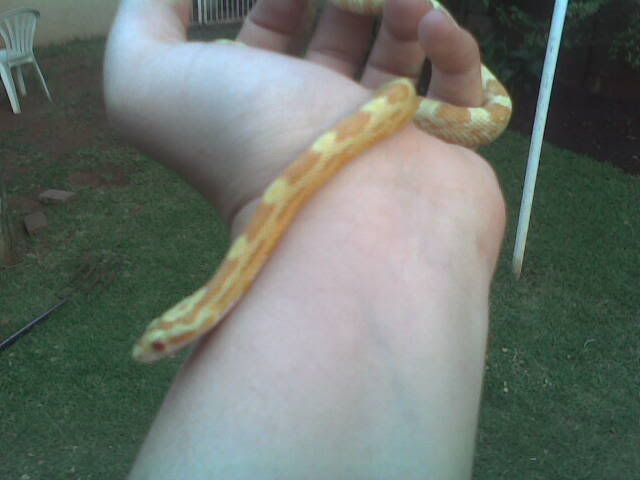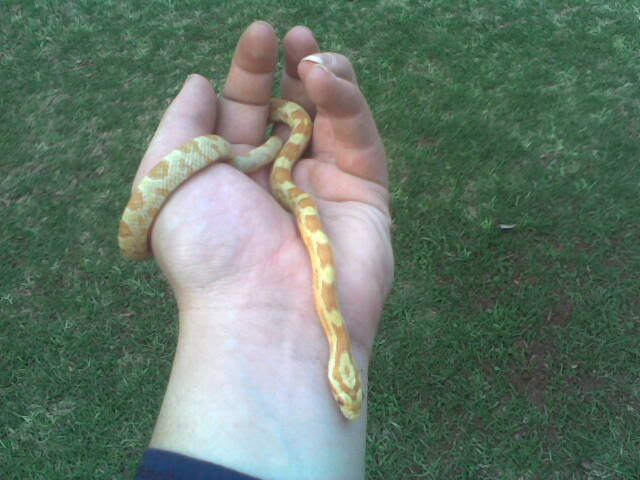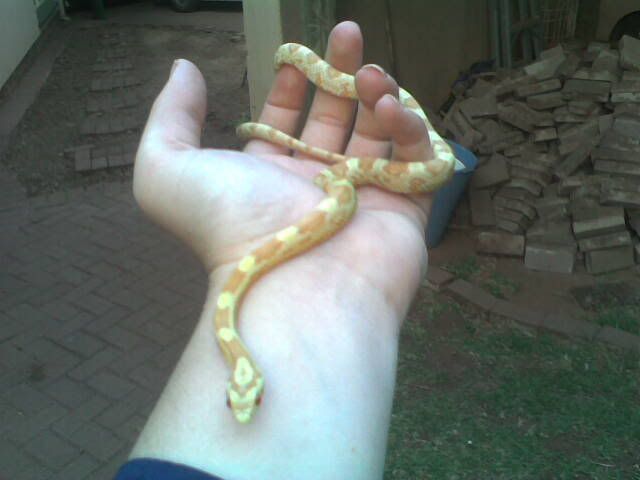 Thanks for looking!!!