Hi everyone
I got this little lady last week from Heidi (Bushbaby), just thought that I would post a few photos of her.
Really loving the tail on her!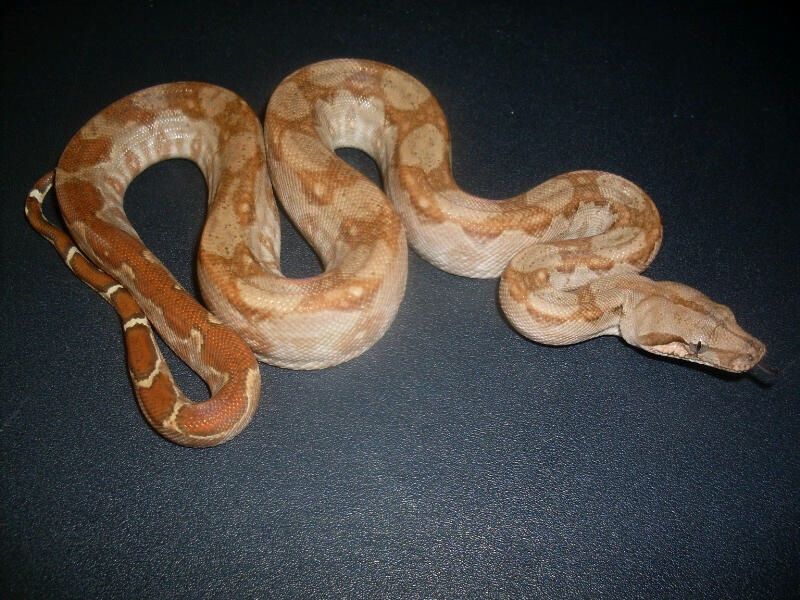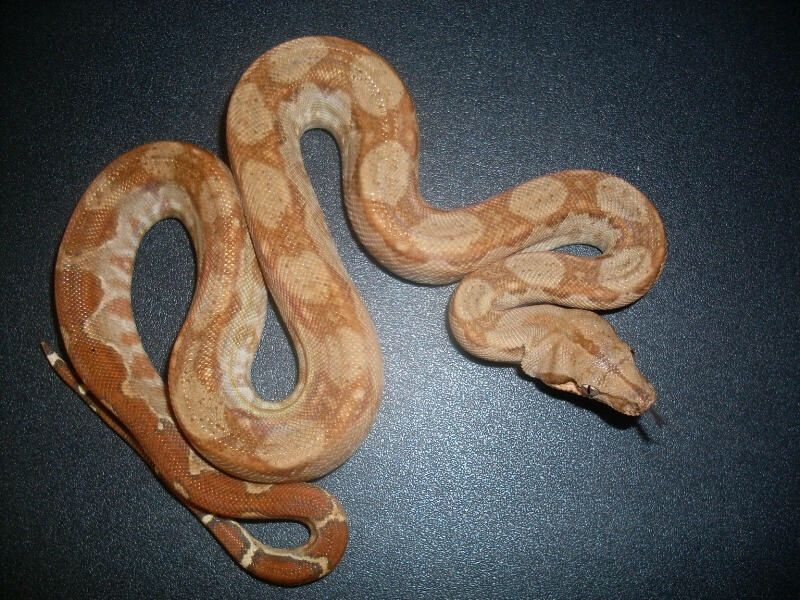 Really sorry for the crappy photos, they were taken with a point and shoot.
Also wanted to say a special thanks to Heidi for her!
Kind regards
Lutvo Hocanin