I got a new pair of boas, from what I can see they look to be Bcc, very small scales compared to my BCI, longer head, no crucifix, Very red tails, some saddles are peaked but not all, and the one boa has all his saddles joined. Also the shape of their bodies are very rectangular in comparison to my BCI.
They also feel very different to my BCI, allot more slender, very different body shape and much smoother, a little bit less chilled too, but haven't as of yet snapped at me or tried.
Here are a few cell phone pics I took of one of them for now.
with flash:
without flash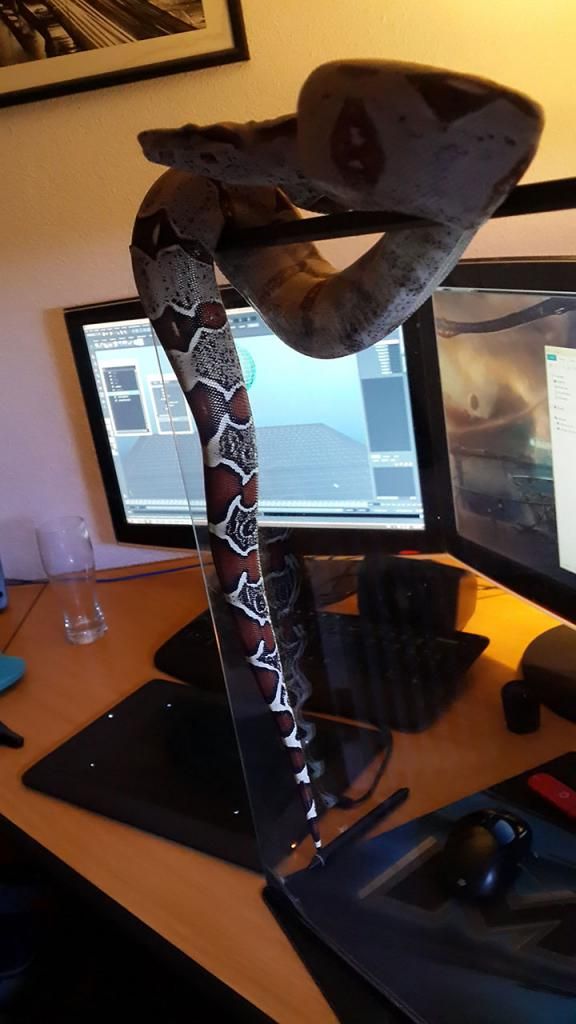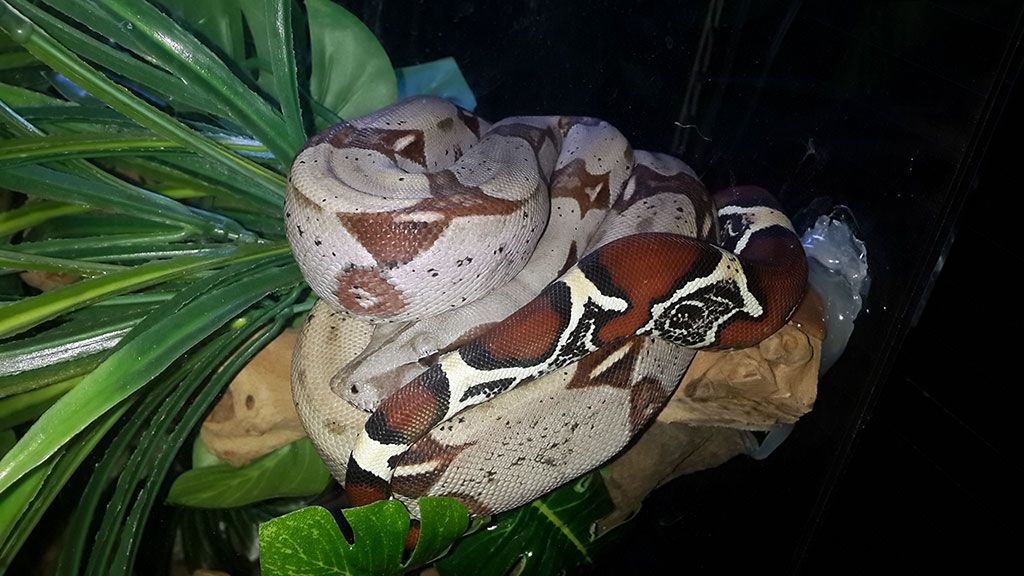 Here are a few pics that were sent to me of the snake before I got them:
Anyway hope you enjoy the pics, would love some feedback on them