Well, after a drought of about 9 years without any boas, I finally decided to get back into the game with them, and managed to land two lovely little related pairs.
The parents I saw in person. There were two unrelated mothers (a dark looking normal, and a lovely light caramel biscuit color mother), and one single father for both litters (male was a normal looking boa). I was given the opportunity to choose my own males and females from the clutches, and I went for a pair from each mother at the end of the day... So, I ended up with a light pair from the caramel mother, and a darker pair from the normal mother.
Without further ado, here are the pics of the little ones... I don't know if there is something genetically special about them, but that will be proven out in 3-4 years time... For now, they are still lovely and adorable normals.
The Dark ones... Normal female to normal male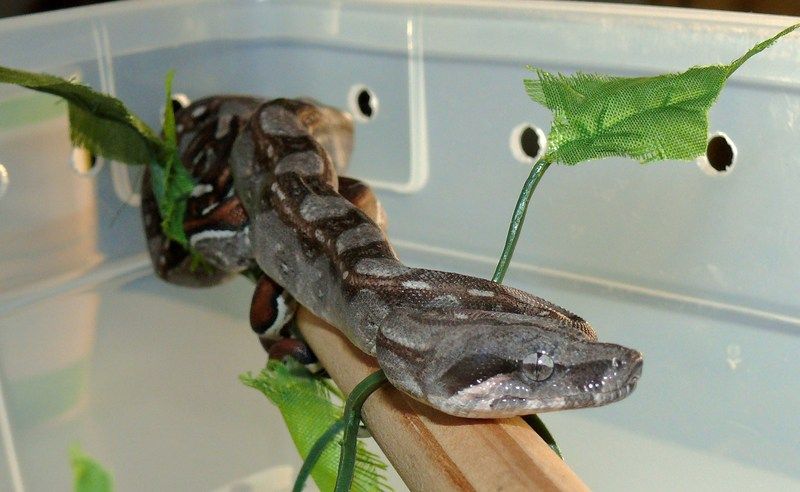 And the Lighter ones... Caramel colored female to normal male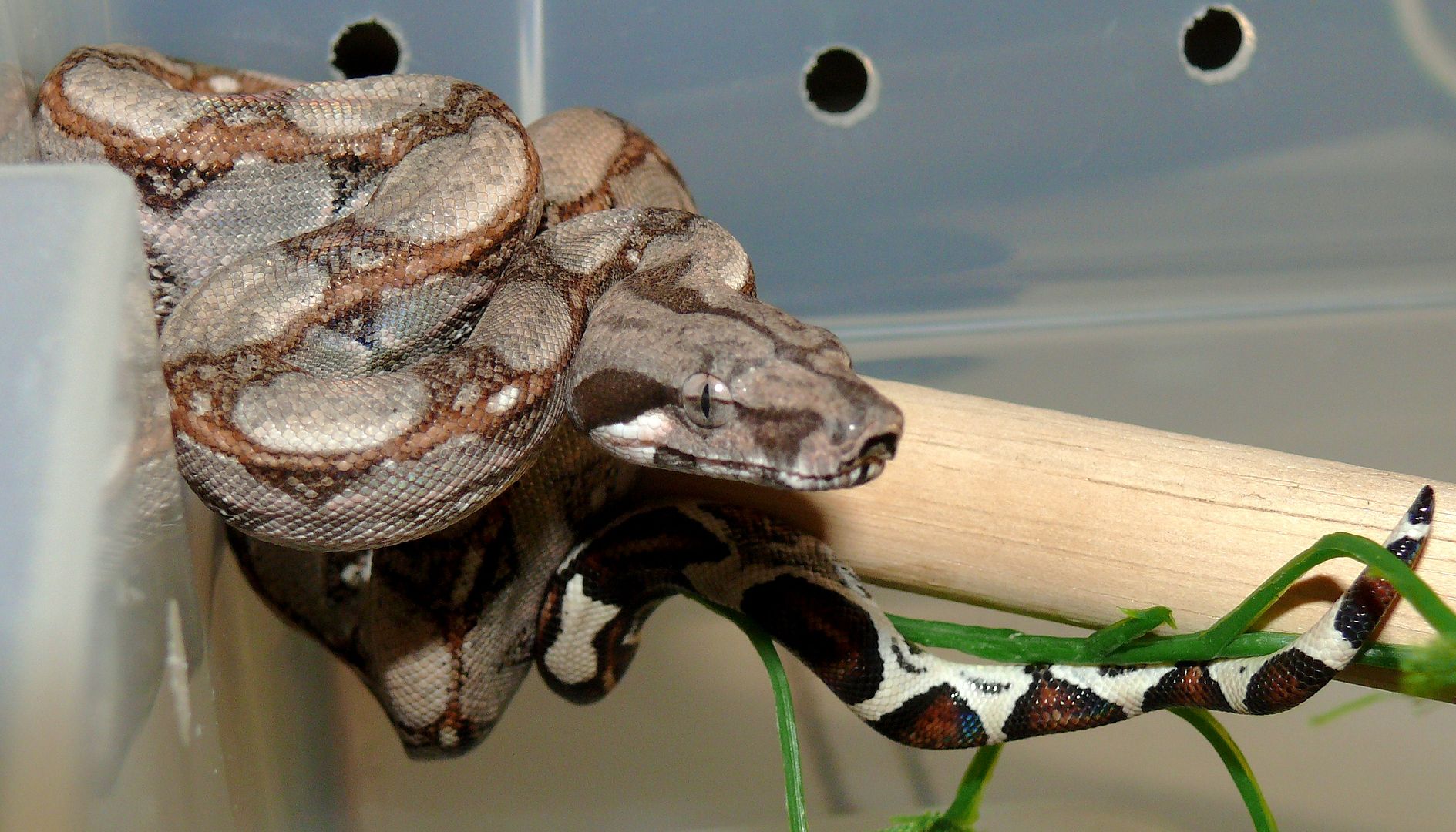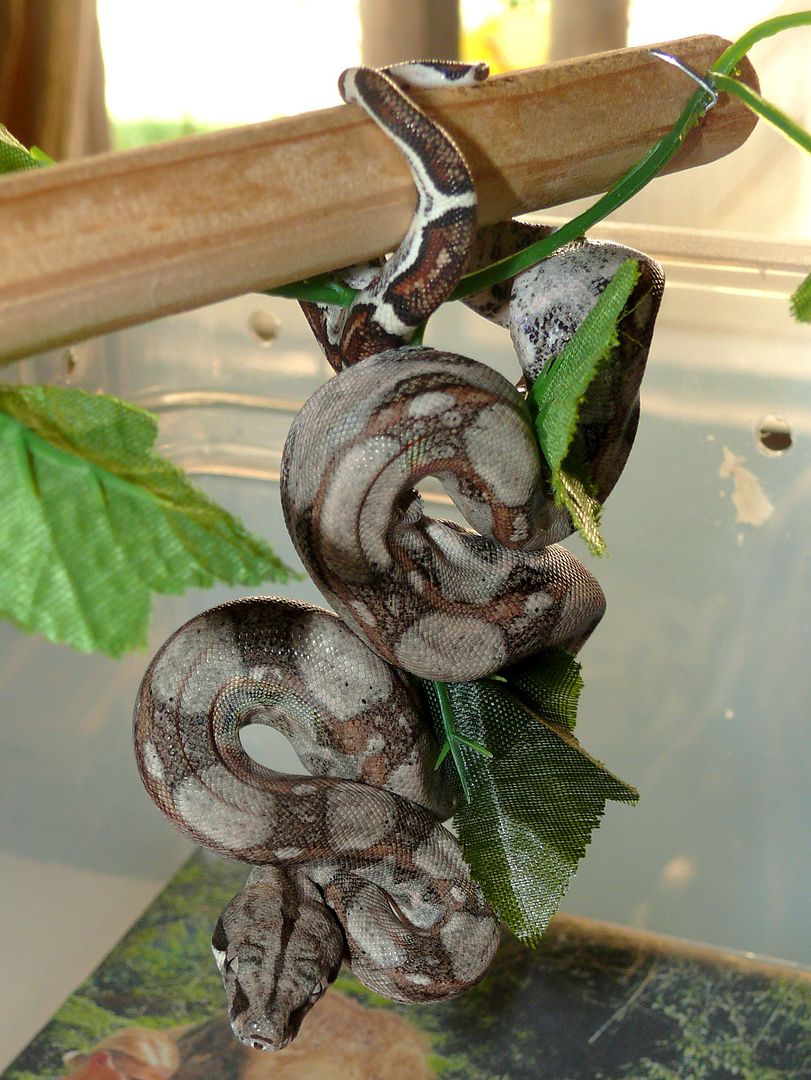 Really enjoying these four little monsters, and I hope to add some albino genes to the mix soon as well, so it can only get better from here on out.
Thanks for looking.