Hi everyone
Well to cut a long story short this topic is about my
First
breeding season. I have only been keeping snakes for a year. I think I had a good season this year, but I would like your opinions on my season.
I had 5 clutches this season (not too bad for a first season) :
- 2 clutches from my big kzn female. (she double clutched from one pairing)
- 2 clutches from my shemale all infertile (we thought she was a boy)
- 1 clutch from my het albino female (pairing was Albino x het)
My first clutch from the big kzn female hatched about a month ago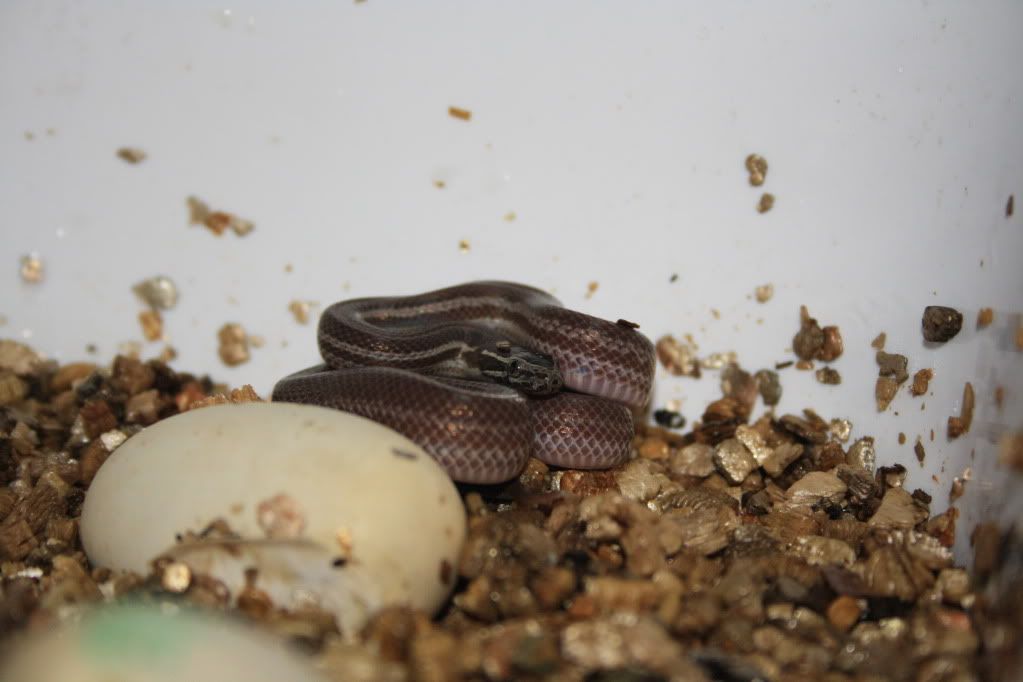 Some shots of the hatchlings took now at one month old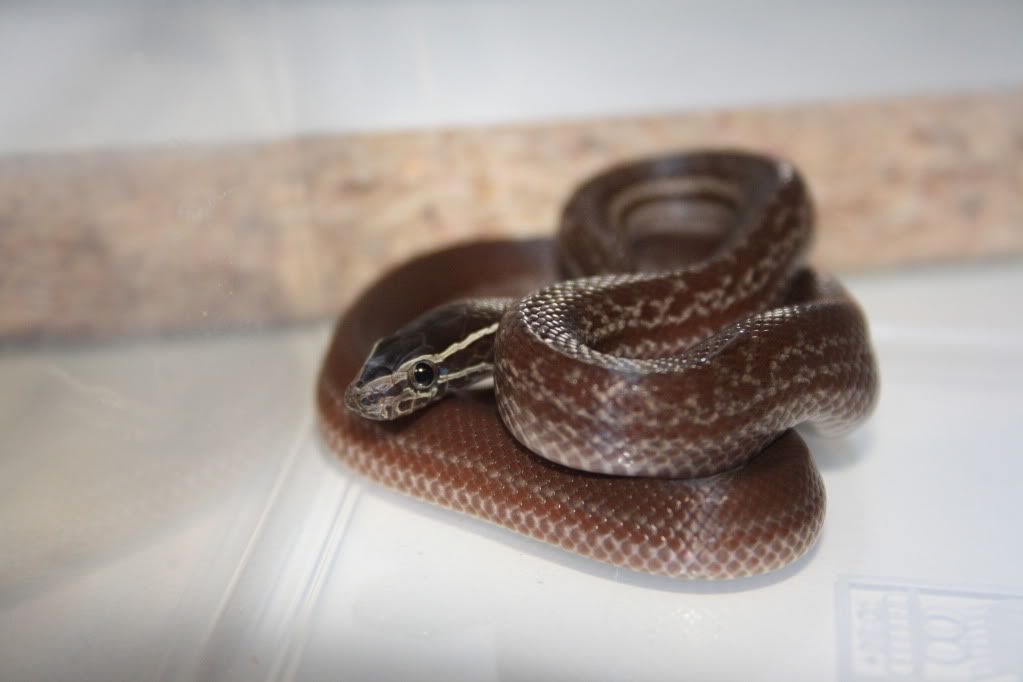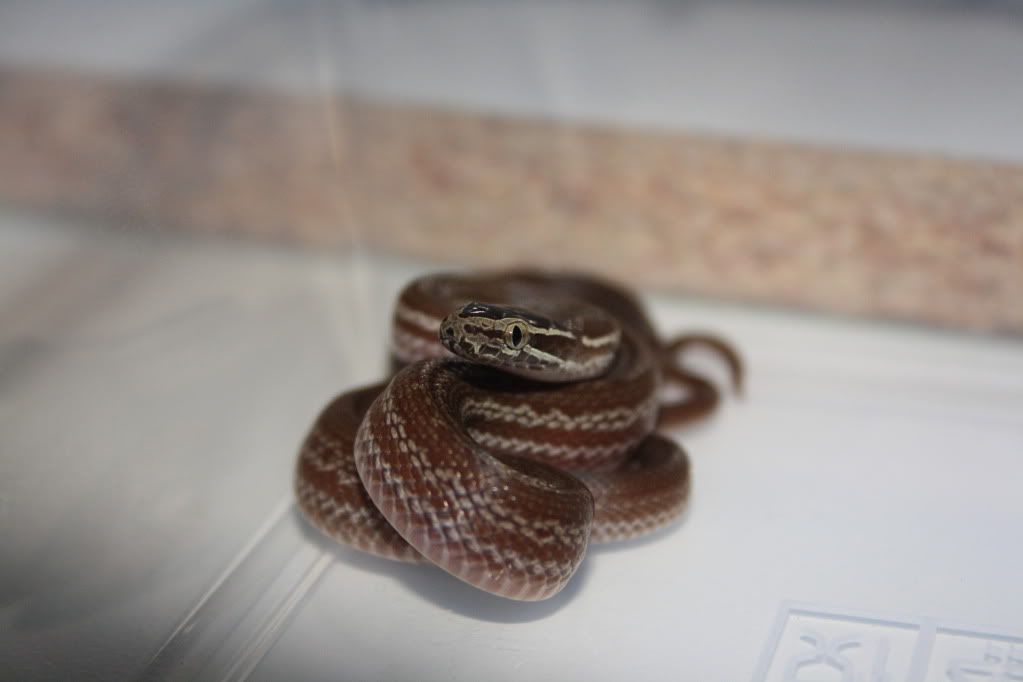 My second clutch from the massive kzn female has started to pip today at 59 days at 28c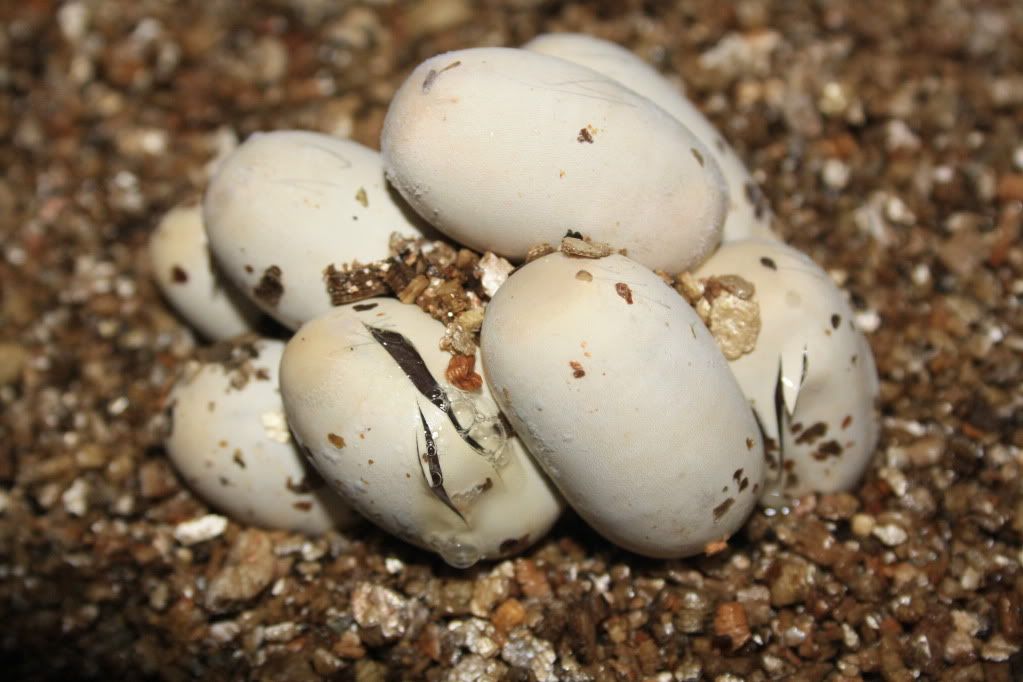 And my albino clutch should hatch in a month and a half.
I will post pics of the kzn second clutch as soon as they have shed. I will also post shots of the het/albino clutch when they hatch. My hatch rate is 100%. The infertile clutches rotted so no pics of them.
Any comments, advise, or questions would be appreciated.
Regards
J