Cleaning and feeding last night and snapped a few quick shots of some of the many house snakes that I have in my zoo.
First off some Hybinos. I never remember if they are T+ or T- (They have the red eyes). These are little progenies from Rolf Dennison, and I have a particular liking for the striping from half way down the body.
Juvenile Hybino Female
Juvenile Hybino Male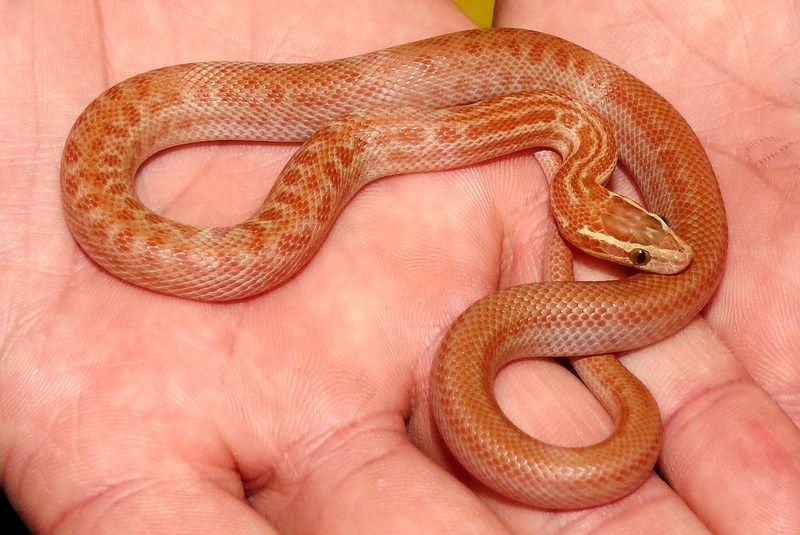 A good friend had a house snake lay 2 clutches of eggs, and he passed all the babies on to me. Seeing as the mother was a long-term captive WC, I released the majority of the babies where the parents came from, and kept this little beauty to see how he turns out...
A nice and dark juvenile
Some of you may remember Little Red. A small little house snake that came my way, and he is just becoming insanely awesome as he grows up! Hopefully I can get a locality female for him soon...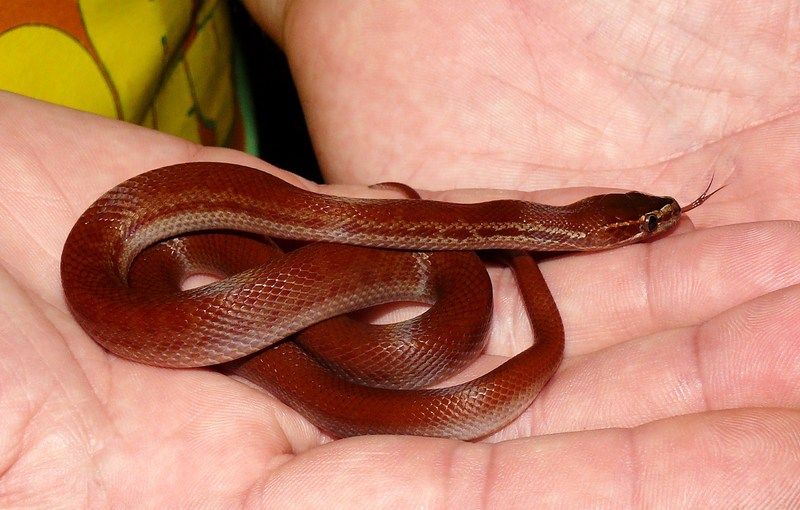 Hopefully this girl will drop her massive eggs again for me next season, she is one of the sweetest house snakes I have ever worked with. Currently in blue, but I will add some post shed photos once she's done her change of wardrobe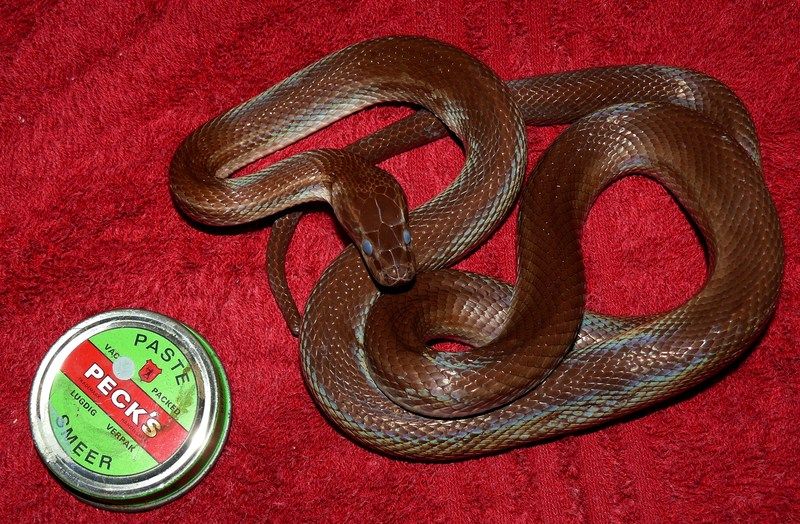 Head shot against my hand to show head size.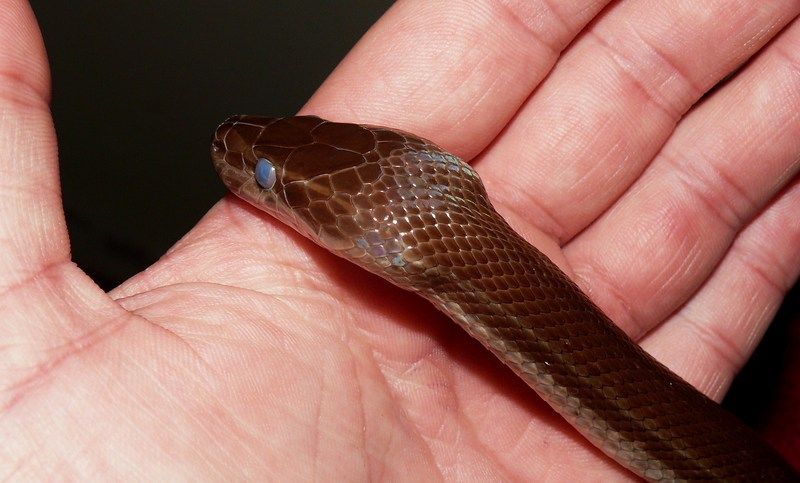 Thanks for looking, and enjoy.