Well, I got this little chap quite a while ago. When he came to my place, he was nothing special to look at, but as time went by, and with each subsequent shed, and growth, he has blossomed and turning into a rather colorful little chap, and I can't wait to see what his adult coloration will be like! Something told me to just hang on to him for a while, and see what comes of him.
When he arrived at my place many moons ago...
After his first shed (if I remember correctly, was a while ago)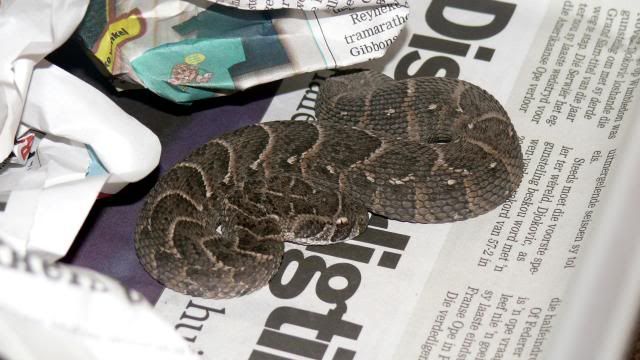 After another shed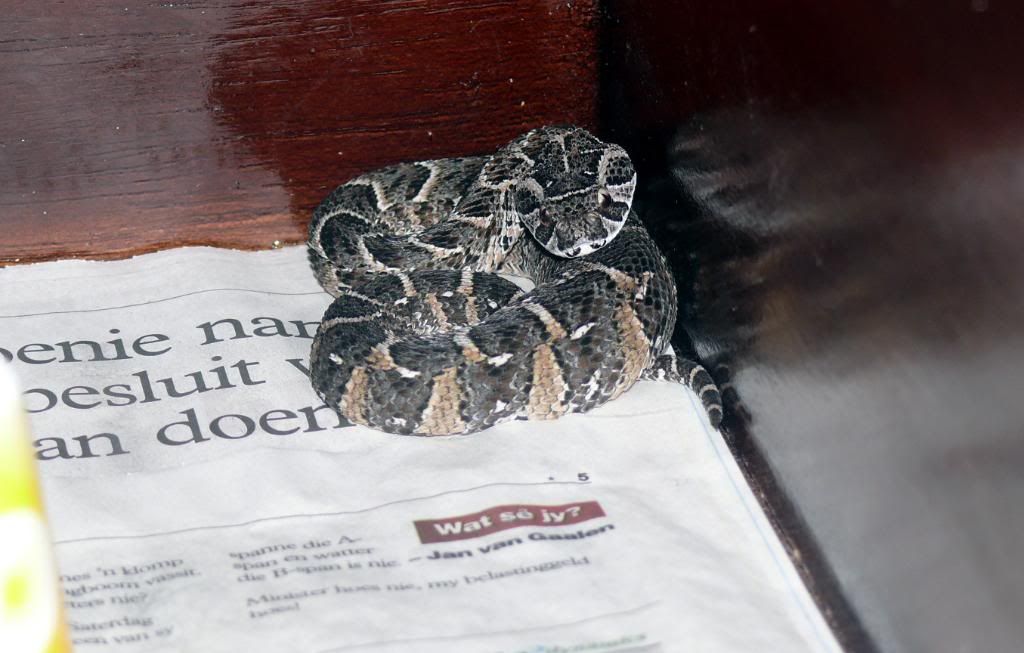 And after his most recent shed (about a week or so ago)
I might just be imagining it, out of hopes and expectations, but I feel that this little chap is a little different to the usual, and personally cannot wait to see how he turns out. Maybe I'll have to place him with my adult female when he's ready, or find one specifically for him... Time will tell...
Thanks for looking, and Enjoy!
Mods : If I have posted this before, I am terribly sorry, but I did a search, and I couldn't find any previous posts on this little chap under my name. If I have, please could you merge the two topics?