Things eggs hatched in 56 days at between 26-29degrees.
I was amazed how small these snakes are. Interested to see these feed so if anyone knows where i can get CHEAP finches or finch eggs in Durban drop me a PM.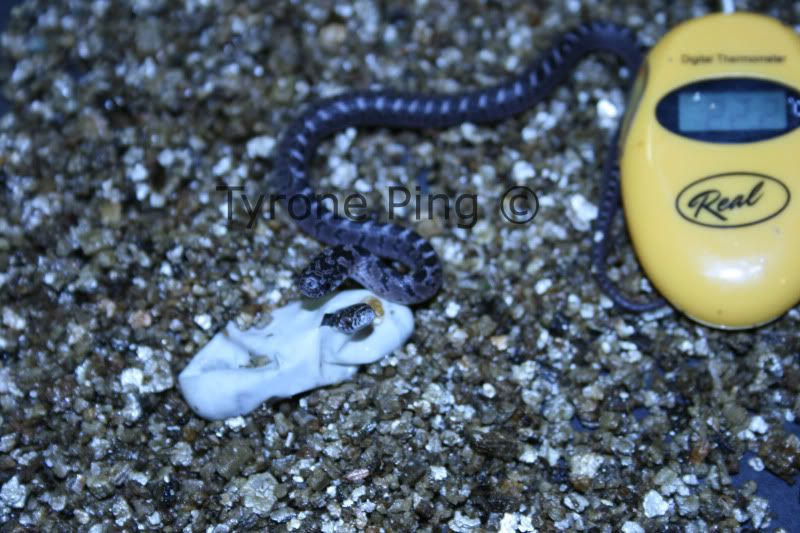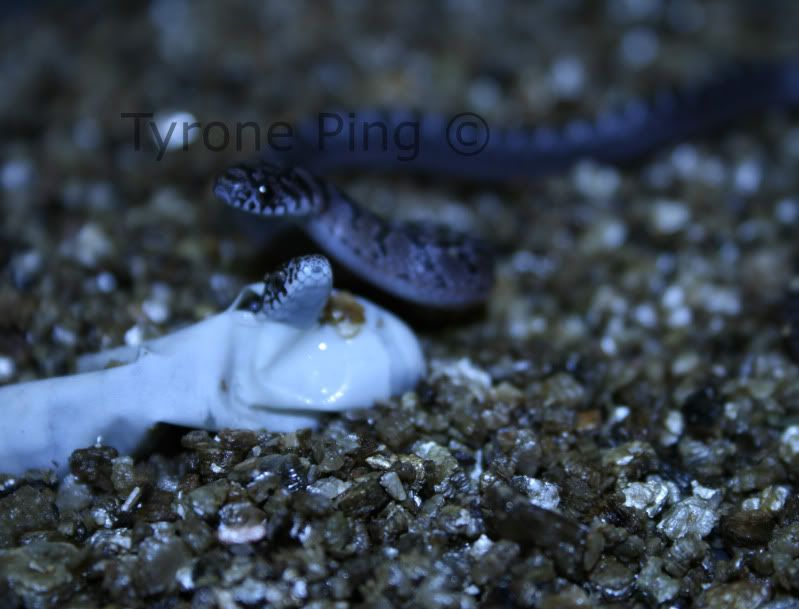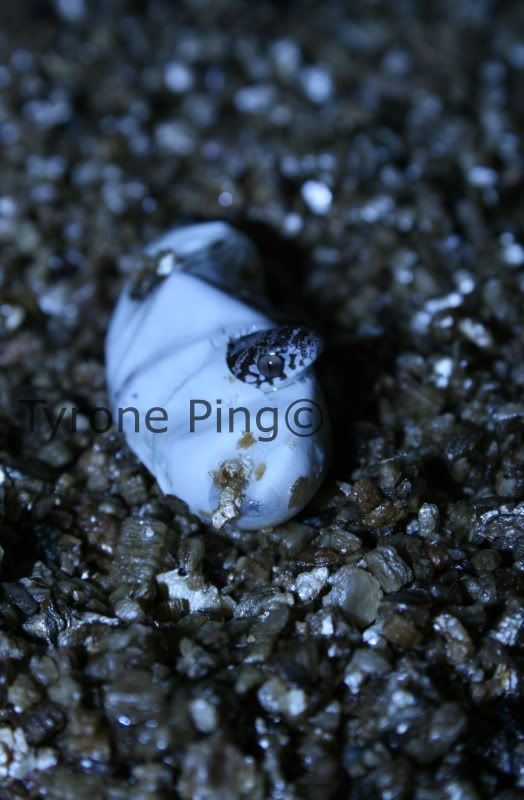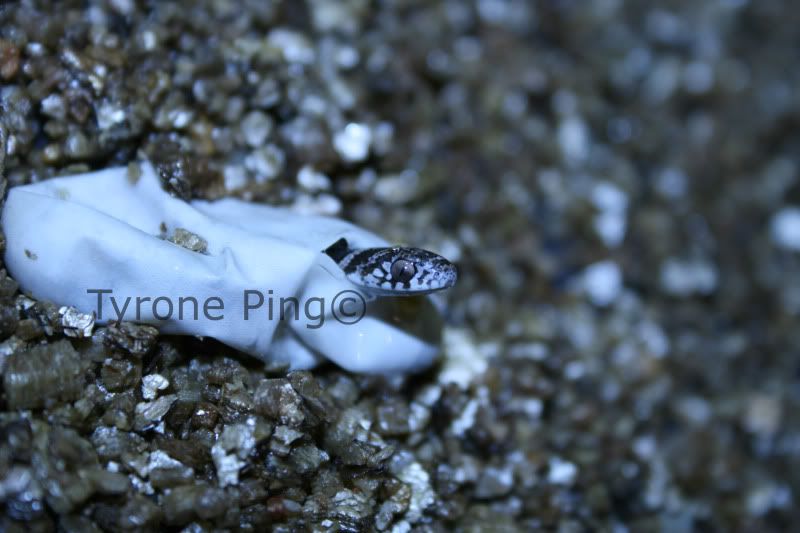 Mother and hatchling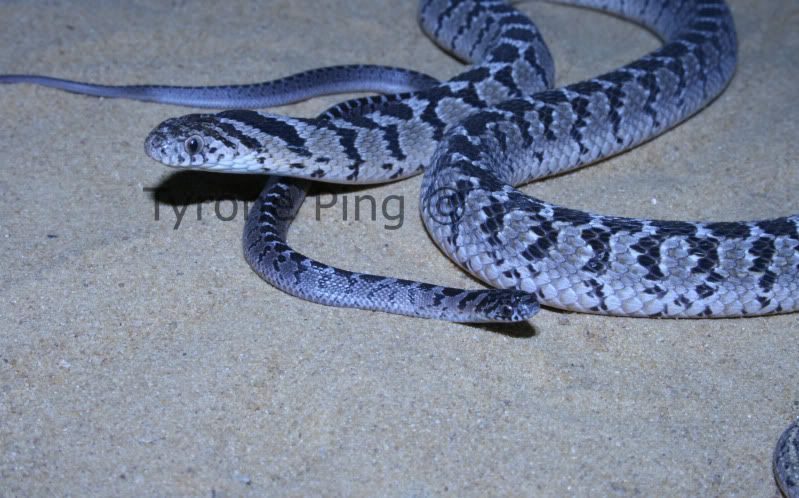 If anyone in KZN is interested in some feel free to PM me if you think you can feed them you can have one.