Some of captive bred egg eaters , still have a few more eggs to hatch but these guys are so cool
when they're so small. Parents are a nice slate grey with Light grey bands inbetween the bars.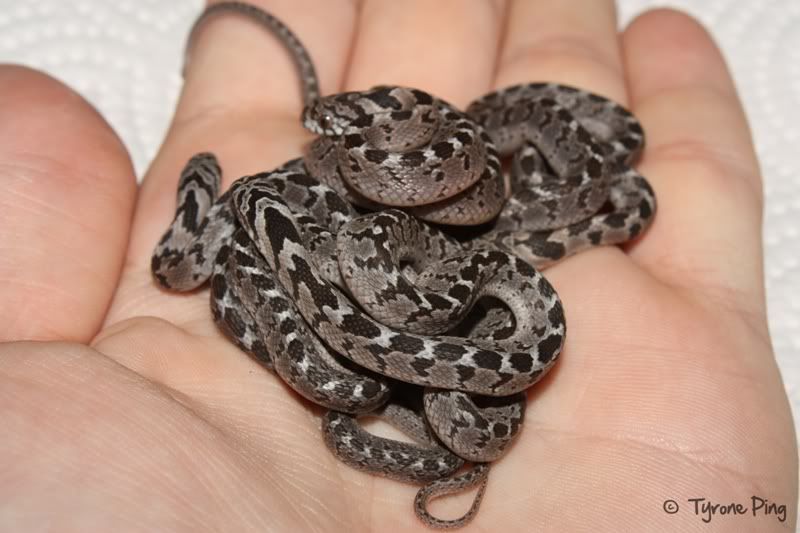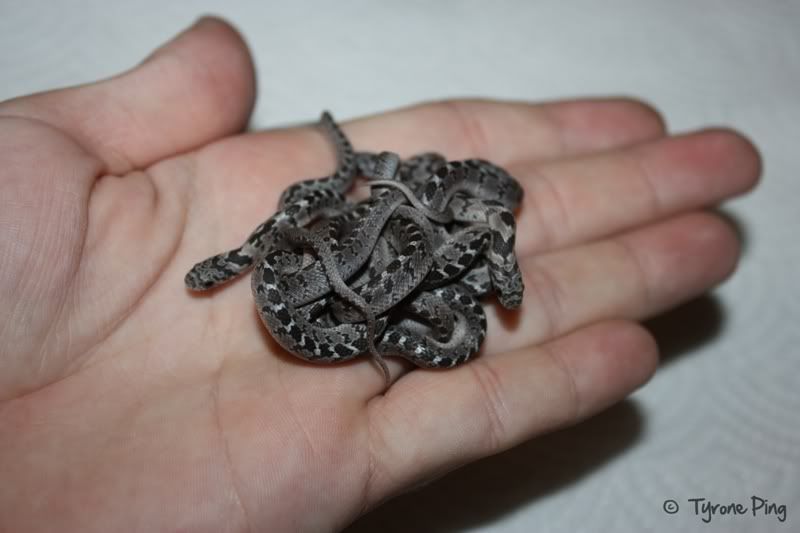 How small is a newly hatched egg eater? R2 coin small.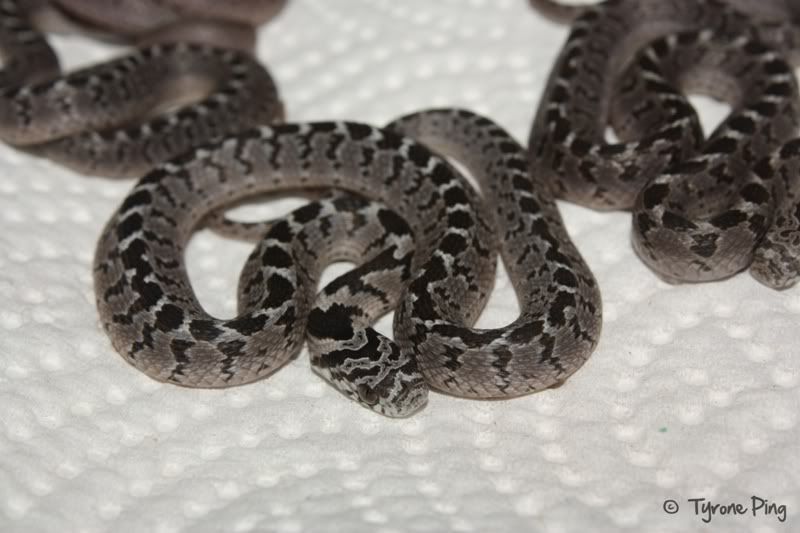 One of last years babies on left which now feeds on Budgie eggs. next to new born.