Hey all this is my first batch that are hatching, they are a little young to start selling but if you are experienced give me a pm if you are interested.
I have had 2 that hatched out that get white spots all over their bodies, I have never seen it with Veileds. They are male and female.
I only have 2 females and 6 males so far, hoepefully I can get some more girls.
These babies are from a few days to about a week or 2 old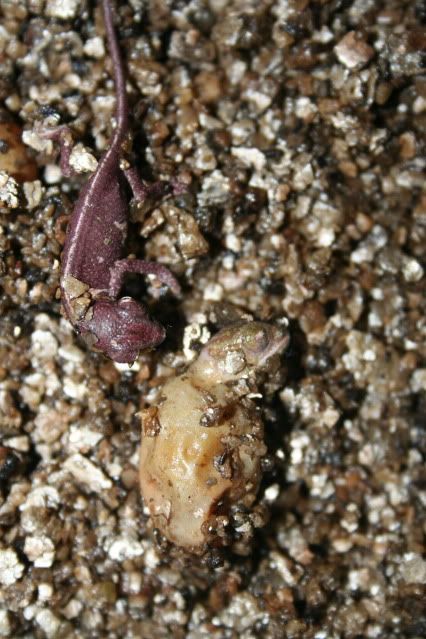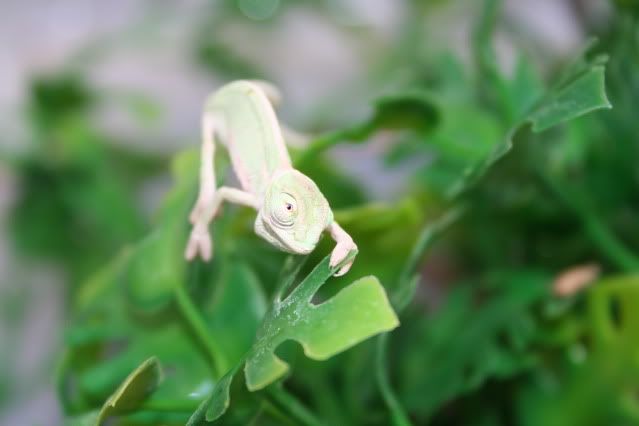 And this is my little holdback male, check his cool pattern!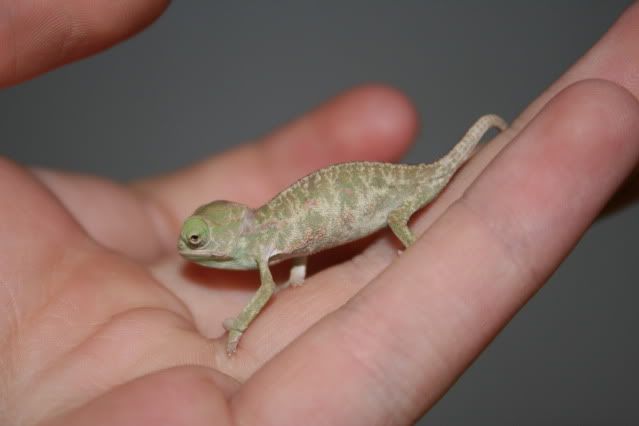 Hope you enjoy the pics
oh and the babies will be 600 each send me a pm