Myself And Scavenger had been planning a this trip for ages, of course like all good plans we didn't stick to them at all
and landed up planning our route day by day.
We travelled some 1800km's from Durban Through The Eastern Cape.
Road cruising for snakes at didn't prove fruitful at all, hot Karoo Days turned into Afternoon Thunder showers with cold evenings.
We found the following species :
Lamprophis capensis
-Brown House Snake
Lamprophis inornatus
- Olive House Snake
Lamprophis aurora
- Aurora House Snake
Leptotyphlops nigricans
- Cape Worm Snake
Naja nivea
- Cape Cobra
Psammophis crucifer
Cross marked Whip Snake
Pachydactylus maculatus
- Spotted Thick toed gecko
Chondrodactylus bibronii
- Bibrons Gecko.
Hemidactylus mabouia
- Tropical House Gecko
Lygodactylus capensis
- Cape Dwarf gecko
Afrogecko
sp.
Trachylepis sulcata
- Western Rock Skink
Acontias meleagris orientalis
- Striped Legless Skink
Pseudocordylus microlepidotus
Cordylus cordylus
- Cape Girdled Lizard
Varanus albigularis
- Rock Monitors
Agama atra
Southern Ground Agama
Chersina angulata
- Angulate Tortoises
Geochelone pardalis
- Leopard Tortoise
Pelomedusa subrufa
- Marsh Terrapin
Kassina sengalensis
- Bubbling Kassina
Strongylopus grayii
Clicking Stream Frog.
Acontias meleagris orientalis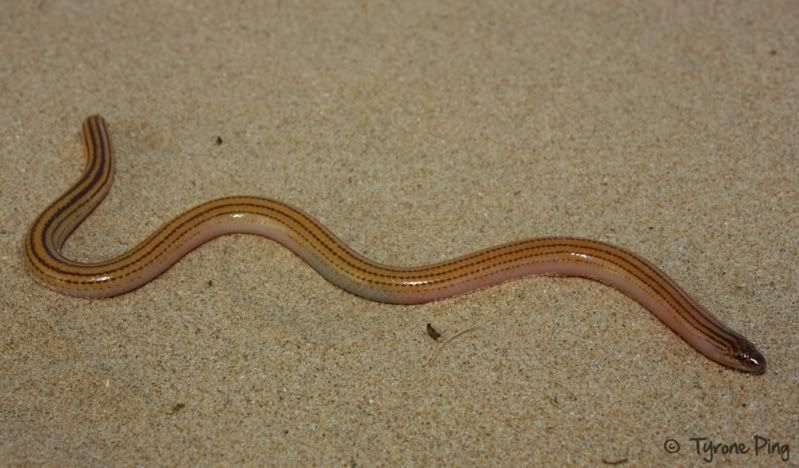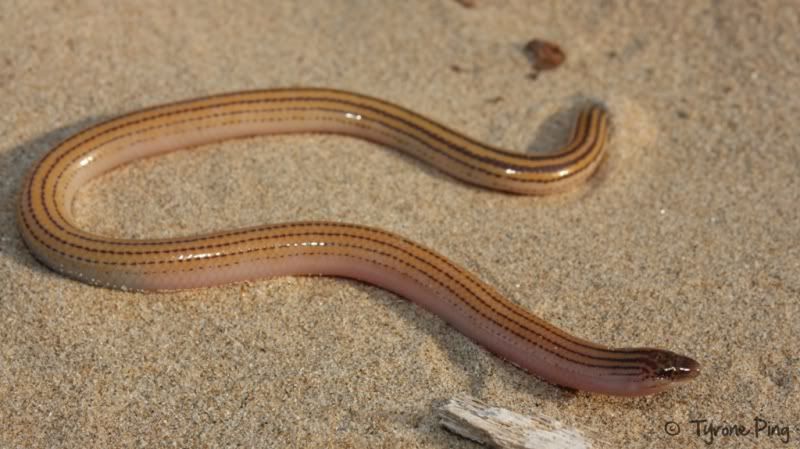 Pachydactylus maculatus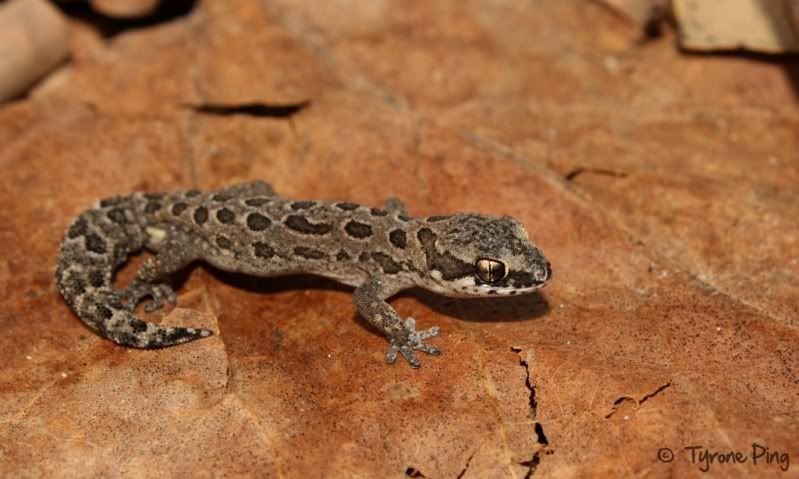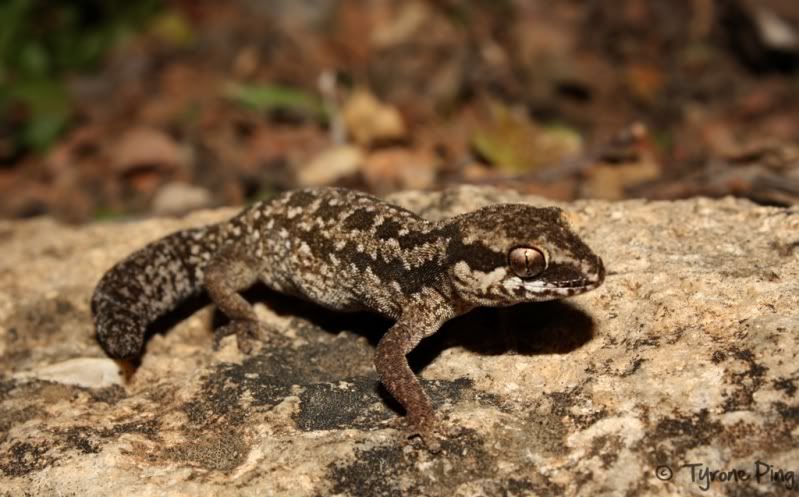 Gravid Female With Eggs At Communal nest site.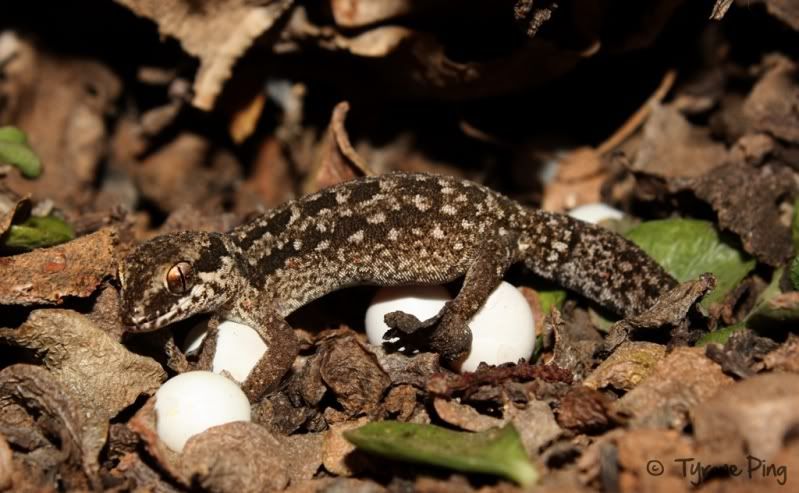 Lygodactylus capensis
- Cape Dwarf gecko
Hemidactylus mabouia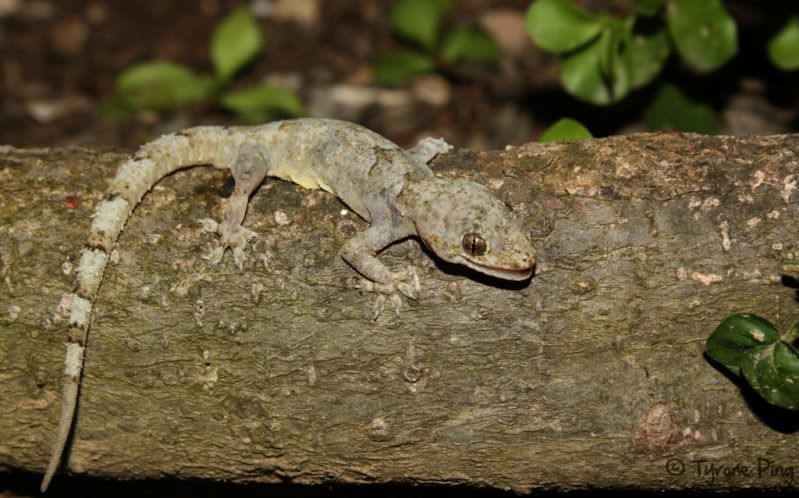 Chondrodactylus bibronii
Habitat
Angry
Chondrodactylus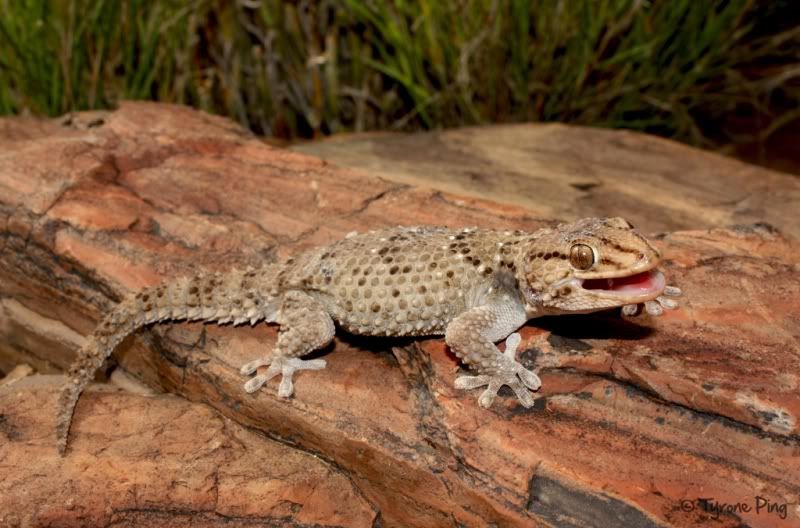 Varanus albigularis
First Road Kill Monitor we found thsi guy was still much alive but the lower half of it's jaw was broken.
Another Monitor.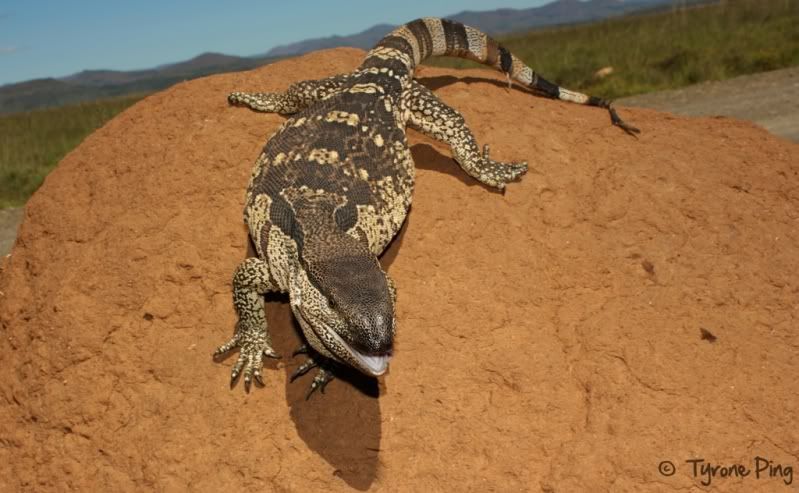 Pseudocordylus
Basking Early morning.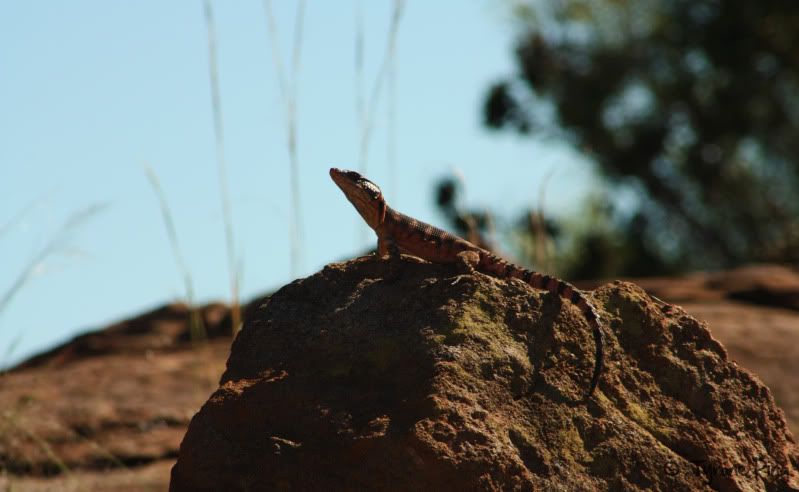 Cordylus cordylus
- Basking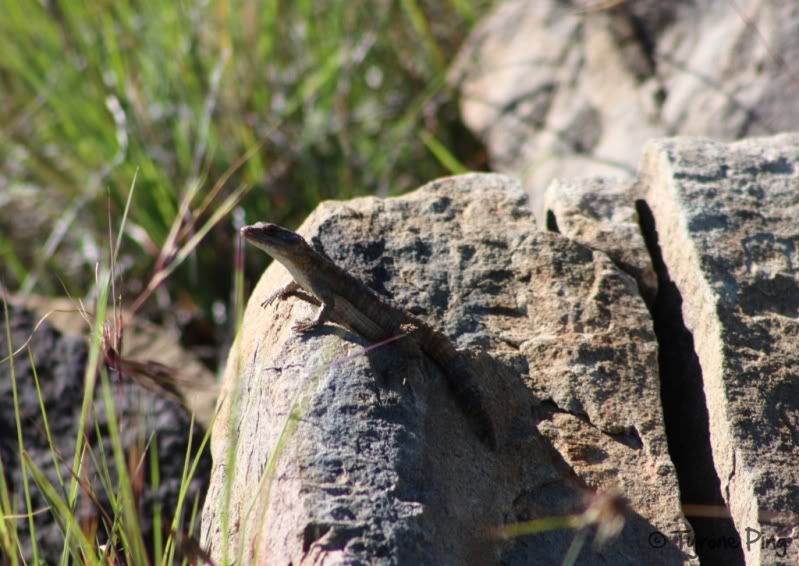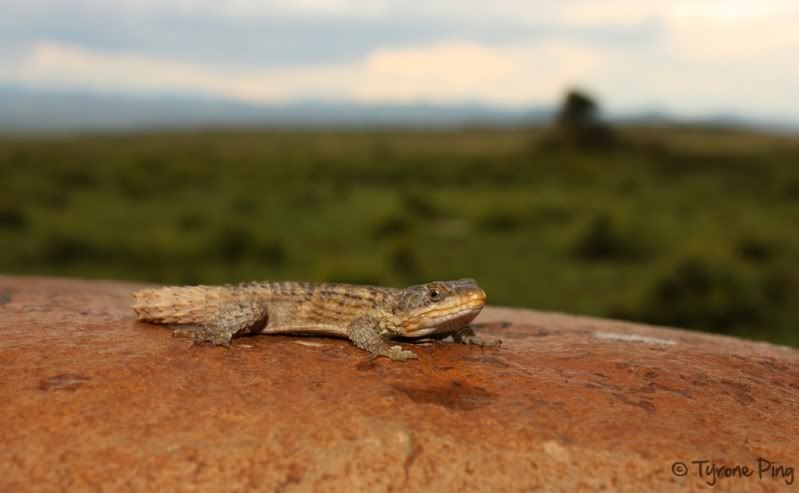 Agama atra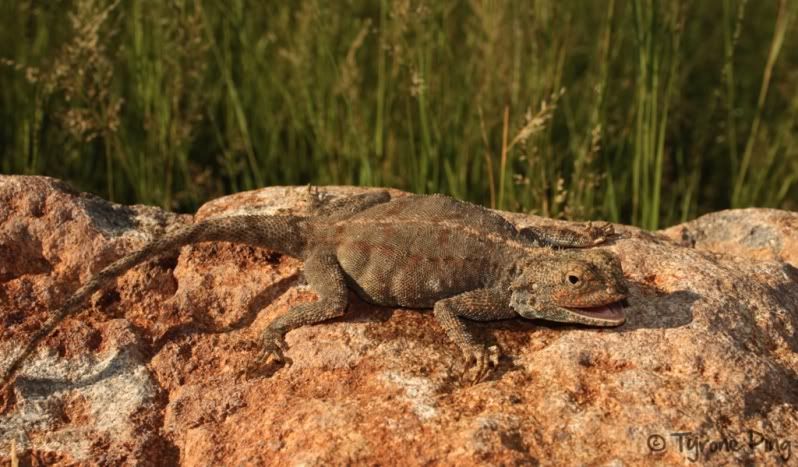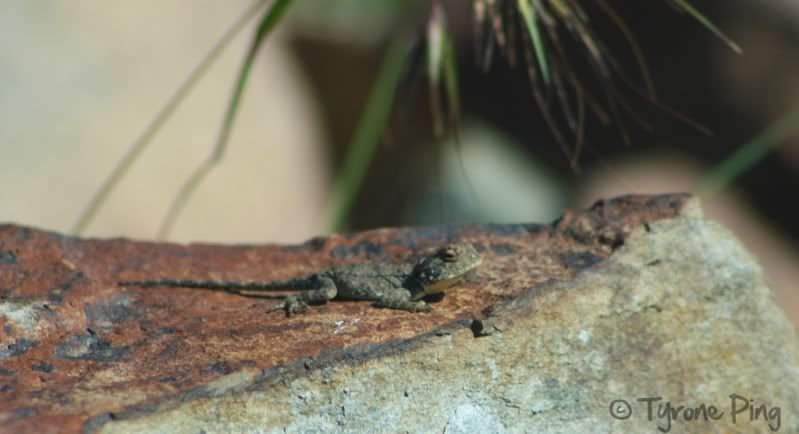 Habitat
Lamprophis inornatus
- Olive House Snake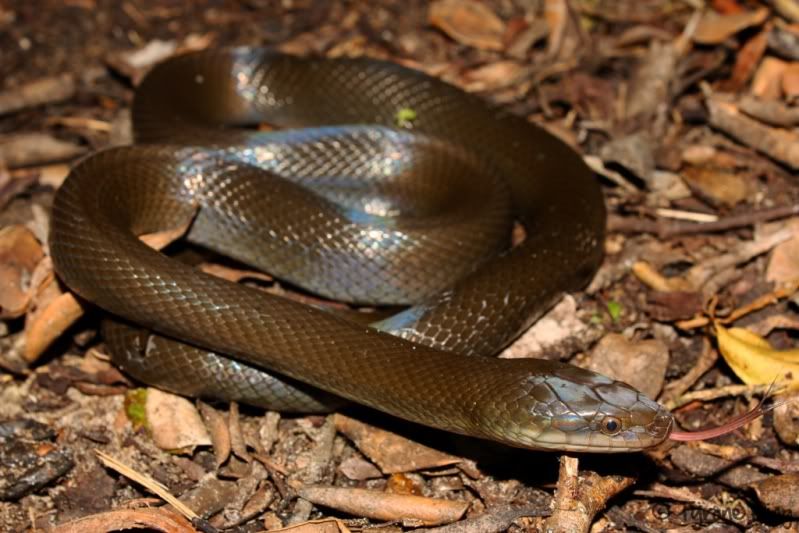 Psammophis crucifer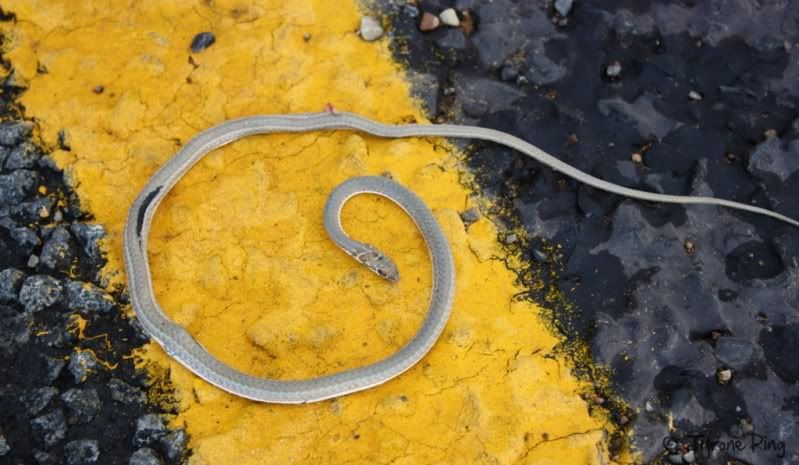 Lamprophis aroura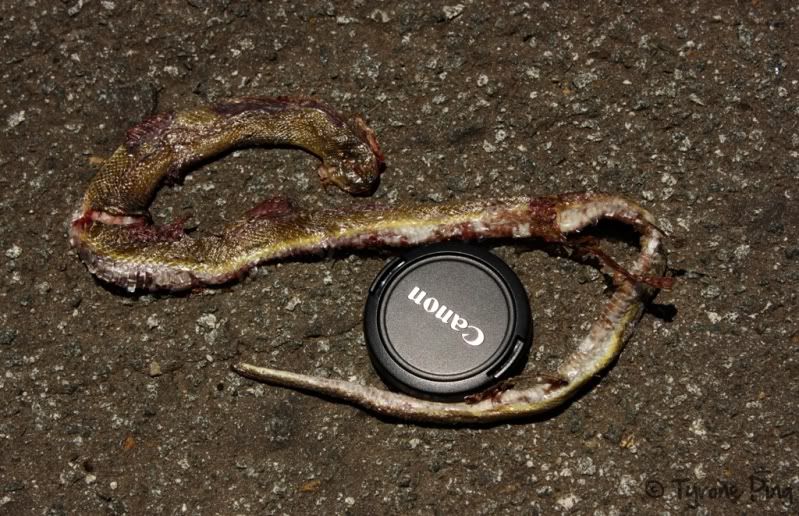 Lamprophis capensis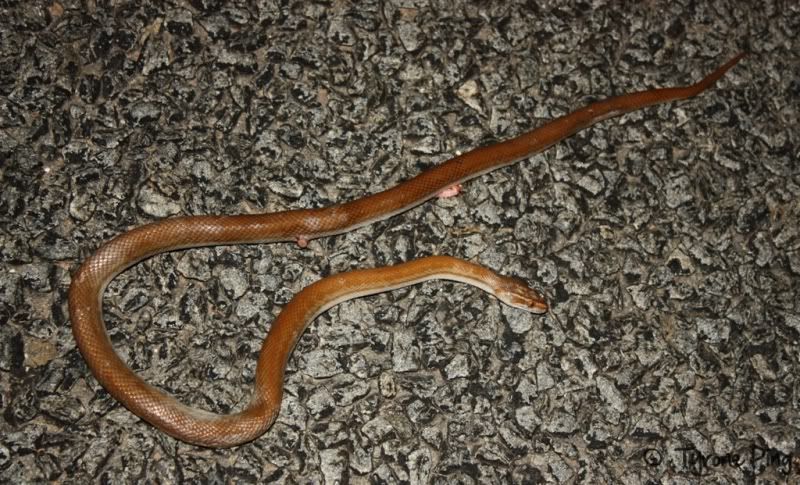 Naja nivea
Geochelone pardalis
Chersina angulata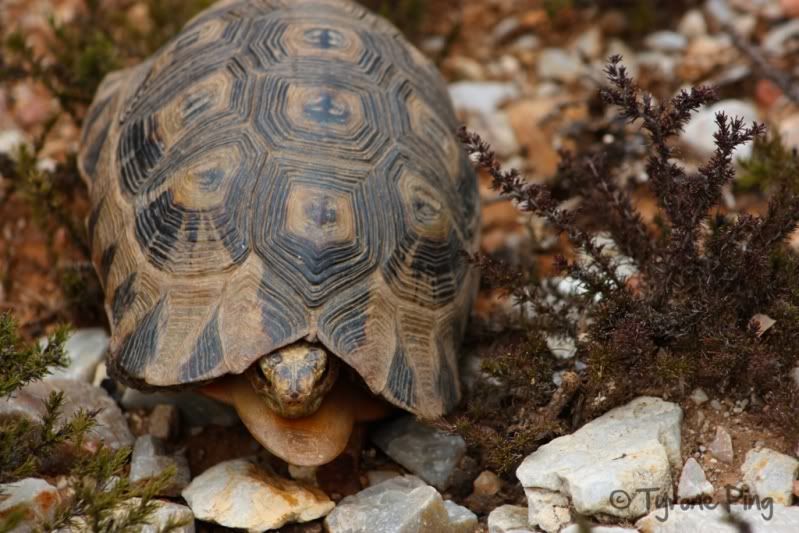 Habitat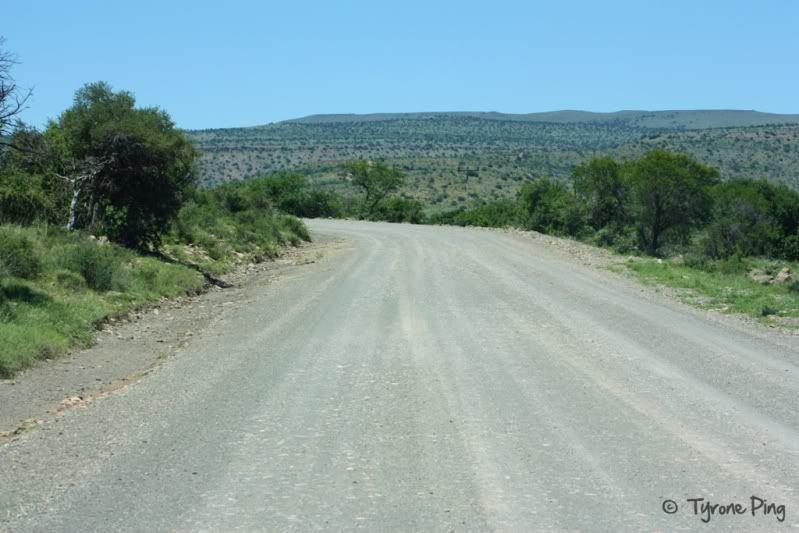 Kassina senegalensis
Bubbling Kassina
DOR - Aardwolf
Wind Mill.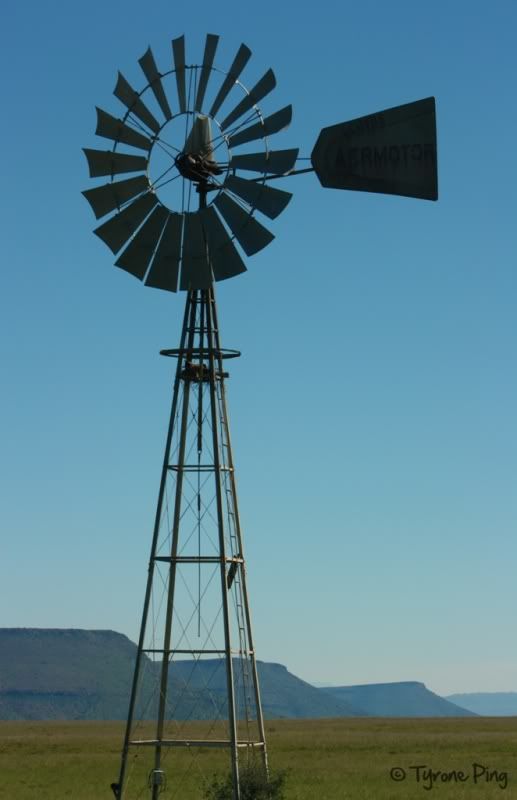 Not So Vegetarian after all