Hello everyone...my name is Derek Roddy and I'm a BlackHeaded Python knucklehead from the US.
I was just visiting South Africa last week (I'm a professional musician...whatever that means! haha) and got wind of this site by a local member and mod here.
Just wanted to say hello and show off some of the BHPs in the collection.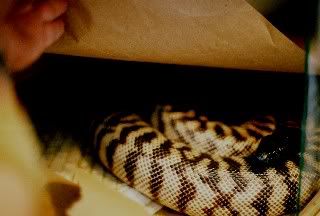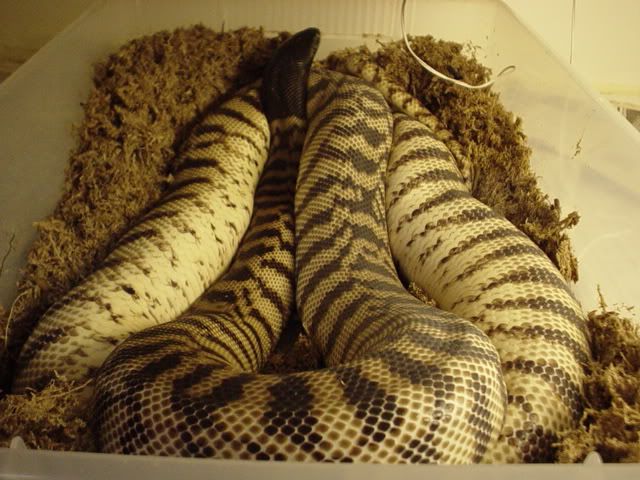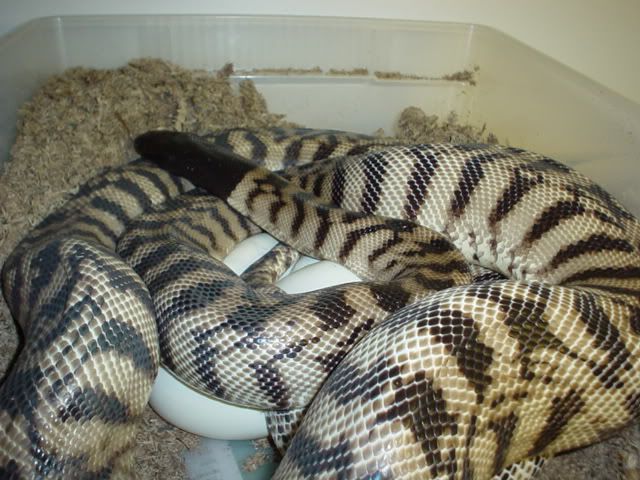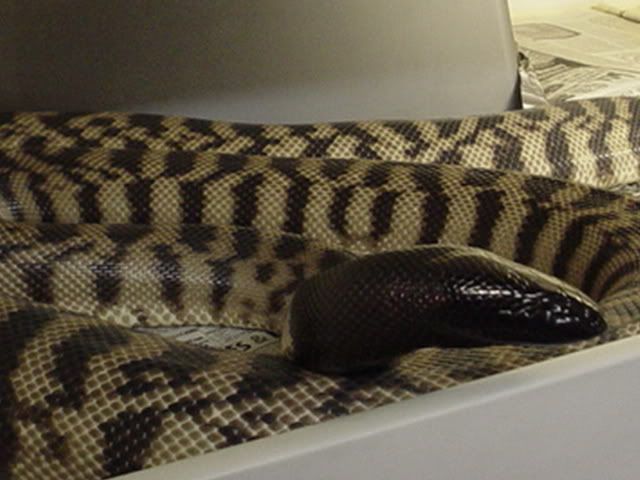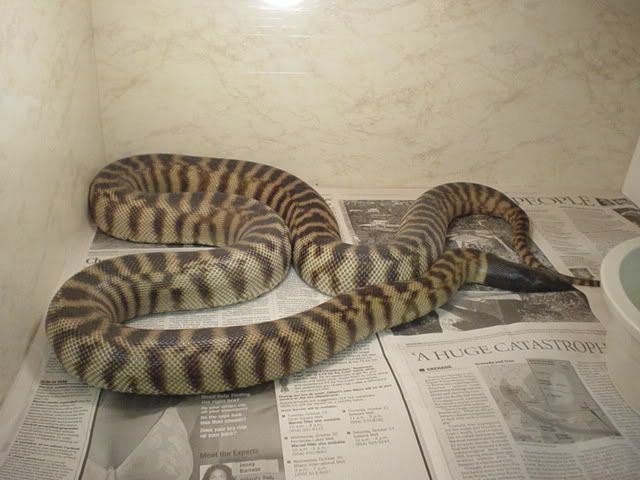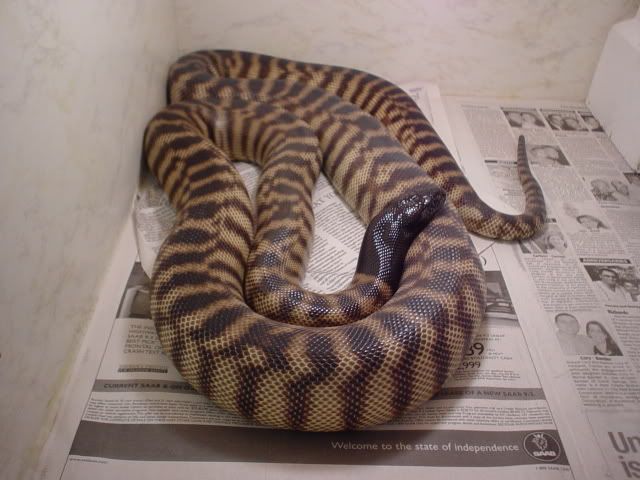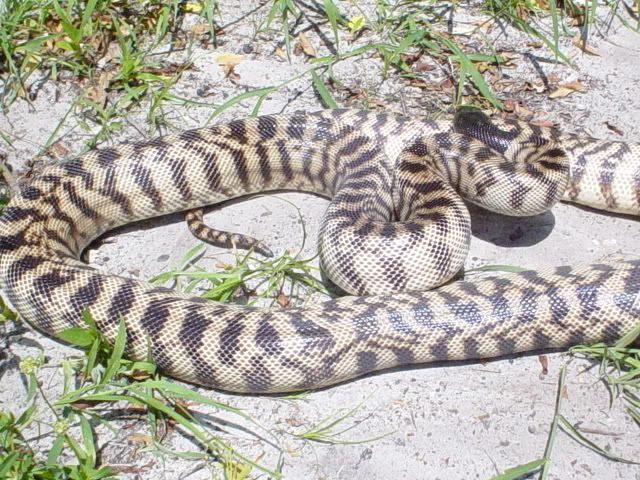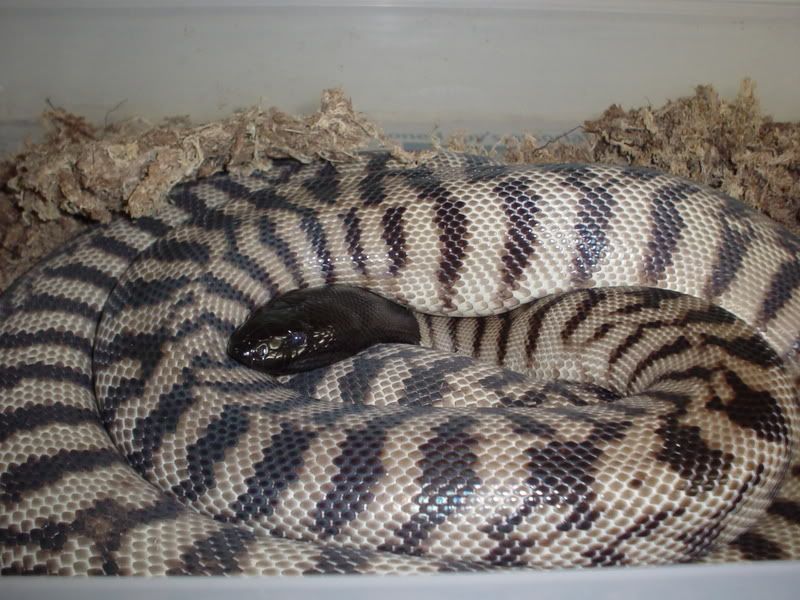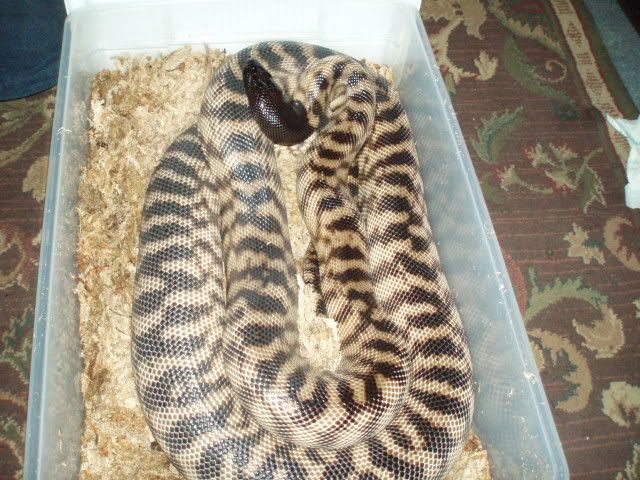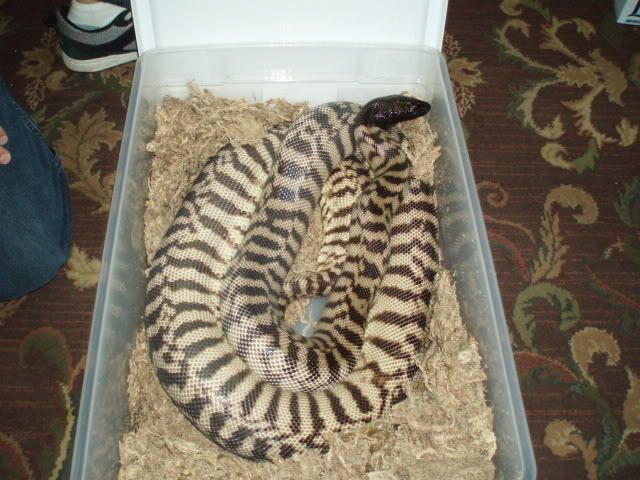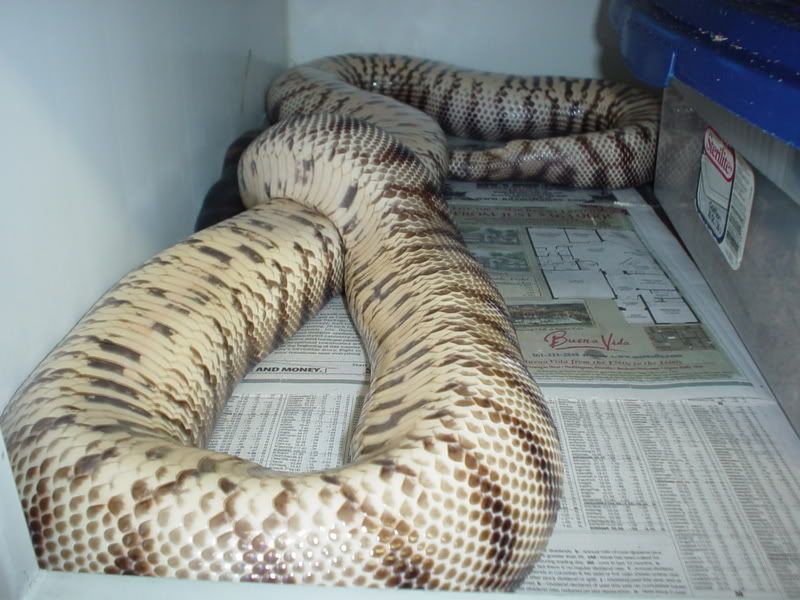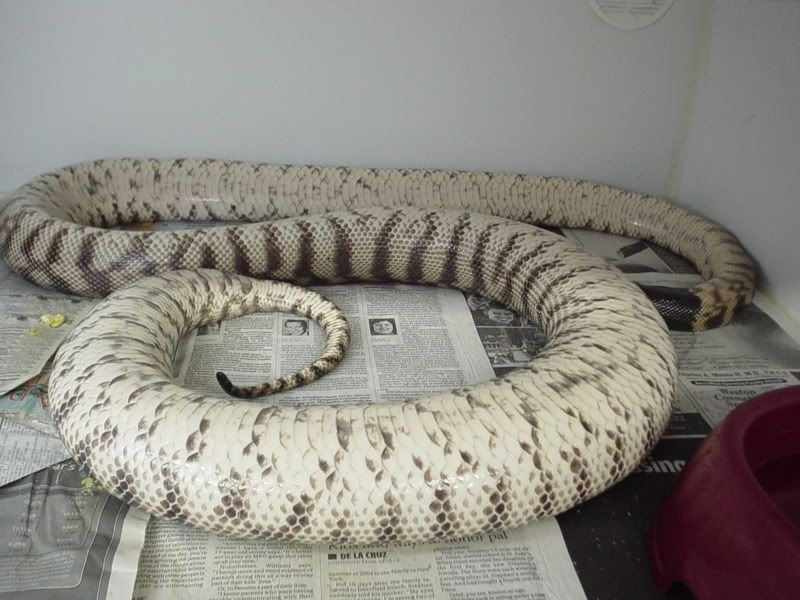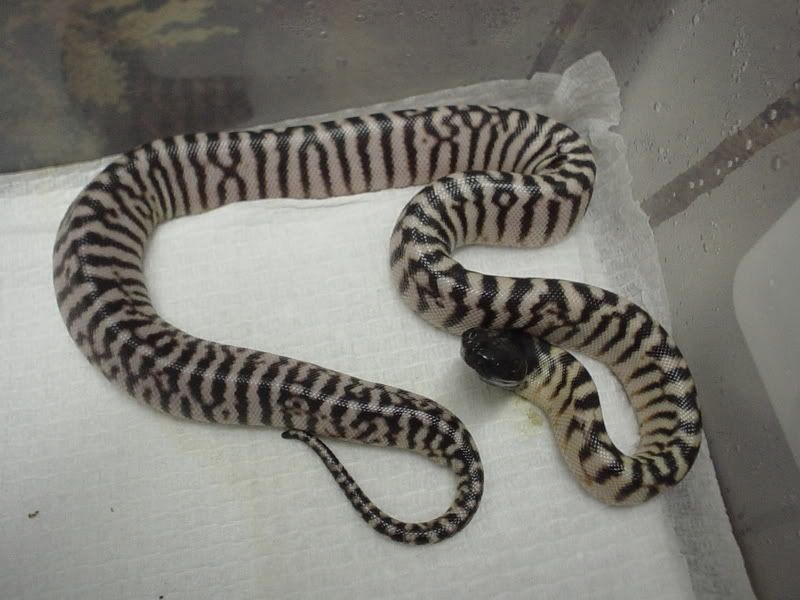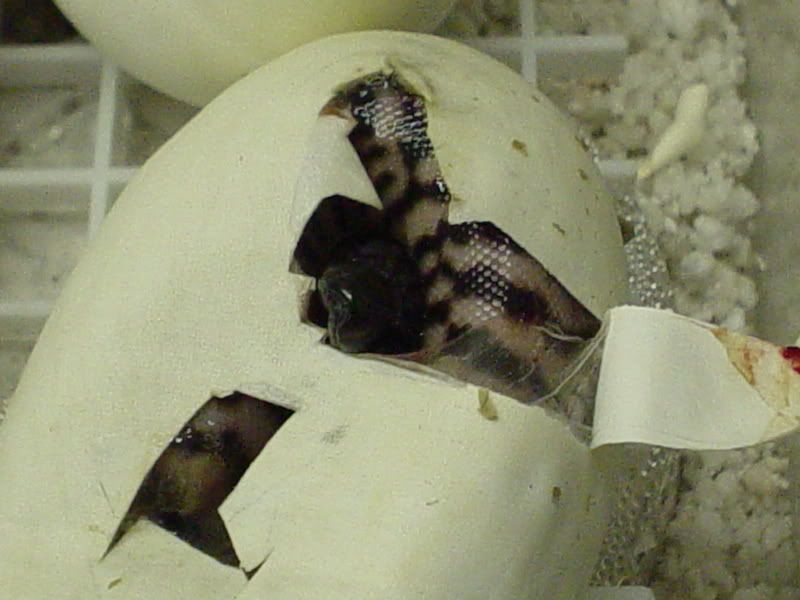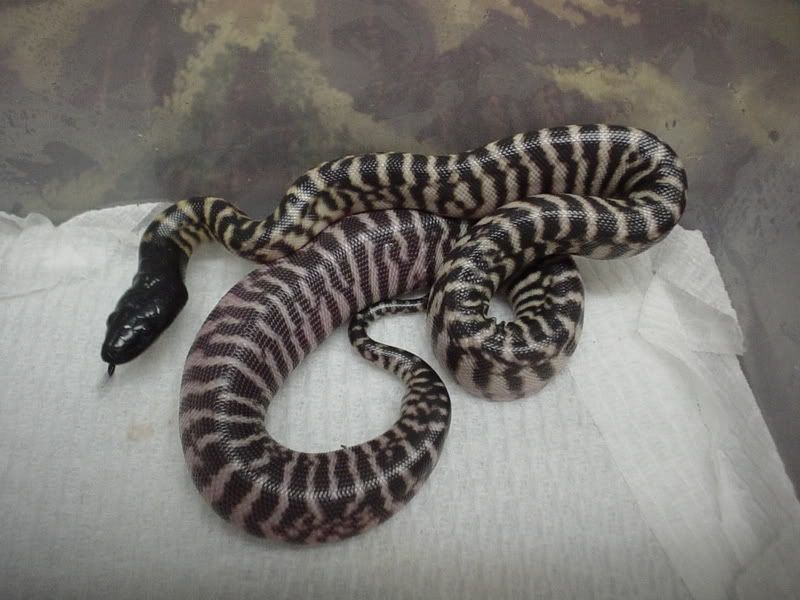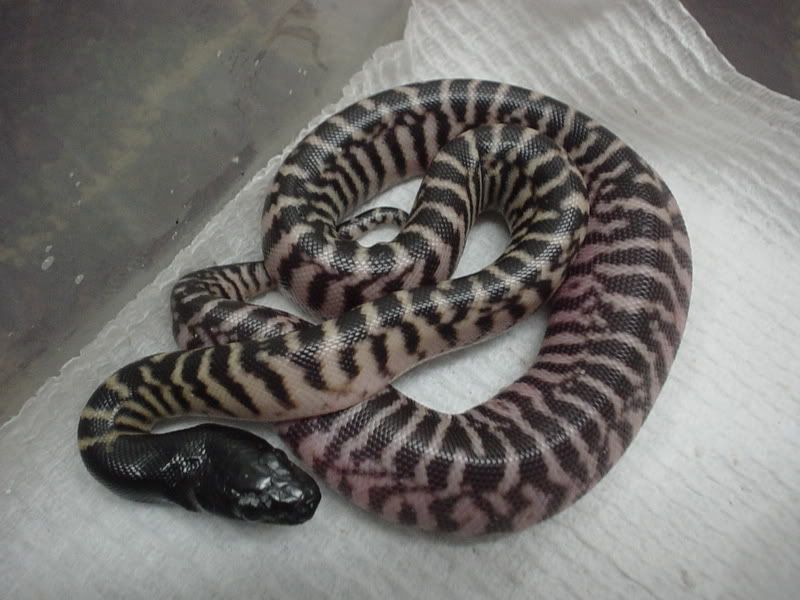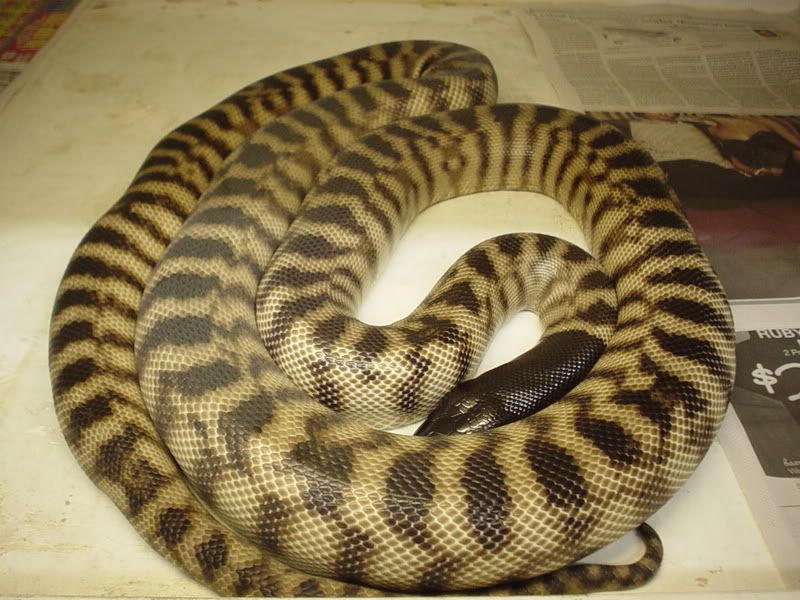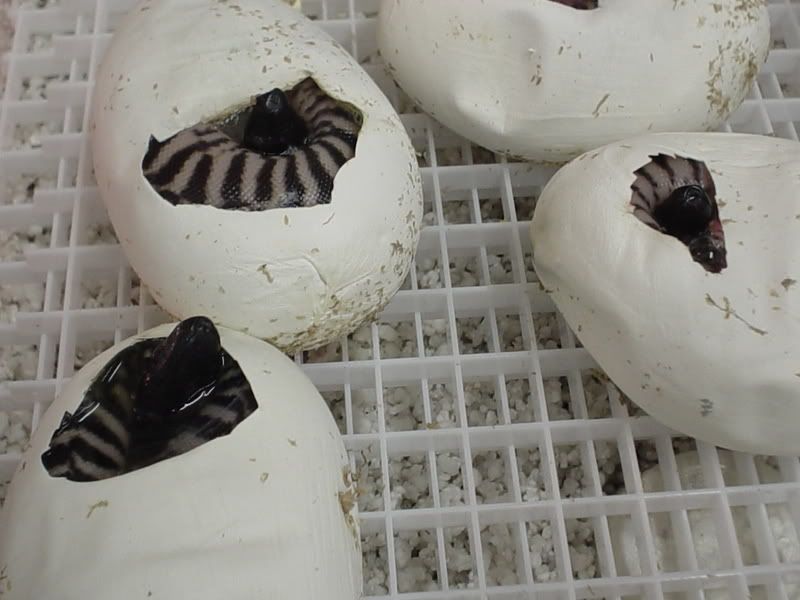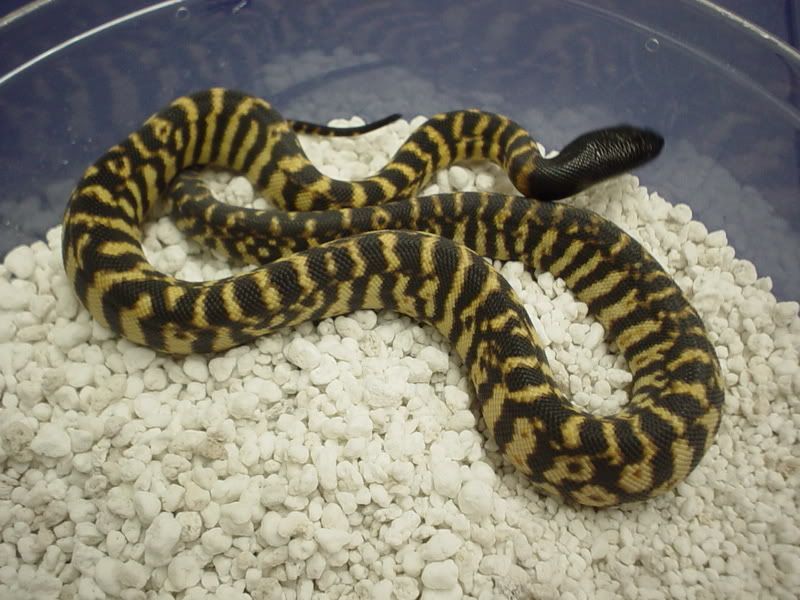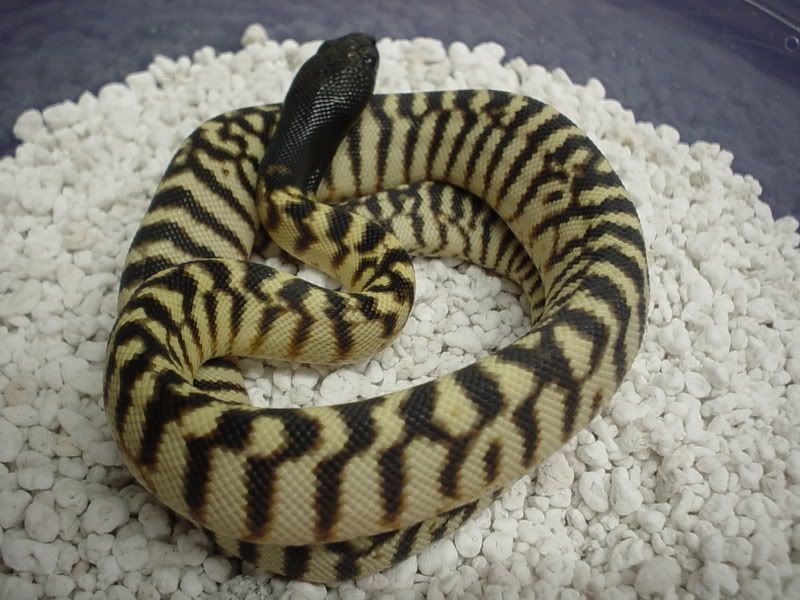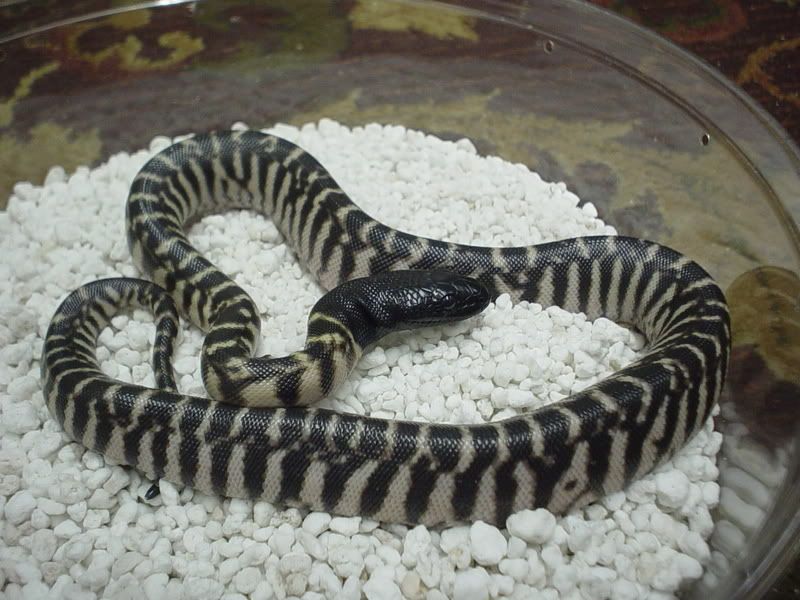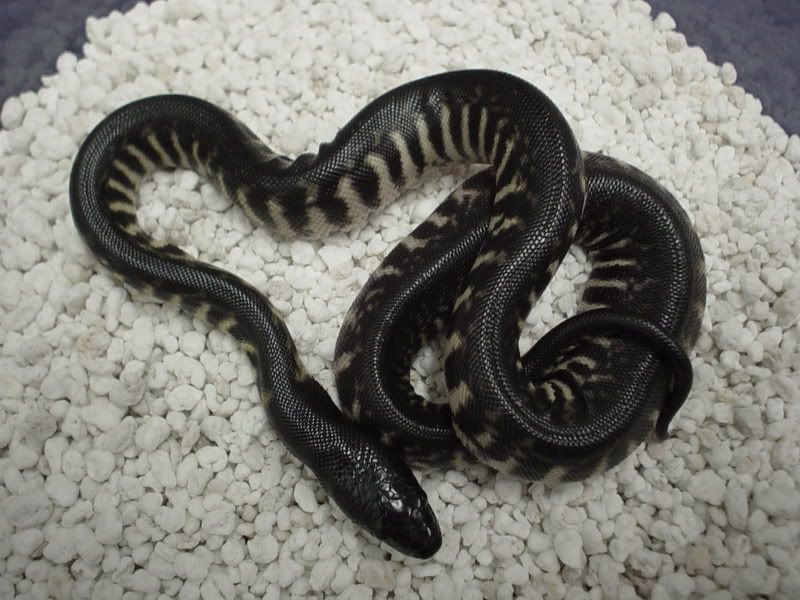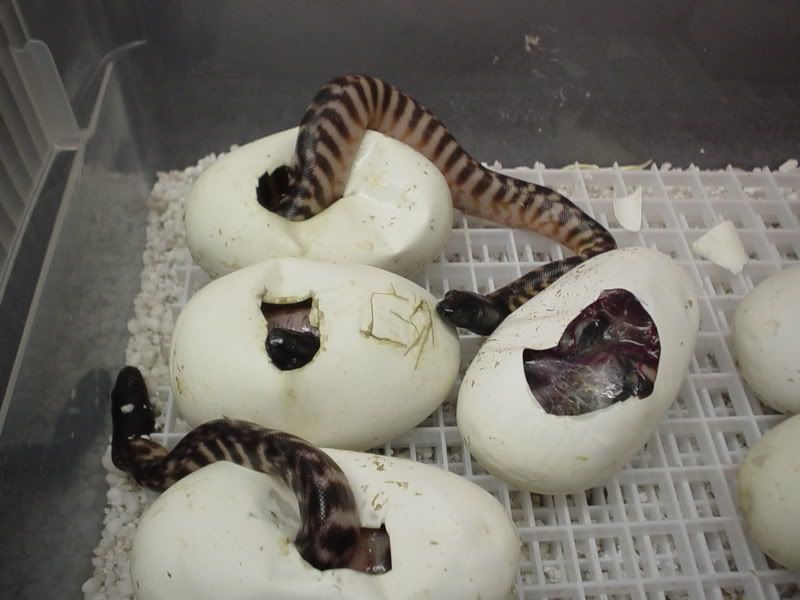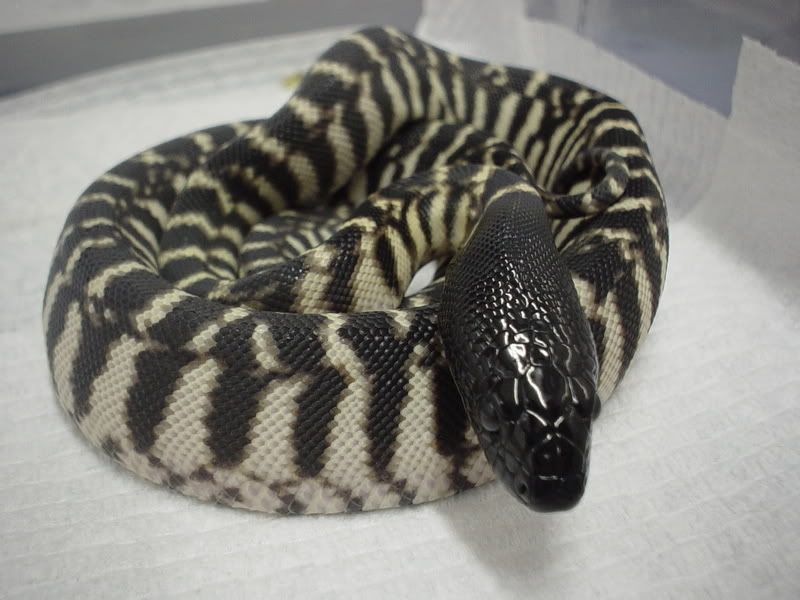 And a baby Woma for good measure.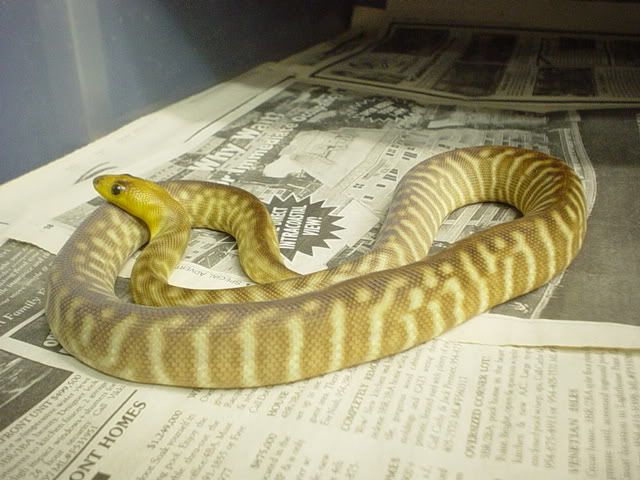 Sorry dial up.....this will keep you busy for awhile.
Let's see some others.I'm curious to see what SA has in way of BHPs.
Cheers Yaw!
D.[/QUOTE]