Pics of call-outs I did the last few days.
One of two C. Rhombeatus. The one in the pic I picked up at Krugersdorp Hospital today. The Dad brought it with after it tagged the 9 year old boy.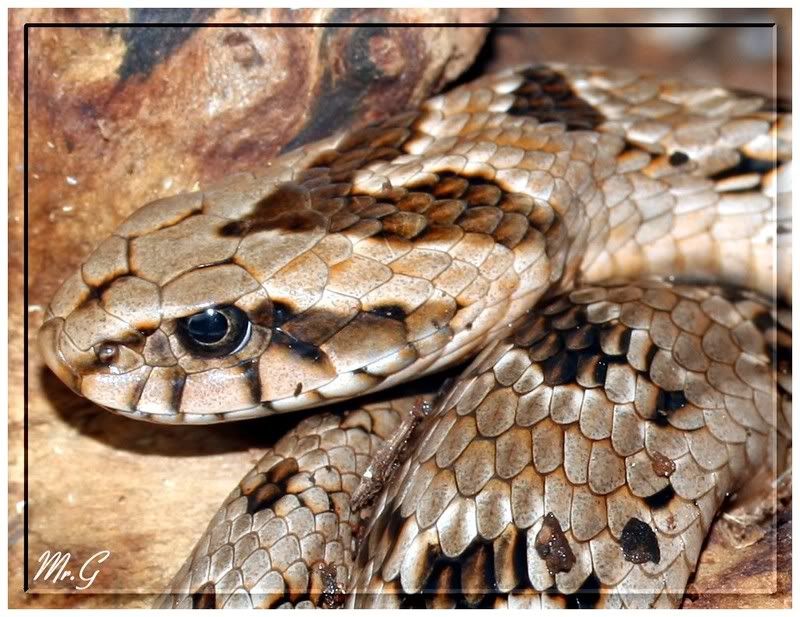 Caught this Beautifull L. Capensis in Soweto. Thomas did very well to call and not killing it.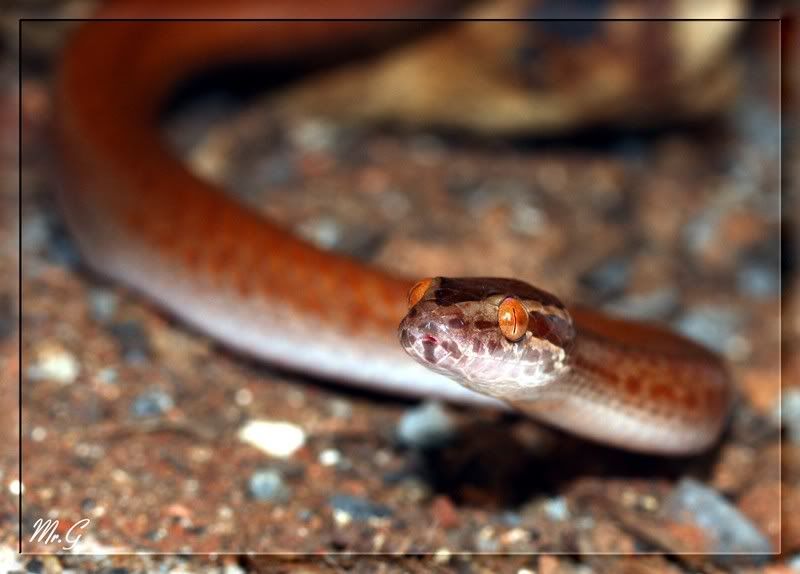 Three juvenile H.Heamachatus from different locations. The one in the middle is in bad shape and very weak.