This is Madiba, he is 4 months old and doing really well. He is captive bred.
When i first received him he was all Mr Bad Boy, and struck at everything.
Now he is quite placid, lets me handle him 2 times a week without Biting my head off.
Pics when i got him....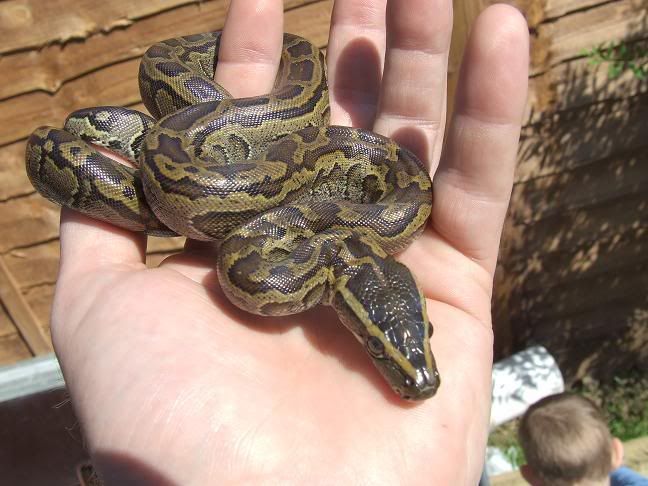 And some pics taken Yesterday, 2 months from when i got him...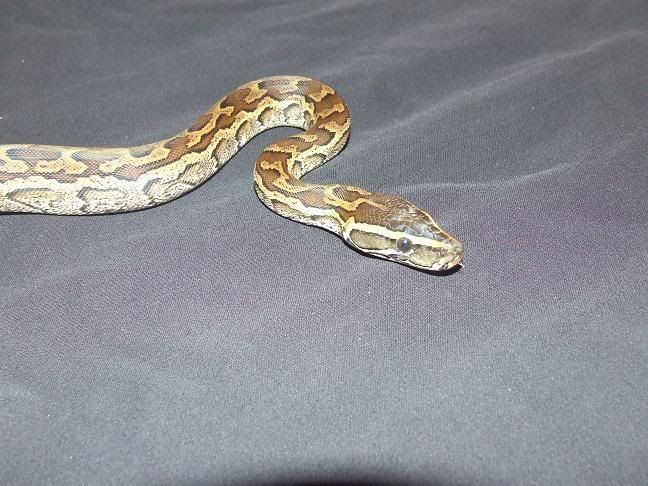 He feeds on 1 x Rat fluff (defrost) every week. I dont want him to grow too quickly, as long as he is healthy and tame.. im happy.