Thought i'd share some stuff I found today:
Lots of roadkill snakes, mainly skaapstekers and puff adders and somehow some idiot managed to kill a rooikat as well.
I caught this crossmarked snake on the road, it gave my leather glove a good bite!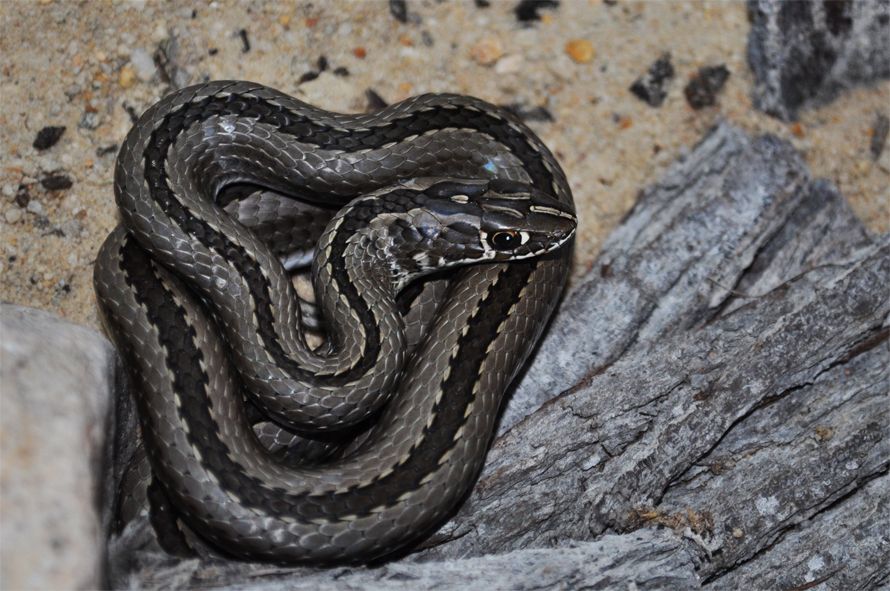 My cat and this puffie had a staredown competition this afternoon.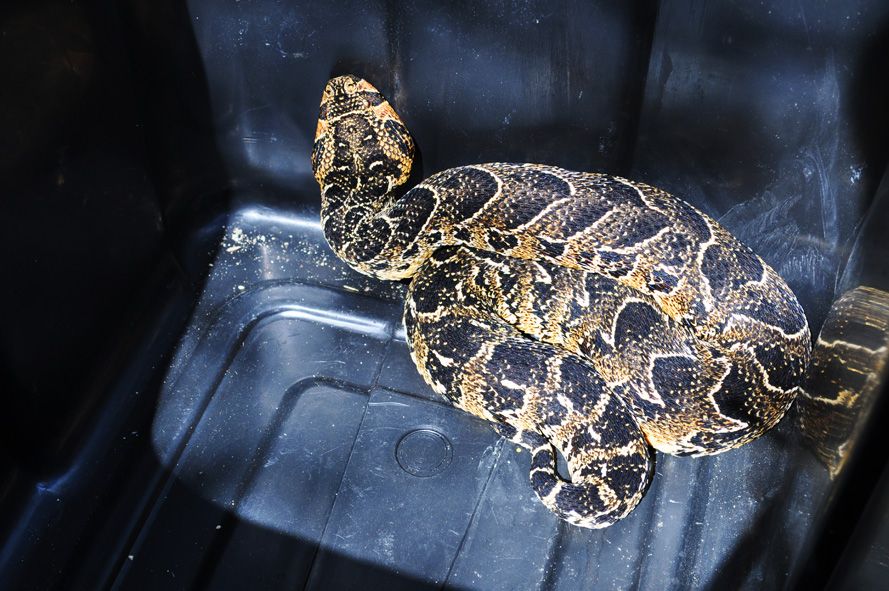 I'll release them tomorrow and try/practice to take more natural looking photos.